Garmin acquires Geos
Garmin has acquired Geos. Until now they have only collaborated, but from today Geos is already part of the giant of Kansas' geolocation devices.
The previous relationship between Garmin and Geos
There is no more useful and far-reaching use of a GPS than acting in an emergency. It's all about data, improvements and decreases in performance, known and unexplored routes, until an emergency occurs and it's the GPS itself that gives you a heads-up.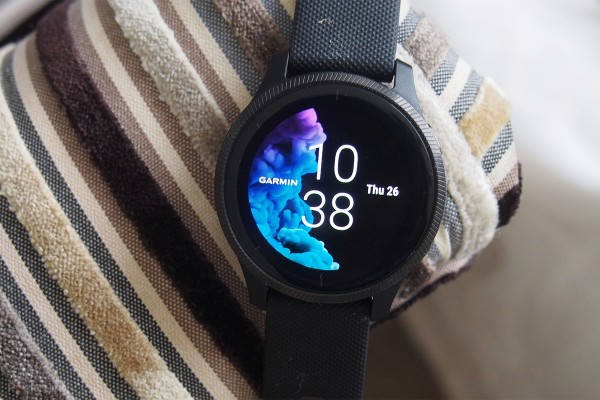 Garmin realised this long ago and immediately began working with an emergency warning company, Geos. Garmin didn't think twice about developing its own systems of this kind, and partnered with this company to take advantage of Garmin's geolocation and Geos warning system altogether.
Geos WorldWide was already a serious monitoring and response service in the event of an emergency warning. In fact, Geos was already working with the International Emergency Response Coordination Centre, a network that communicates with emergency teams via satellite signal: fast and reliable.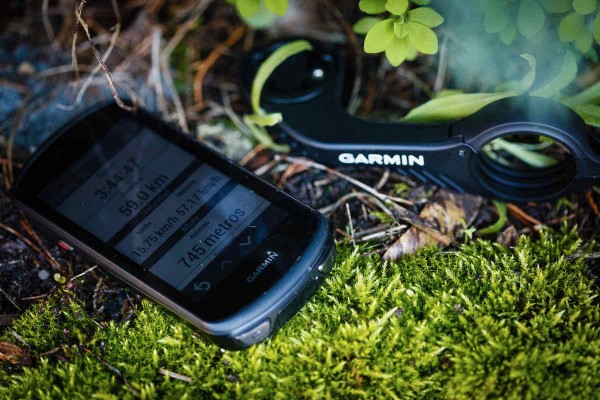 Now, Garmin goes one step further. Convinced of its benefits and with the data from these years, it fully acquires Geos.
Everything we know about the purchase of Geos by Garmin
The data is devastating: more than 80,000 emergencies have been reported around the world since 2007, in which this technological combination between Garmin and Geos has resulted in more than 5,000 warnings.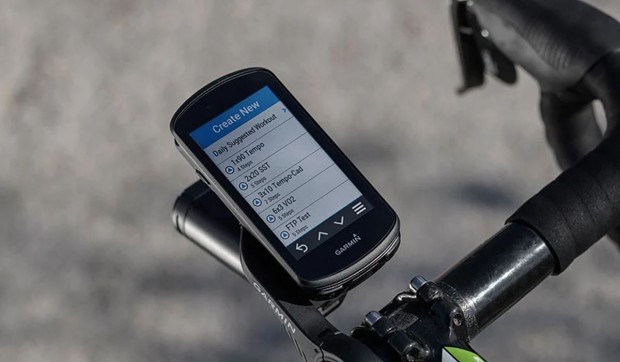 "Garmin can provide even more peace of mind to its inReach users," said Garmin's Vice President responsible for this section, Brad Trenkle. "It reinforces Garmin's commitment to helping its users return home safely," Trenkle said.
In Geos, on the other hand, they do not expect any major changes from inside. For them, this is a logical step and the collaboration will remain very similar in all respects. Their President, Peter Chlubek, said that they had helped to save "12,000 lives in 198 countries, something that will now continue to grow and improve with Garmin".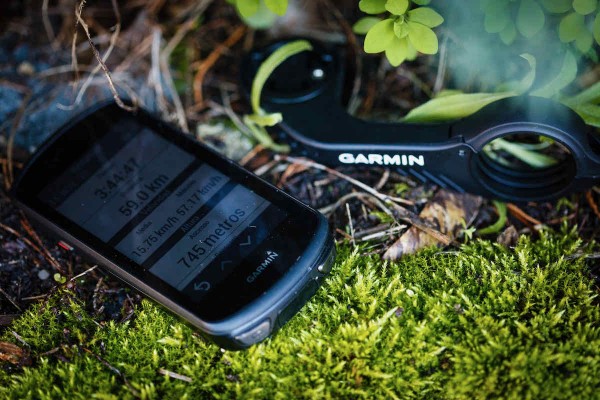 Neither the figures, nor the official status in the business records, nor the new way of operating have been leaked or made public. For the ordinary user, this is just one more point of reassurance about something that was already working extremely well.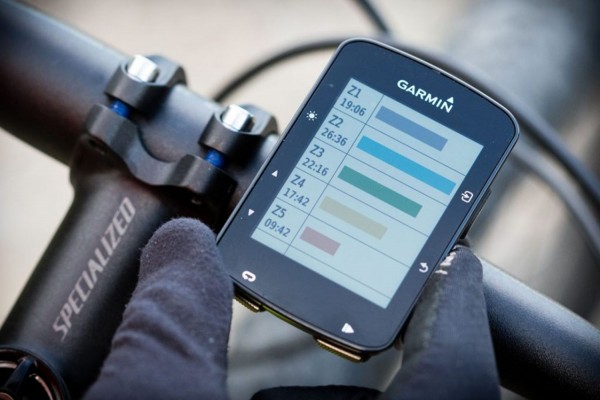 The purchase of Geos by Garmin also means turning the page on a 2020 in which it suffered the most serious hacking in its history. Not only did the American company suffer weeks of massive and deep hacking, but it took almost a month to restore full service. The acquisition of Geos is proof of its power and a powerful symbol with words like security and prevention associated with it, concepts that are surely being pursued by the Kansas based company.
In any case, this is great news for any cyclist who may be involved in an incident where geolocation and emergency warning can be the difference between life and death.