Football's most famous agent comes to cycling
Exorbitant salaries, desires and whims of stars, television shows, technology and measurements, graphics and big data. Many aspects of cycling have been introduced from other more elitist sports, mainly football. The latest contribution of football to cycling is that of the agents: Jorge Mendes comes to cycling.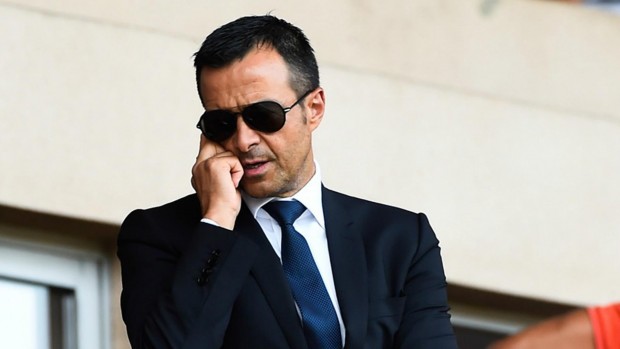 Football agents come to cycling
If you're a bit of a football fan, the name Jorge Mendes will be more than familiar to you. If that sport of twenty-two guys behind a ball seems boring to you, we'll explain it to you. In the world of professional football, a top-level agent is paid more than a footballer. Much more. One of these top agents is Jorge Mendes.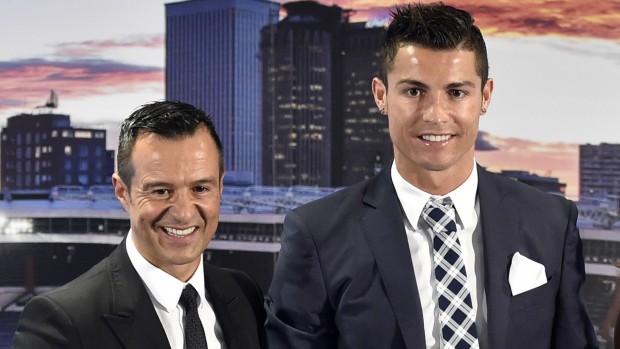 But, we insist, if you don't know Jorge Mendes, you certainly know Cristiano Ronaldo. Well, Jorge Mendes is his agent, so perhaps that says almost everything.
Neither football nor Cristiano Ronaldo seems to be enough for this Portuguese agent, as he will now also represent Portuguese riders in the cycling peloton. His first clients are Joao Almeida, Rubén Guerreiro and the Oliveira brothers.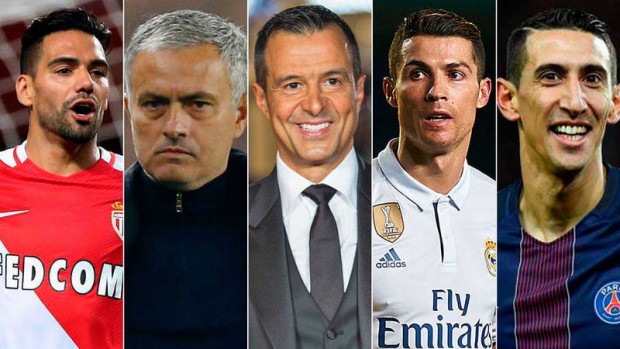 Who is Jorge Mendes and what does he do in cycling
54-year-old Jorge Mendes has been representing footballers since 1996. He has not done badly, because his company Polaris Sport is undoubtedly one of the greats in this field of sports representation. In short, he is one of the most influential sports agents on the planet.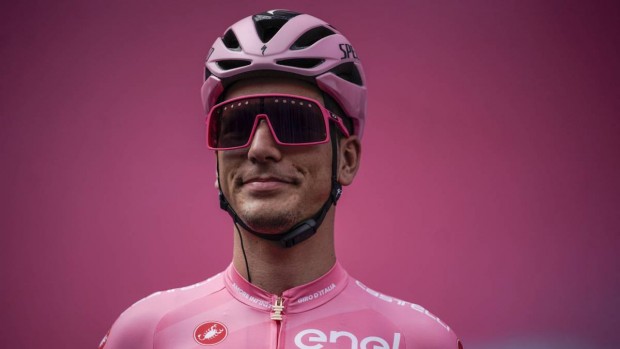 The list of names he has in his portfolio is overwhelming. Not only Cristiano Ronaldo, but also James Rodriguez, Radamel Falcao or Jose Mourinho are Mendes' clients. With this background, he has been a leader in international sports transactions for almost the entire last decade and was elected the best representative of football players. But, hand in hand, he has also been questioned for crimes of corruption and advice for tax evasion, especially after the famous Football Leaks filtration.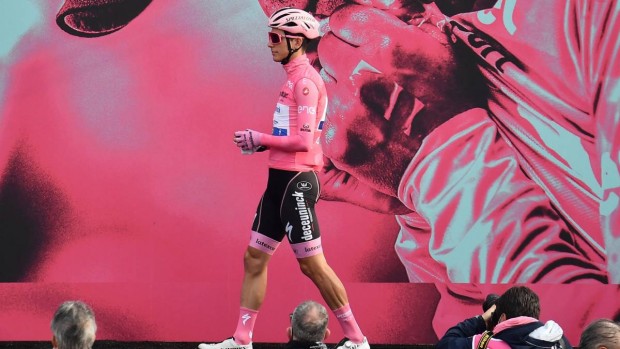 Well, with this curriculum of shades of grey, Jorge Mendes comes to cycling. Cycling is going like a shot in Portugal, and Polaris Sport has decided to partner with another German company, Corso Sports. Eurosport leaked this information, something that seems to be confirmed since Corso is the company that manages Almeida and Guerreiro, which will now be managed by Mendes.
Thus, Almeida's good results, especially in the past Giro d'Italia (where he rode the Maglia Rosa for many days), have not gone unnoticed by Jorge Mendes, who is now entering a new sport. He has started with these, Portuguese and top riders, above all with Almeida, from the Deceuninck-Quick Step, and with the rest, from the EUA of the current Tour de France winner Tadej Pogacar.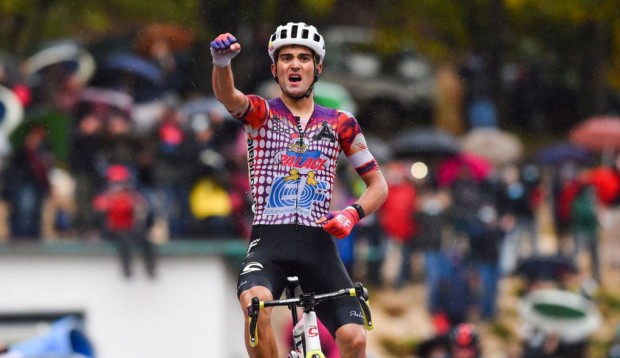 But with an eye to the future. If there is a slice of the cake of professional representation rights in cycling, Jorge Mendes will gradually gain presence. For those who hate this sport business, it's bad news, no doubt. For many cyclists, it surely marks a milestone that speaks well of their economic future in this sport. The only thing that is certain is that the megastars of representation in football have just landed in cycling. We will have to be prepared.