New Orbea RAW Carbon, the most radical and lightweight finish
At Orbea, thanks to its MyO system, anyone can have a totally unique bicycle by choosing their own customised look. The new RAW Carbon comes to add one more finishing option, in this case the lightest and most radical one leaving the carbon fibre itself visible.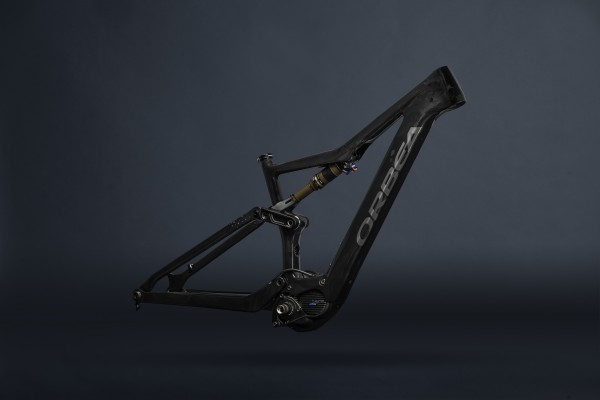 Orbea RAW Carbon: an elegant, light and sophisticated look
Orbea's "visible carbon" finish is translucent and only protects the exceptional organic structure of the unidirectional fibres used to build the frame itself. It is the cleanest and lightest finish imaginable.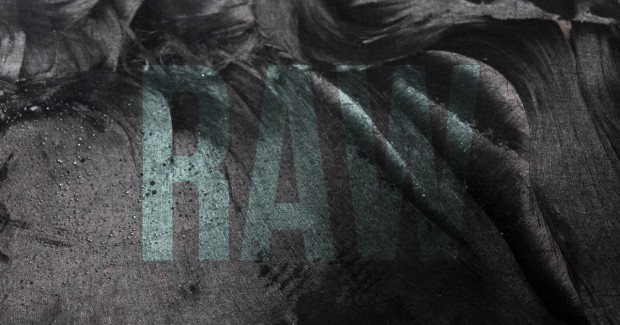 The properties of carbon and its disposition make your view change according to the ambient light, which makes these bicycles a truly exotic and unique object, as no two frames are made in exactly the same pattern.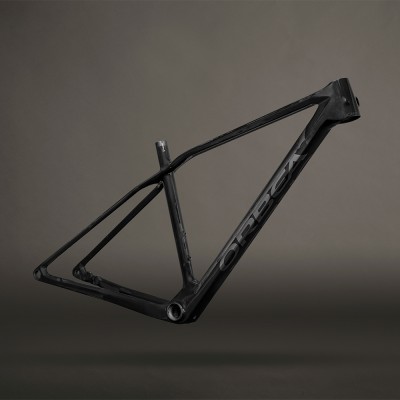 Thanks to the absence of colour, the RAW Carbon finish allows you to save 80 to 100 g on each bike, depending on the model. And in the MyO programme itself, you can choose between a matt or gloss finish and the colour of your logos.
This option is already available in Orbea's MyO system for the Oiz, Alma and Orca OMX models and we find it one of the most original and timeless options to choose from.