Farr Twin-T, a steel gravel with too much personality
Today we bring you one of those bikes that will not leave you indifferent. Gravel, steel, personality and a good price. A quite explosive mix that combines perfectly in this Farr Twin-T.

Farr Twin-T: just different
Imagine a bicycle frame. Well, now look at the Farr Twin-T and discover that it is not the frame you had imagined. That's for sure.
That is the first impression made by the Farr Twin-T, a surprisingly gravel bicycle indeed. In this design with a kind of a quadruple tube that is set in the birth of the stem, is included the material of which it is made: steel.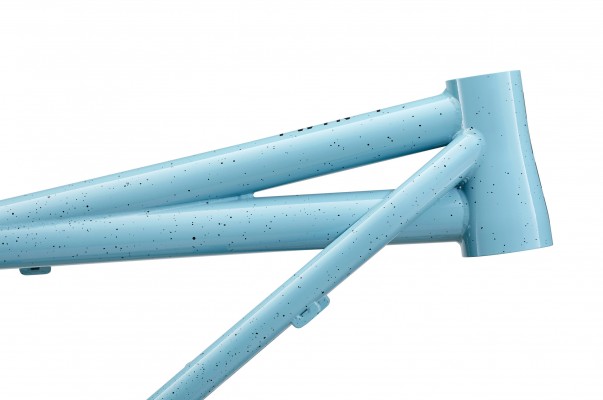 In addition, the diagonal tube of the frame is not a tube. It is literally two tubes with a pair of intermediate shafts to provide consistency.
You don't see many steel bikes anymore. We have already produced some publications on these materials and, as you know, each one has its advantages and disadvantages, we will not insist on it anymore.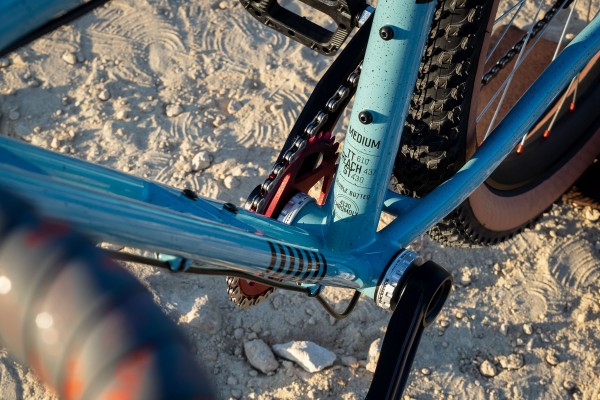 The point is that this Farr Twin-T has a little bit of a lot. It offers gravel, but also a touch of mountain biking and even details reminiscent of a BMX. It mixes designs that are reminiscent of three decades ago but that also look very fashionable. What we are sure of is that it is different from the rest of the gravel bikes.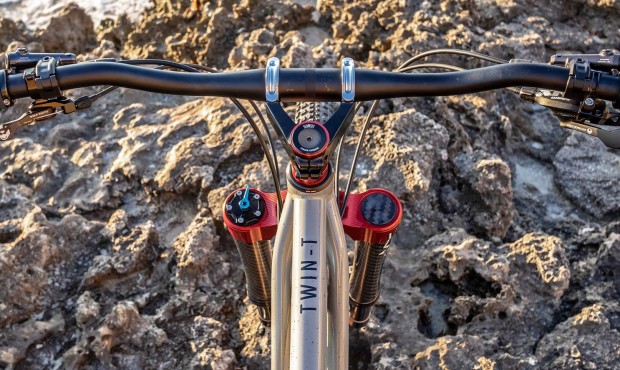 There are two versions, one with suspension, a 120 mm inverted Bright Racing F929 XCO fork. As you can see, there are choices.

And that's what we're talking about now if you look at their wheels, for example: 29". But that tradition is undoubtedly forged by steel. Designed for great adventures, the Farr Twin-T is something different. No better, no worse. Different.
Details and price of the Farr Twin-T
Manufactured in three sizes (S, M and L), the Farr Twin-T has a pure steel frame, as we have already mentioned, which mounts 29" Custom Boost wheels, Supa-Wide Drop handlebars and fixed fork, although as we have mentioned, there is a version with suspension, more enduro.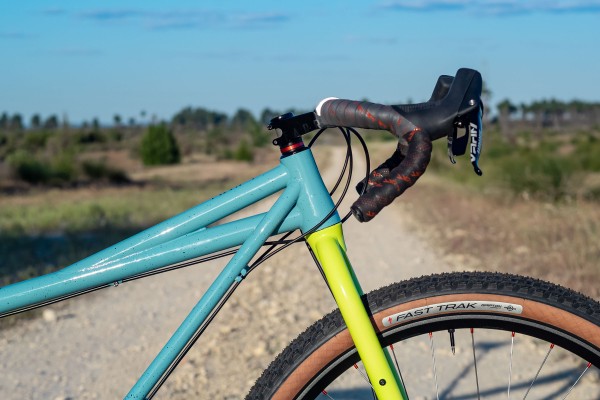 Its painting includes a mottling that brings the mud as standard to a drivetrain that they recommend as a single plate assembly of 30 to 36 teeth. In total, the medium size frame weighs just over 3 kilos without paint and without wiring, a wiring that goes outside.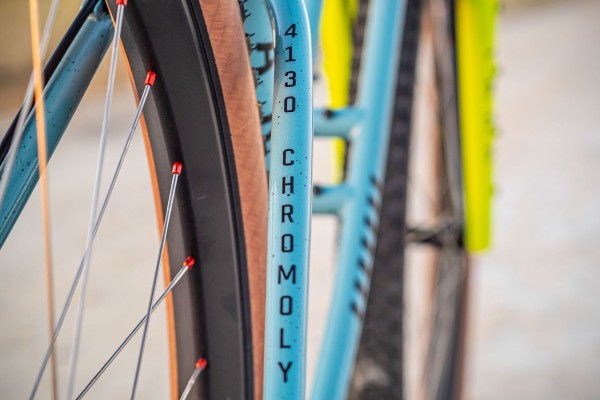 Its price is perhaps the most interesting: about 740 euros at the exchange rate (it costs 895 dollars) although the increase for Europe and shipping will have to be considered.
In short, a very different gravel this Farr Twin-T, in its design and construction and will be available for the summer of 2021.