Emily Batty leaves Trek after 12 years
Canadian cyclist Emily Batty has just announced on her social networks that she is leaving Trek Factory Racing after 12 years with the team. This is one of the most important changes of the year due to the long relationship between the cyclist and the brand, but the truth is that the rumours of her departure from the team had been circulating for a year.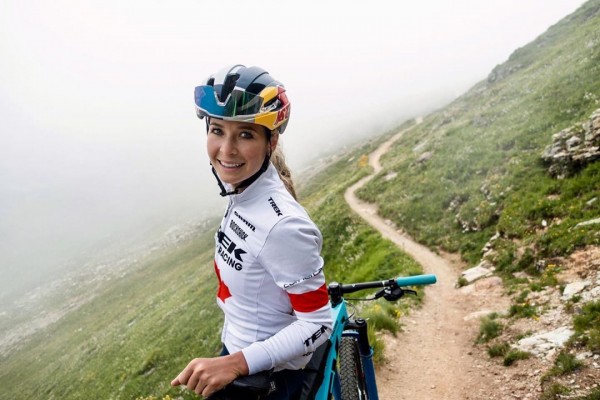 Emily Batty leaves Trek Factory Racing
"It's been a wild ride. So excited for the next chapter in my career. I'll see everyone at the races in 2021". With this brief message Batty announced that her path and that of Trek are separated after 12 years with the official team, where she started in the under 23 category.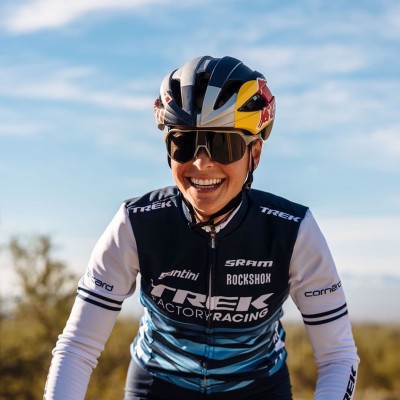 Together with Trek, Emily Batty has achieved more than a dozen World Cup podiums and has been a World Championship bronze medalist twice.
Nothing is known about her new destination, although there are rumours of another American brand. We will know more soon.