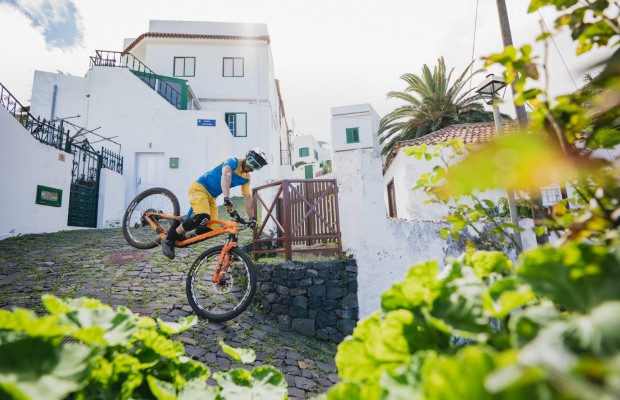 From a supermarket MTB to the elite, this is the story of Edgar Carballo
Tenerife's Edgar Carballo is one of the best Spanish riders of the last decade and in 2020 he left DH a little aside to bet everything on Enduro with the Orbea Fox Enduro Team. But he has something that few sportsmen manage to transmit: his enthusiasm for what he is passionate about. That is what has made him unique.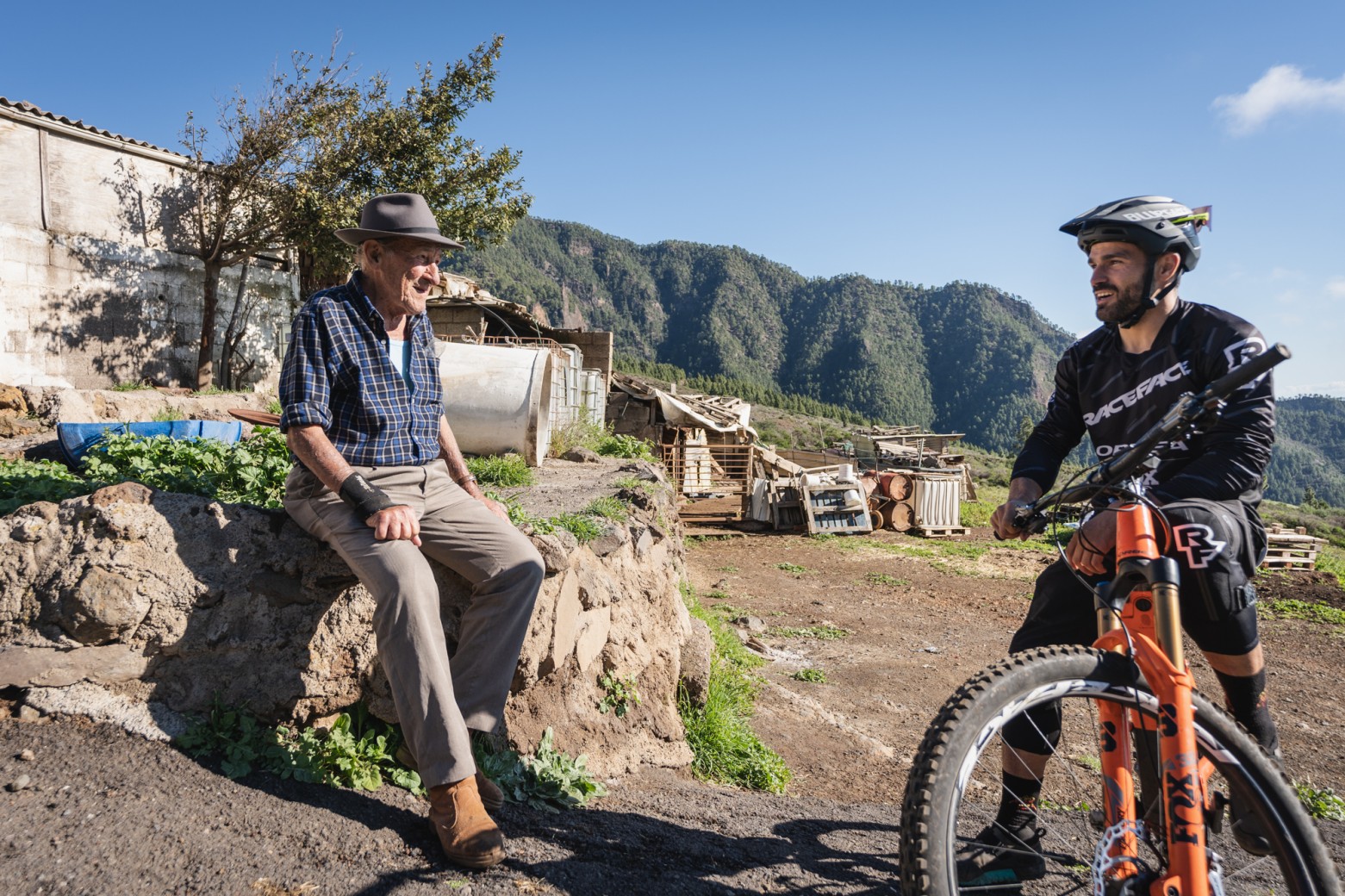 Now we can discover more about his day to day life, the paradise where he trains, his story and how he reached the elite from very humble beginnings, in a family of shepherds, where he himself had to repair and manufacture his own spare parts for the supermarket MTB with which he began to ride. 
Edgar Carballo and the unstoppable illusion of riding a bike
Just hearing him talk and watching him ride through his particular Tenerife paradise is enough to make you want to get on your mountain bike. Maybe that's what sets the current national Enduro runner-up apart from other Enduro riders.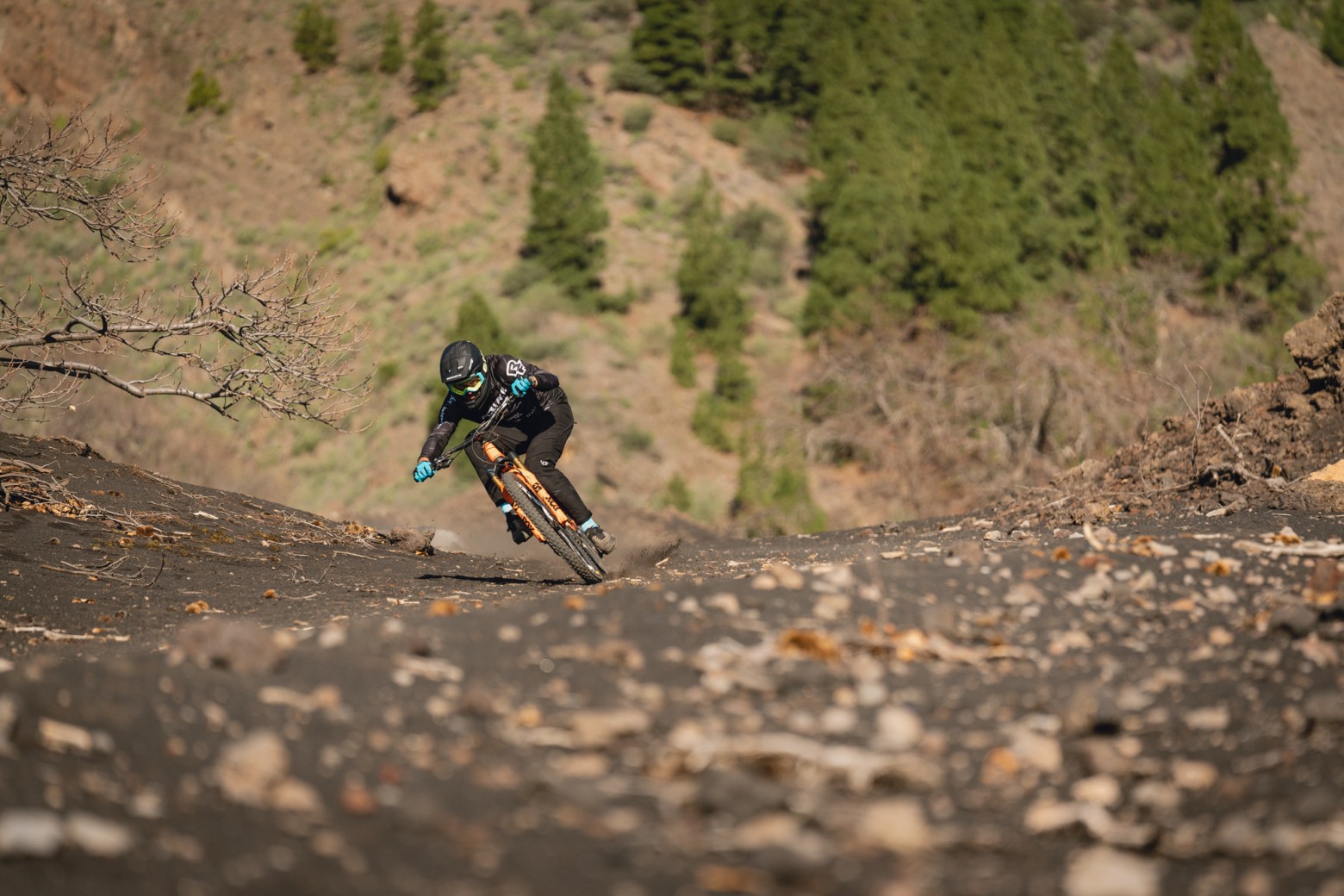 In 2020 he signed for the Orbea Fox Enduro Team and had his sights set on reaching the top of the EWS, but the Coronavirus put his goal on hold as we saw Edgar get too close to the podium in the EWS-E Series races he competed in, the new championship for e-MTB.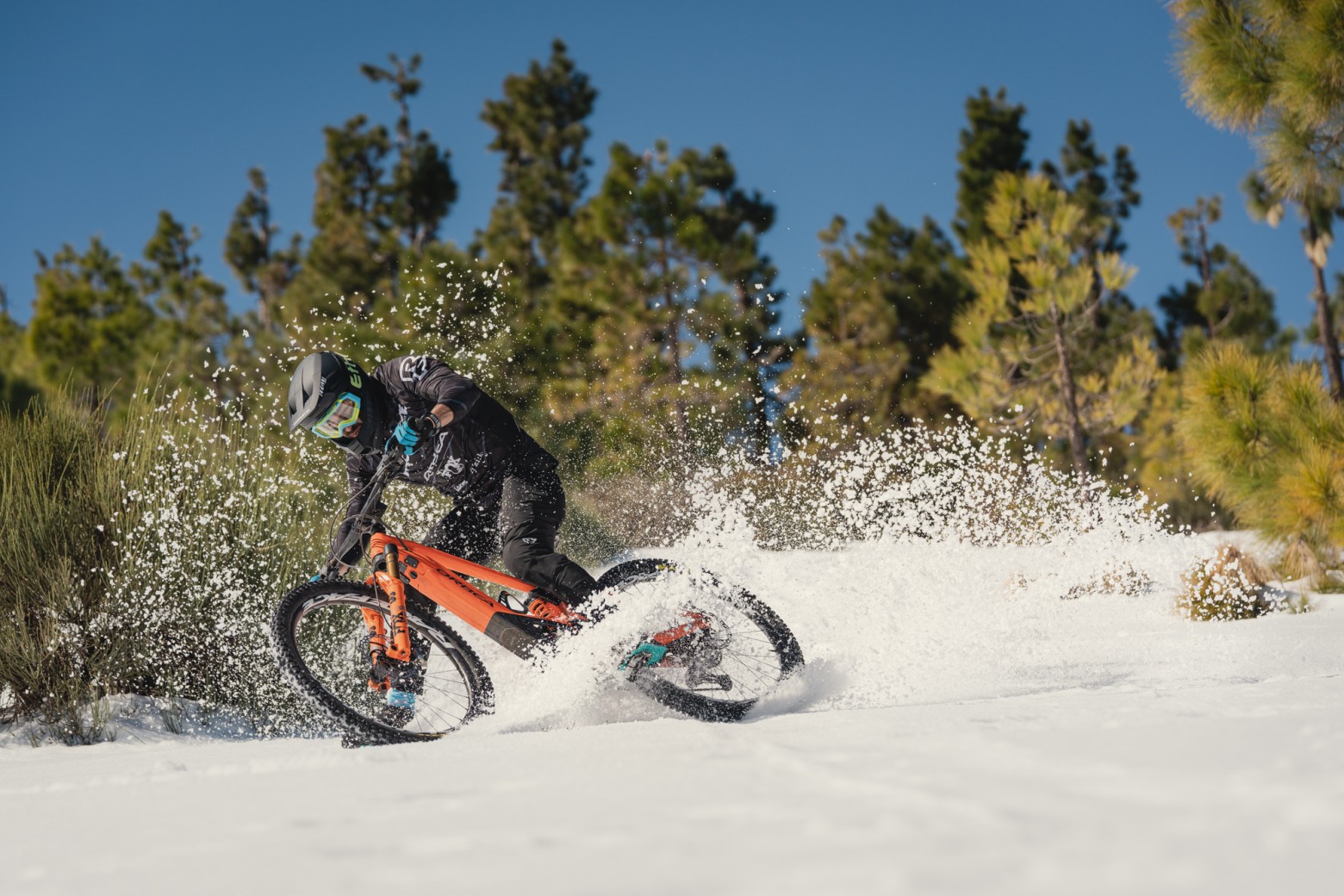 Although in an interview we heard him say that he sometimes missed the stiffness of DH bikes, it is now undeniable that he really enjoys e-MTBs. And we can see it in the video where we watch him pushing his Orbea Wild FS M-LTD, in the paradisiacal trails of his island.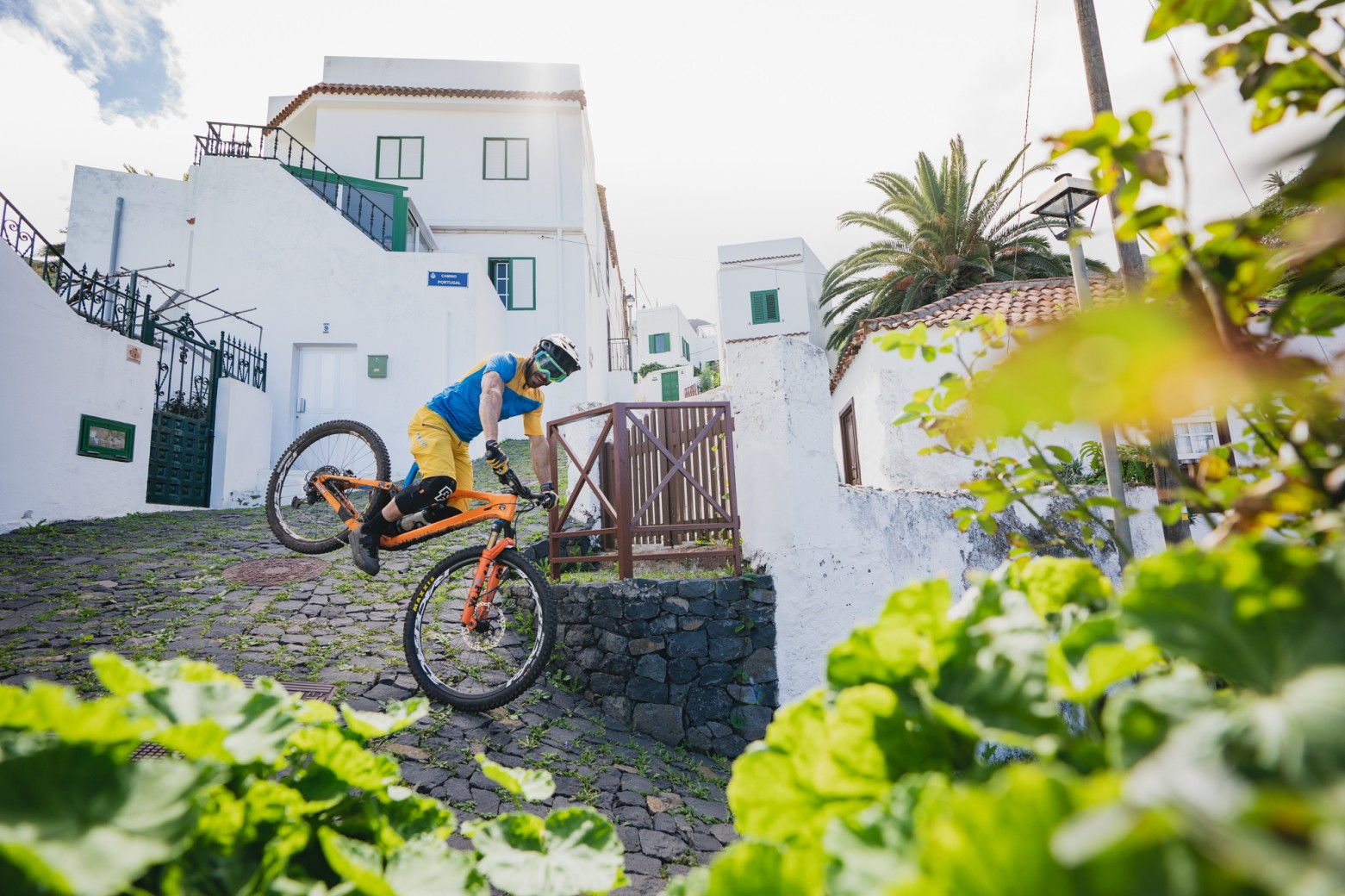 We will be following Edgar's 2021 season closely and hope he continues to enjoy and spread the joy of cycling.