Can an eBike be transported on a normal bicycle carrier?
This weekend, even with the restrictions and in compliance with health measures, travel is expected. If you are thinking of taking your eBike with you, do you know if it is possible to transport it on the bike rack?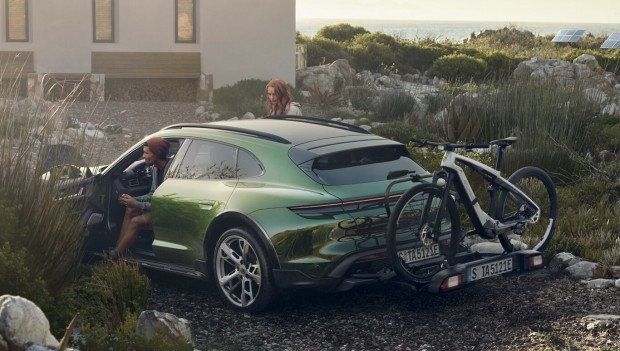 Some advice before transporting your eBike on your bike carrier
As we say, the weather is going to be good and the days off for the holiday invite you to go out for a bike ride. So if you are seriously considering putting your electric bike on your car bike rack and taking the time to ride it these days, ask yourself if you can do that, if you can use an ordinary bike rack to transport an eBike.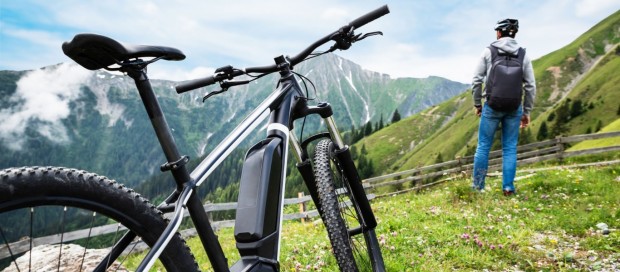 Let's assume that an electric bicycle weighs considerably more than a normal bicycle. From the outset, it can be estimated that they double the weight, although it obviously depends on the bicycles that we take to the comparison. But all the electric equipment, mainly the motor and the battery, add a lot of extra weight.
So here's a tip to start with: remove the battery if it's easy for you, to avoid the rattles of the journey and to reduce the weight of your electric bike, especially if it's a mountain bike, which will weigh even more.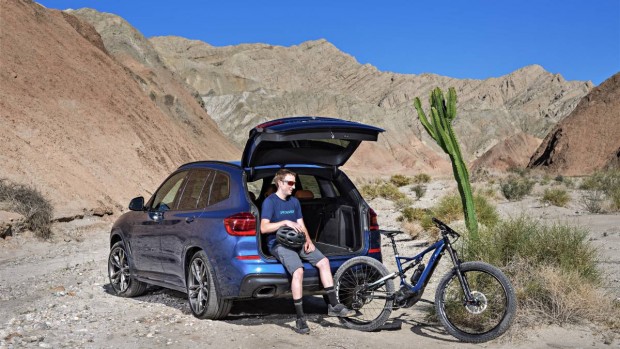 So, can I transport my eBike on the bike carrier?
But all in all, the answer to whether you can transport your eBike on a bike rack is yes, you can. But always bearing in mind a few important points.
Firstly, you can, but maybe you shouldn't. At least until you make sure that your bike rack can support such weights, otherwise you are exposing yourself to a high risk of damaging your car or even causing a traffic accident if the rack breaks. Therefore, check this issue and in any case, if you don't have a bike rack yet but are looking for one, look for bike racks that are especially robust for transporting eBikes.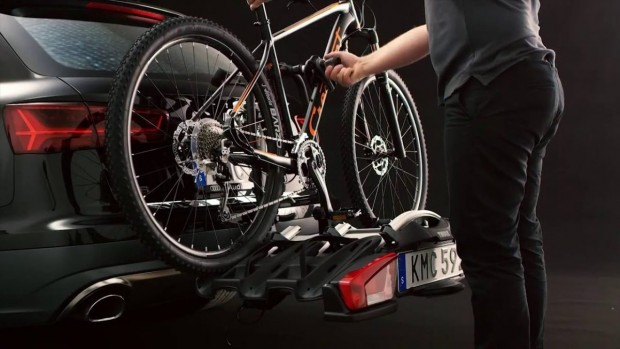 You will often read another piece of advice, which is to opt for a roof rack rather than a rear rack. But this is not good advice: you will be carrying the weight on your head and, above all, getting your electric bike on and off will be a pain. It's not easy to do this with a bike weighing 10 kilos, just imagine how heavy your eBike can be, even without a battery.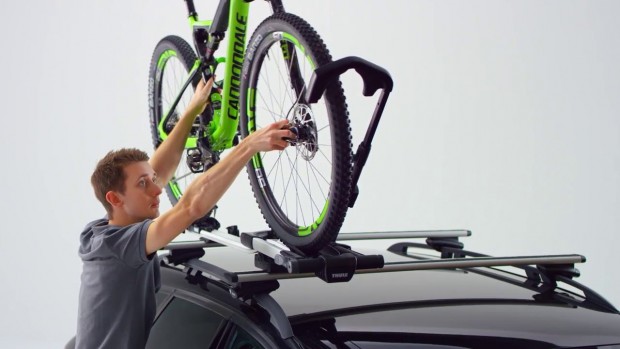 In any case, if possible, it is best to use a strong rack that rests on the tow ball, if you have one. This is ideal because, as we said at the beginning, you can indeed carry your electric bike on the rack, but with caution.