Another cyclist tested positive for Tramadol and was disqualified from the World Championship by UCI
The analysis made to the Ukrainian cyclist Mykhaylo Kononenko after the Men's time trial Road World Championships revealed the presence of Tramadol in his organism, the opioid analgesic whose use has become widespread in the sport. As in the case of Nairo Quintana, the sanction resulted in disqualification from the competition and the loss of any UCI points he might have earned.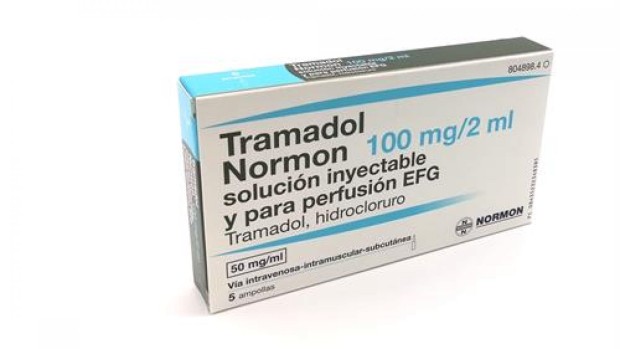 The UCI carried out 32 controls to detect Tramadol during the Wollongong World Championships
Despite the commotion caused by the case of Nairo Quintana and his disqualification from the Tour de France after testing positive for Tramadol, a positive test that was corroborated by the Court of Arbitration for Sport a few days ago and which resulted, beyond the aforementioned disqualification, in his team, Arkéa-Samsic, dispensing with his services, Tramadol is still very present in the peloton as can be deduced from the appearance of a positive case among the 32 controls carried out specifically to search for this substance during the Road World Championships.
We remind you that Tramadol is an opioid analgesic that athletes use to relieve the pain generated by the intense demands of competitive sport and that the UCI unilaterally banned it, blaming its side effects for the increase of crashes and risky situations in the peloton.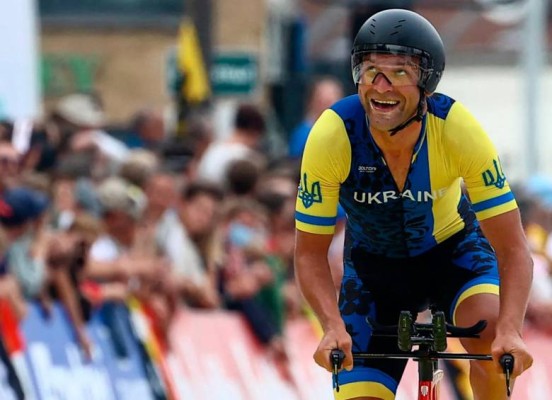 As we were saying, a new positive result appeared during the Road World Championships after the Men's time trial. On this occasion, the adverse result fell on the Ukrainian cyclist Mykhaylo Kononenko, who was disqualified from a race in which he finished 43rd, more than 7 minutes behind the winner Tobias Foss.
As this is the first positive for Tramadol for this cyclist, the sanction only entails disqualification from the competition in which it occurred and the loss of UCI points in the event that he had obtained any.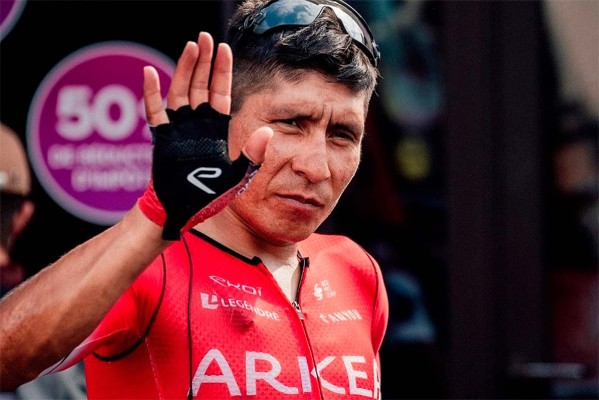 A certain permissiveness, since the UCI only prohibits its use in competition, which should end from next season since Tramadol was to be included in the list of products banned by WADA for 2023 but finally decided to delay this incorporation until 2024 according to statements by the World Anti-Doping Agency itself, to provide an additional year to educate athletes and their environment of the practical application of this ban.
Therefore, cycling will continue to be the only sport in which Tramadol is banned in 2023, a limitation of use that, as demonstrated by the ruling of the Court of Arbitration for Sport in the case of Nairo Quintana, is legally supported by sports legislation.