Why Tramadol is banned in cycling
Tramadol, the substance for which Nairo Quintana has just been disqualified from the Tour 2022, was banned by the UCI in 2019 but is not banned by the World Anti-Doping Agency. What is Tramadol and why is it so harmful?
What is Tramadol and what did cyclists use it for?
Cyclist Juan José Lobato was fired from his team, Lotto Jumbo, in 2018. The reason was the abuse of a certain medication that caused the cyclist to fall asleep so deeply that there was no way to wake him up. This case seems to have been the reason for the UCI to include Tramadol on its list of banned substances from 1 March 2019.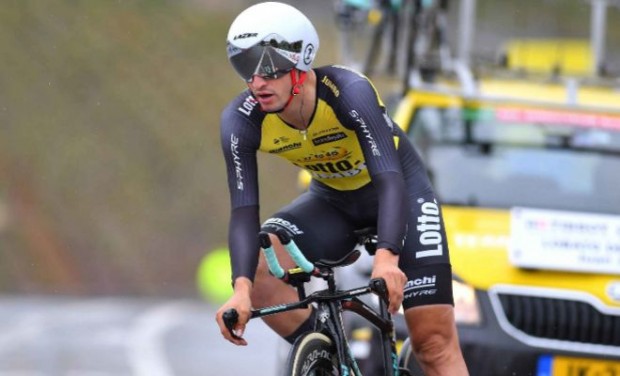 Tramadol is an opioid analgesic used to relieve certain pains and must be taken on prescription. In principle it would not improve sports performance, although a recent study by the University of Granada suggests that it could, but the study is not yet conclusive.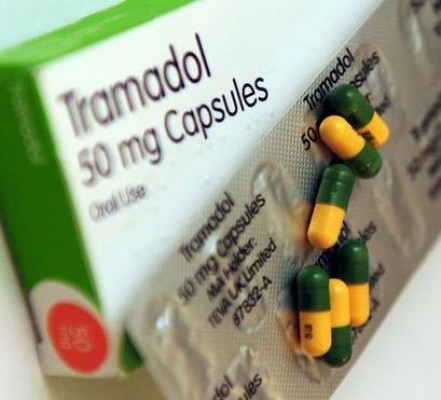 So what were professional cyclists using it for? According to information from the UCI, this substance was found in 4.4% of the tests carried out on cyclists before it was banned, so it was a very widespread drug among professionals and non-professionals alike.
According to the cyclists themselves who wanted to give their opinion before it was banned, there were many cyclists in the peloton who used Tramadol to help them sleep after training and demanding races. Others went a little further and confirmed that they use it to push themselves to their limit, tramadol reduces the perception of pain that occurs during maximum effort, allowing the cyclist to push himself even harder.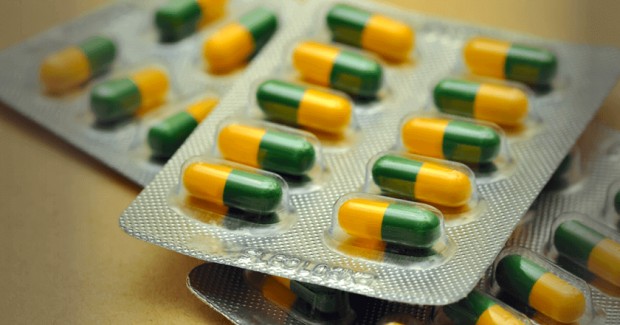 The UCI did not want to enter the debate on sporting performance for the time being and decided to ban Tramadol for the safety of the cyclists themselves. The adverse effects of Tramadol include nausea, inattention and drowsiness. This increases the risk of accidents.
In the case of Nairo Quintana, as this is not one of the substances prohibited by the Anti-Doping Agency and it is his first adverse result in an anti-doping test, the UCI has limited to disqualifying him from the Tour without suspension, so the Colombian will be at the start of La Vuelta 2022.