Now everyone can customise their Mavic wheels
The manufacturer Mavic has just launched a customisation programme in collaboration with SILK Graphics. Now anyone can have their wheels customised with the official Crossmax and Deemax MTB design and Mavic and Allroad graphics for ROAD wheels.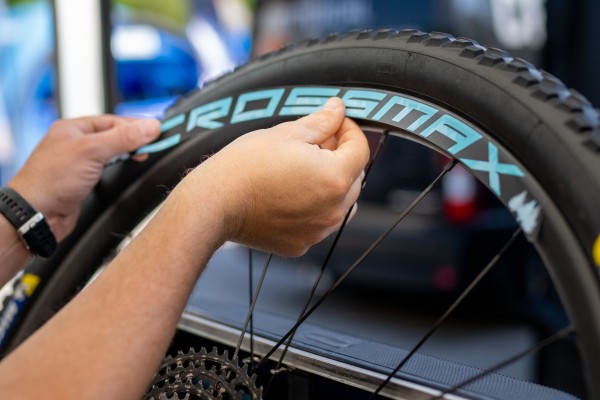 Mavic and SILK Graphics allow you to renovate or customise your wheels
Whether you want to give your Mavic wheels a new look, or you want to customise them with Mavic Pro Team designs, it's now easier than ever.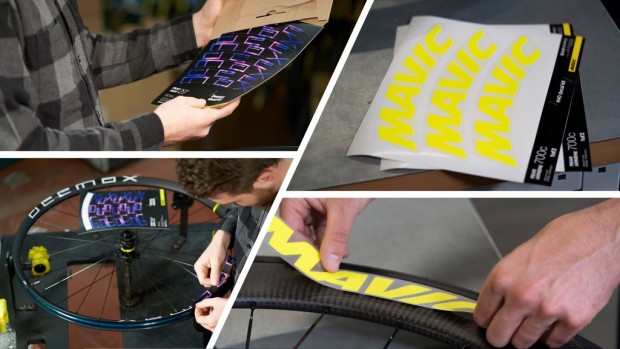 By entering the Mavic section of the SLIK GRAPHICS website (click here) you can take inspiration from professional MTB, road and triathlon equipment. In total there are over 100 designs available and you can create the design you like the most with the Mavic & Slik Graphics online service.

Choose the design you like the most
Get the high quality, officially designed Mavic sticker packs delivered to your home.
Place the new stickers easily
Enjoy your 'new' Mavic wheels
Mavic Customiser