Continental adds invisible markers to verify the origin of its tyres
Continental announces that it has successfully installed markers in its tyres that allow the origin of the rubber from which they are made to be verified. With this breakthrough, they aim to increase transparency in their production process and take a further step in their pursuit of environmental responsibility.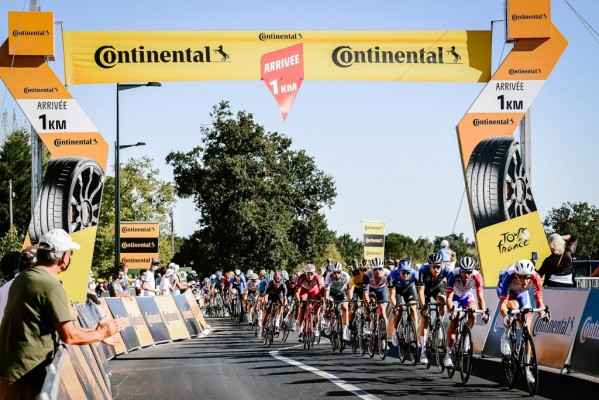 Continental and the use of invisible technology
The tyre manufacturer has teamed up with specialist company Security Matters to develop these markers. A way of knowing that the rubber used in the brand's tyres comes from places that have sourced it responsibly.
The technology consists of implementing chemical-based barcodes. This marker substance was added to the latex during harvesting and was able to withstand the preparations of natural rubber production and tyre manufacturing itself.
One of the most interesting features of these markers is that they are unalterable and invisible, so they have to be read with special software and a special reader. On the other hand, the technology also did not change the look and performance of the tyres.
The experiment was carried out in Indonesia, where the marker substances were supplied and farmers were shown how they worked and how much to add to the latex.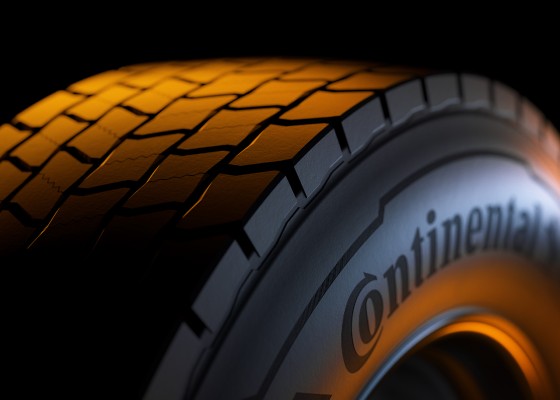 An initiative to look to the future
In view of the growing concern for the environment, Continental wants to have a tool with which they can inform their customers about the origin of the rubber in their products.
"We see huge potential in marker technology. In the future, it will help us to ensure that the natural rubber we use in our tires is grown and sourced entirely responsibly," says Claus Petschick, Head of Sustainability at Continental Tyres.
A way that will make "sometimes highly complex" supply chains more transparent in the future, according to Petschick.
Continental has set itself the goal of achieving climate-neutrality in its entire value chain by 2050. A somewhat distant date for the more ambitious, but by which the Germans also want all tyre materials to be produced sustainably.
Beyond this, Continental's goal is that the marker technology can be integrated into the rubber sourcing process and other products that use rubber.