Carlos Coloma retires from competition
To everyone's surprise, the Riojan cyclist Carlos Coloma has just announced his professional retirement from mountain bike competition. The current leader of BH Templo Cafes and bronze medallist at the last Rio Olympic Games is retiring from competition at the age of 39 to focus 100% on managing his current team and supporting grassroots mountain biking as he has been doing for some time.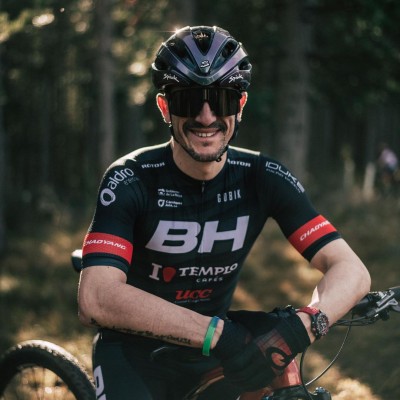 Carlos Coloma retires
The announcement was made at a specially convened press conference where an emotional Carlos Coloma put a full stop to his career as a professional mountain biker.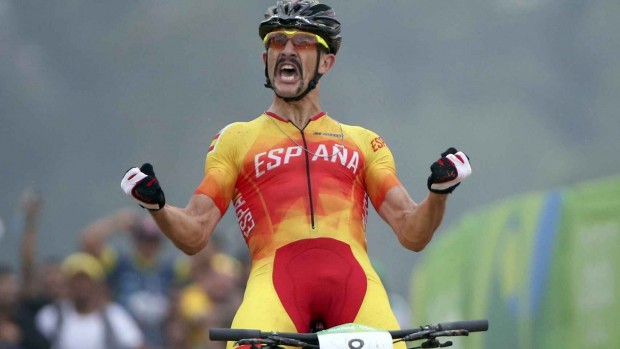 With several medals in world cups, he has been competing in elite world cups since 2000, his great success came in August 2016 when he won the bronze medal at the Olympic Games in Rio de Janeiro. A medal that for many was a true demonstration of character, talent and self-improvement. Few considered him a favourite after he suffered a serious shoulder injury in 2013, which for others would have meant the end of his career.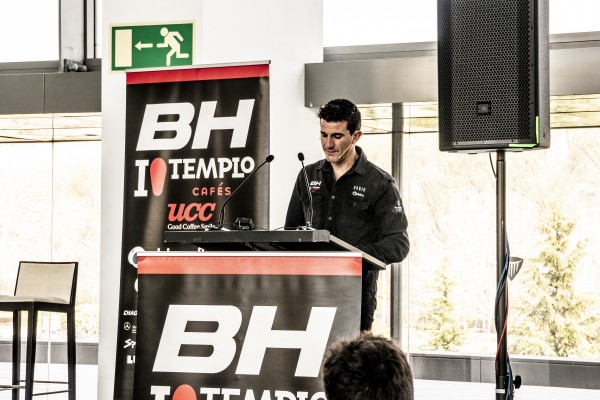 Carlos Coloma has been a clear example of perseverance and has now decided to focus all his energy on continuing to support the sport that has given him everything. 
"Managing the team takes up a lot of my time, I wanted to see if I could combine it well with being a rider, but no, I want to be honest with myself and it's time to retire".
"Some people told me to hold out for four more months, but I'm not one to go to a Games just to go, if you go it's to go for the medal".
The postponement of the Olympic Games together with the great demands of managing a World Cup team seems to have accelerated Coloma's decision, who until a few months ago was still excited about the idea of reaching Tokyo.