The UCI Gravel World Series 2023 will have 2 events in Spain
The Gravel World Cup, held for the first time in 2022, will have continuity next year, going from 10 to 17 events, which will be valid to qualify to participate in the second World Championship of the specialty, which will be held again in the Italian region of Veneto. In Spain, there will be races in La Indomable and Ranxo.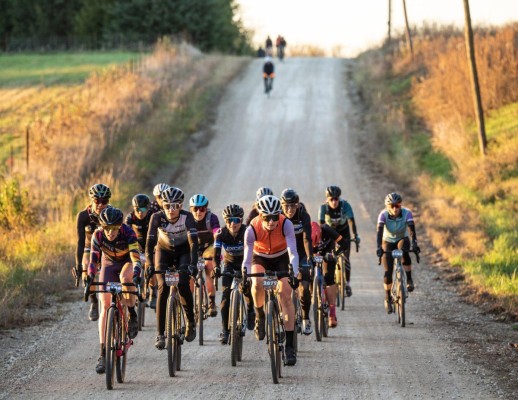 La Indomable, will be the start of the UCI Gravel World Series
The calendar for the second edition of the UCI Gravel World Series, the gravel World Cup created by the UCI last season and whose races allow to qualify for the rainbow jersey of the specialty, which this year went to Alpecin-Deceuninck rider Gianni Vermeersch in the men's category and Pauline Ferrand-Prevot in the women's category.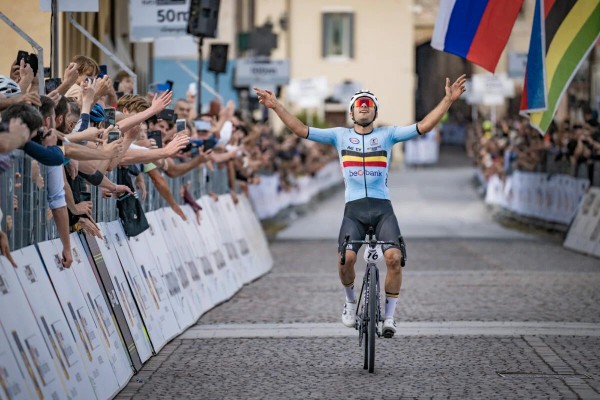 A competition that in 2023 will have 7 more races, among them, the one that will open the competition on April the 23rd: La Indomable, which will be held in the town of Berja, Almeria. A popular MTB and road cyclotourist event that now adds gravel to its offer and nothing less than hosting a UCI Gravel World Series event.
The Ranxo, based in the town of Pons (Lleida) and which this season was responsible for closing the UCI Gravel World Series as a prelude to the World Championship, remains on the calendar. In 2023 it will be held on June 4th, being the eighth of the 17 races included in the world circuit, which will be extended until October 28th, with the Gravelista in Australia.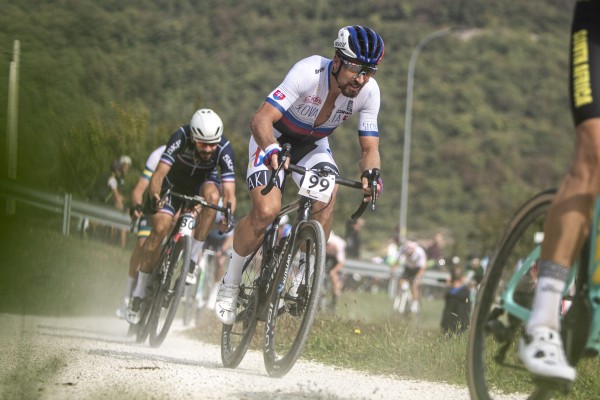 The rainbow jersey will be back in play, as previously announced, in the Italian region of Veneto, in the northeast of the transalpine country, despite the criticism raised by the lack of hardness and technical difficulty of the first edition, with many riders participating with road bikes and cyclocross tyres and average speeds more typical of asphalt.
The organization has promised that for the second edition the route will be more demanding than the route between cities that they proposed for the race held a few months ago. A World Championship that will take place on the weekend of October 7 and 8, so the last race of the UCI World Series, which will be held afterwards, will serve as a qualifier for the 2024 World Championship.
UCI Gravel World Series: 2023 Calendar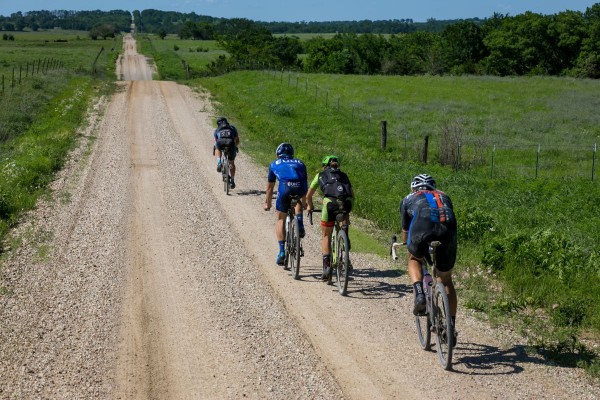 | | | |
| --- | --- | --- |
| Date | Event | Venue |
| 23/04/2023 | La Indomable | Berja (Spain) |
| 29/04/2023 | Swartberg 100 | Prince Albert (South Africa) |
| 30/04/2023 | Gravel Fondo Limburg | Valkenberg (Netherlands) |
| 06/05/2023 | Gravel Challenge Blaavands Huk | Blaavands (Denmark) |
| 13/05/2023 | 3RIDES Gravel Race | Aachen (Germany) |
| 13/05/2023 | Seven | Nannup (Australia) |
| 20/05/2023 | The Gralloch | Gatehouse of Fleet (UK) |
| 04/06/2023 | Hutchinson Ranxo Gravel | Ponts (Spain) |
| 11/06/2023 | Blue Mountains Gravel Fondo | Thorbury (Canada) |
| 18/06/2023 | Wish One Millau Grands Causses | Millau (France) |
| 24/06/2023 | Highlands Gravel Classic | Fayetteville (USA) |
| 15/07/2023 | Gravel one Fifty | Veenhuizen (Netherlands) |
| 22/07/2023 | Gravel Adventure | Swieradow Zdroj (Poland) |
| 19/08/2023 | Gravel Grit'n Grind | Halmstad (Sweden) |
| 26/08/2023 | Houffa Gravel | Houffalize (Belgium) |
| 02/09/2023 | La Monsterrato | Quattordio (Italy) |
| 07-08/10/2023 | UCI Gravel World Championships | Veneto (Italy) |
| 28/10/2023 | Gravelista | Beechworth (Australia) |