Apple introduces a location-based service for bicycles
Apple extends the use of its Find My to third parties, and it is already being applied to bikes. From this month, using Apple's geolocation service will no longer be exclusive to iPhones.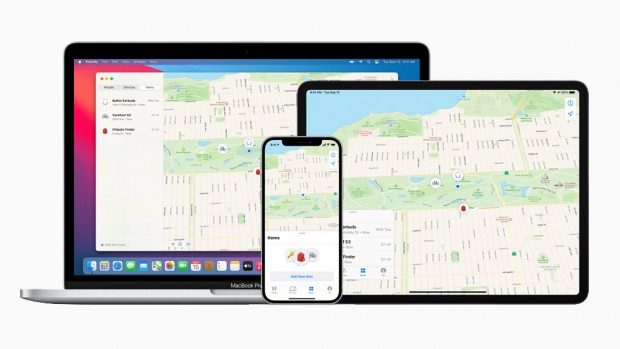 Find your bike with your iPhone
Apple Find My opens up the option of being used by third parties. And this means that from now on you can use Apple's technology to locate, for example, your bicycle.
With your iPhone mobile phone, until now, it was possible to locate the device in case of loss, misplacement or theft. In addition, the accuracy of Apple Find My is excellent, so it has often solved a few problems.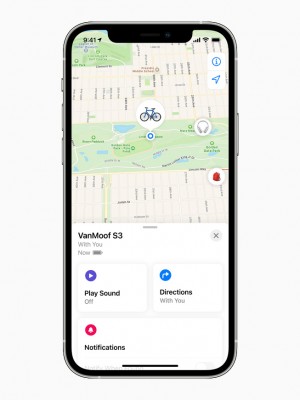 Now, the Palo Alto-based brand is opening the door for other apps and objects to use the service. Suddenly, its use for bicycles has become a great expectation.
Apple Find My available on your bike
In fact, the news has been brewing for the last few months and that's why some bike brands now include the possibility of using Apple Find My to locate their bikes. With foresight, VanMoof, for example, has already been offering this service since 7 April on a couple of models it produces, two electric bikes that include a small device that can be synchronised with your iPhone.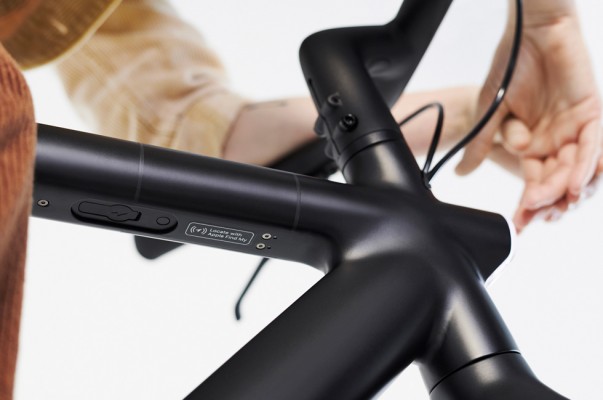 With these bikes you can already know where you are at any time thanks to an ultra-wideband chip that is embedded somewhere hidden inside the bike itself.
Of course, there are tremendous options, because there are already countless small, inexpensive keychain devices that can be purchased and attached to whatever you want to geolocate. So by attaching a small device to your bike, you can use your iPhone to locate it at all times. Apple's incursion into sport continues to grow.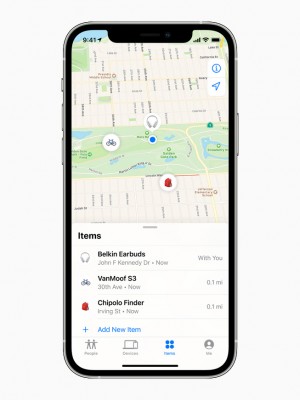 These two models of VanMoof electric bikes, the S3 and X3 are two good examples of the benefits of keeping your bike geo-positioned at all times.
In short, Apple's technology for locating its phones, computers and devices such as the Apple Watch, applied to your bike. Good news for Apple users, who will be able to ride with even more peace of mind.