Aleix Espargaró could become a professional cyclist next season
During the broadcast of one of the stages of the recent Volta a Catalunya, Alberto Contador commented that Aleix Espargaró, current Moto GP rider, would have an offer to become a professional cyclist next season. What seemed like an innocent comment is bringing a whole river of rumours and comments in which some are already placing him in a top level cycling team.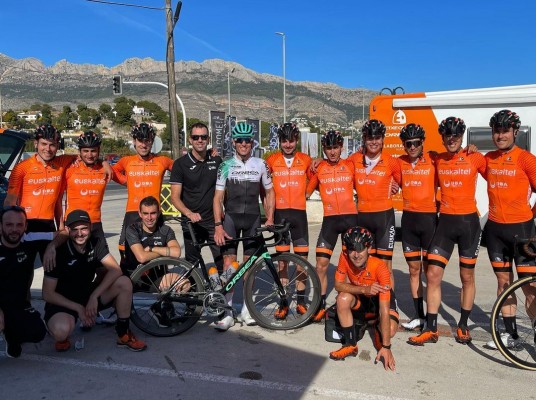 Aleix Espargaró could fulfil his dream of becoming a professional cyclist
The current Aprilia rider, 31 years old, is much more than just a cycling enthusiast and you only have to follow his social networks to realise that for years his training on the bike has been almost as demanding as that of any professional in the sport. In fact, he often trains alongside professional cyclists who live in Andorra.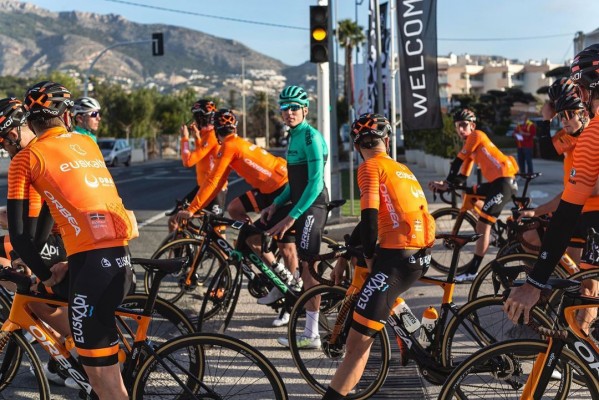 His relationship with cycling became a little more "professional" when he joined the Orbea Factory Team in 2018, and in the documentary that Orbea dedicated to him after competing in the Cape Epic there are some interviews with professional cyclists, such as Marc Soler, Iván García Cortina and Purito Rodriguez, which have just become prophetic. You only have to watch it again for Alberto Contador's comment to take on more relevance.
All of this, together with the fact that Aleix spent a few days with Euskaltel Euskadi during the training camp in Alicante this year, has led some to point to the orange team as the one that could have made him the offer.
Only time will tell if at the end of this season Aleix hangs up his helmet as a motorcycling rider and joins a professional cycling team.