Why Europe doesn't want eBike batteries to be repaired
The position of the European Confederation of the Bicycle Industry on the repair of eBike batteries sparks controversy over the unsustainability of the proposed model. The manufacturers defend themselves by explaining in a reasoned way the reasons that have led them to make a proposal that may seem contrary to the concept of ecological transport that is always associated with the bicycle.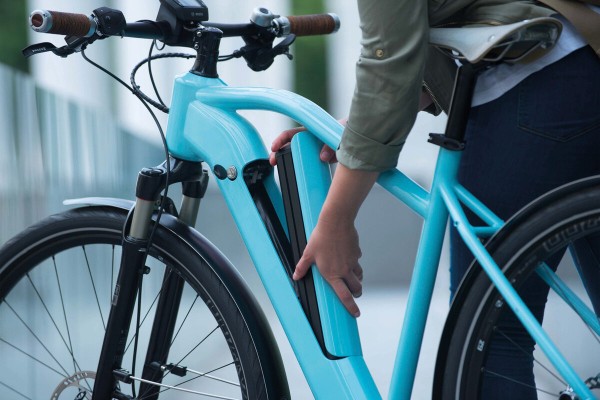 eBike batteries again at the center of controversy
A few days ago, Dutch media echoed the news that CONEBI, the association that brings together bicycle manufacturers at European level, advocated not to repair electric bike batteries in case of failure, proposing instead the direct replacement of the batteries.
Evidently, the commotion caused by this position was important, pointing out the lack of ecological awareness of the manufacturers by supporting the culture of consumption and replacement as opposed to that of reuse and recycling. Such has been the controversy that the General Manager of CONEBI himself, the Italian Manuel Marsilio, has had to face the criticism by explaining the opinion of this organization regarding the repair and reuse of eBike batteries.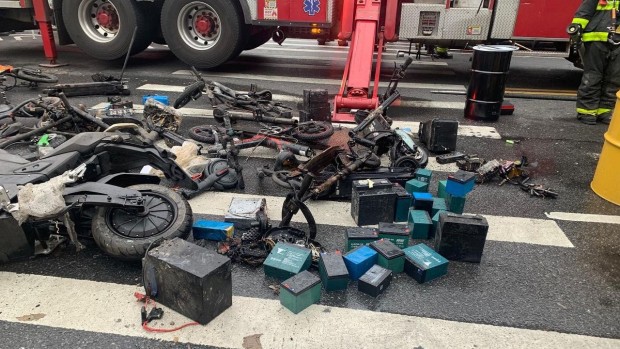 Marsilio pointed out that CONEBI is in favor of repairing bicycles, in fact, they are machines in which mechanical tasks are generally reasonably simple. However, the case of the batteries of electric bicycles is special given the danger of the same and the risk of fire associated with them. So much so that cities such as New York have even considered banning electric bicycles and scooters due to the increase in fires caused by batteries of questionable origin or modified by their users.
CONEBI points out that repairing an eBike battery means modifying the conditions under which it has been certified and tested by the manufacturer, so that, after the repair, it cannot be guaranteed that it will continue to be a safe element. In fact, the European Commission is considering banning the sale of the usual kits used to transform conventional bikes into electric ones, which are often purchased over the Internet, avoiding the certification guarantees of the European authorities.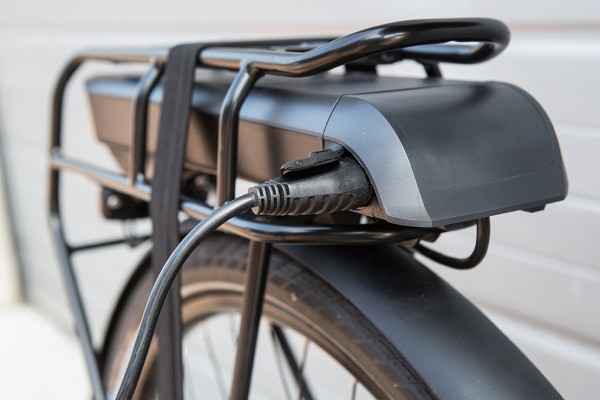 With the idea of avoiding the manipulation of batteries, even for repair, CONEBI aims to avoid the bad image that is being generated around modified bikes and thus avoid future restrictions and bans on eBikes.
In any case, the issue of the unsustainability of this replacement policy is still on the table, to which Marsilio defends itself by pointing out that the safety of users comes first and that they are working on the definition of a certified process for the repair of batteries to ensure their safety after reconditioning. In the meantime, the solution is to promote the recycling of replaced batteries.