Why are bikes as expensive as a motorbike or a car?
Why are bicycles so expensive? The "high" price of road bikes and mountain bikes is a recurring theme and many do not understand that they can cost as much money as a motorbike or a premium car.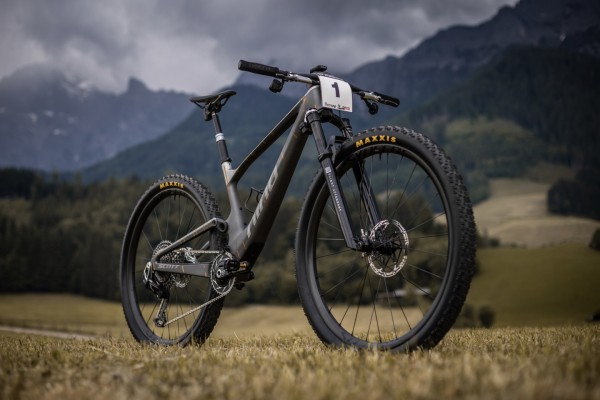 Why do bicycles cost as much or more than a motorbike or a car?
If you are one of those who have never asked yourself this question, any of the bikes that compete in the Tour de France are around €10,000 and there are even some that are so exclusive that they cost more than €40,000. Prices for a top level mountain bike are not far behind either and any of the models we see in the XC World Cup, such as Nino Schurter's SCOTT Spark 2023, are well over €10,000.
So why does a bicycle - which has no motor and has to be pedalled to move - cost as much as a motorbike or a car? At first glance it may seem completely absurd, but there are compelling reasons that help to explain it, and we will reserve the definitive answer for last.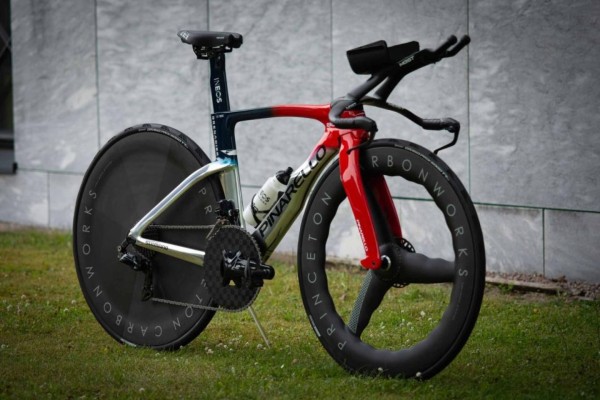 As with many other products, bicycles have experienced a spectacular price increase since 2020 and this price increase, as we have already seen here, is due to the particularities of the manufacture and production of a bicycle. This is directly related to the final price.
The production of a carbon bicycle is labour intensive, and the smaller production run compared to a car or motorbike model means that costs cannot be adjusted as much as for a motor vehicle.
The same is true of the technologies and advances applied to the bicycles themselves or used in their manufacture, whose necessary investment ultimately affects the final price more because production is lower than for a car or motorbike model.
Furthermore, in all this we will leave aside the fact that the price of a car or motorbike, as it is considered an almost essential good in developed countries, is usually affected to a large extent by subsidies or grants that governments give directly to consumers or manufacturers.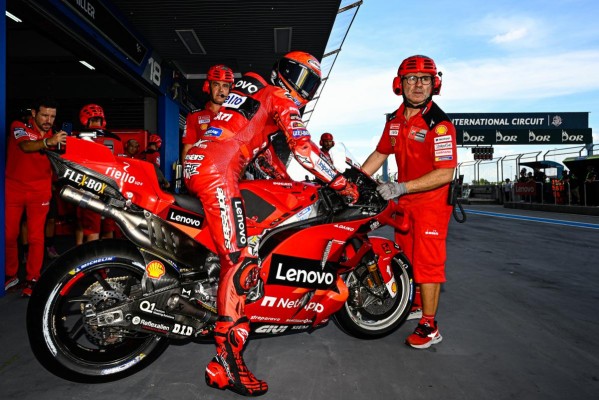 But as promised, we have saved a final argument for last, and that is that the question of why bikes are as expensive as a car or a motorbike is based on an unfair comparison. It compares the most expensive bicycles that can be found, the top-level racing bikes, with cars or motorbikes in the medium or low range.
In that case we should compare the price of these bicycles with the price of a Moto GP motorbike, around 3 million euros, or a Formula 1, between 12 and 15 million euros. It can be seen that the price of the bicycles is nowhere near the price of these motor vehicles and furthermore nobody can go to a shop to buy a Moto GP or a Formula 1, but they can buy some of the best bicycles in the world.
This explanation opens a door that few cyclists want to enter
Now that we have made it clear that it makes no sense to compare racing bikes with the price of cars or motorbikes and knowing that all bike brands have a large number of entry-level and mid-range models, a question that is sure to ring in the minds of many cyclists arises: do you really need such an expensive bike?
It's time for debate. What amount of money would you be willing to invest in a bike, a motorbike or a car? What brings you more pleasure or benefits? We'll read you on our social networks!