What is covered and what is not covered by the bicycle warranty
With more and more manufacturers now offering a lifetime warranty, it is an issue that many two-wheeled enthusiasts appreciate when considering the purchase of a particular model. Especially in the mid and top ranges. But do you know exactly what is and isn't covered by the warranty on bicycles? We explain it to you so that you don't get any surprises.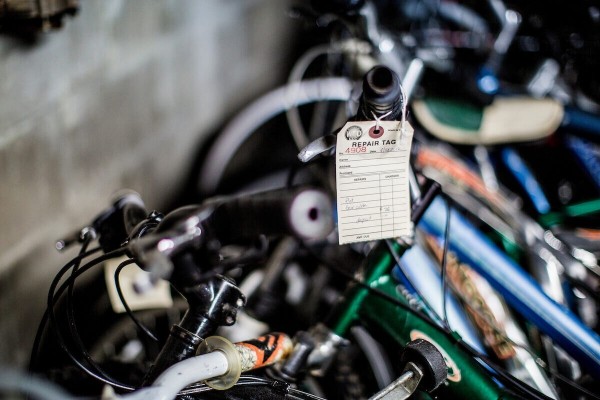 The main things you need to know about the bicycle warranty
The warranty is a protection given to consumers against defects and malfunctions of a product they have purchased, as long as these are attributable to the manufacturer or seller. As you probably know, it is sufficient to present the purchase receipt or invoice, without the need for a separate document, so it is important that you keep them (as well as knowing where the serial number is). There are two types of warranty.
The first is the legal one, which until last year was 2 years, and which on January 1st was extended to 3 years. So if you buy a new bike in 2022, it will be covered until the same date in 2025. The other is the commercial warranty, which is the one offered, on top of that, by a certain manufacturer, on a voluntary basis.
In the case of bikes, almost all brands offer it. But it is necessary to read the conditions carefully, because the key here is that the problems are "attributable to the manufacturer". And there are a few more details that we will tell you below and that are important to handle.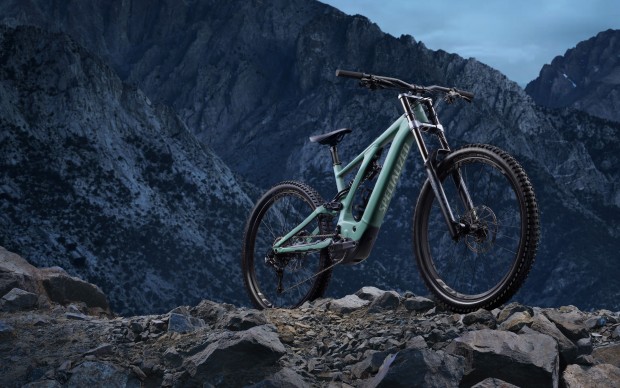 What it does not cover: components, wear and tear, paintwork...
Most warranties usually only cover the frame. That's often what the brand has manufactured, while the rest are components. So even if your Trek, for example, has a lifetime warranty, if there is a defect in the derailleur, you can't address it to the American company.
You will have to claim to Shimano, Campagnolo or the manufacturer of the derailleur in question, and that part will probably be covered for the 3 years required by law, but no more. Furthermore, this does not include the so-called 'wear parts' (chain, brake pads, tyres...), which are covered for much shorter periods of a few months.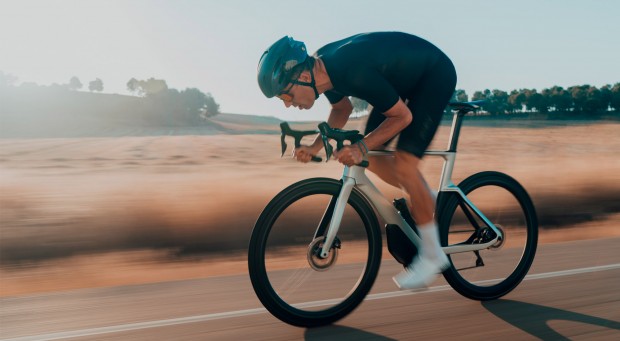 Furthermore, as we have said, they will only repair or replace the frame if the breakage or defect is due to faults in the materials or in the manufacturing process. Obviously, they will not do so if it has to do with an accident or poor maintenance that you have carried out.
More things to bear in mind: in principle, the company will also not take responsibility if you have made modifications, or negligent use of the bike, or if you do not respect the maintenance schedule they set. Even something as seemingly innocent as a paint change voids the warranty on most brands.
In addition, if you sell it to a private individual during the legal warranty period, that person will also be covered, but the commercial warranty is usually only valid for the original purchaser. If it passes into other hands, it will be considered terminated. However, if it is sold second-hand through a dealer, the dealer is obliged to give the new buyer a warranty of at least one year.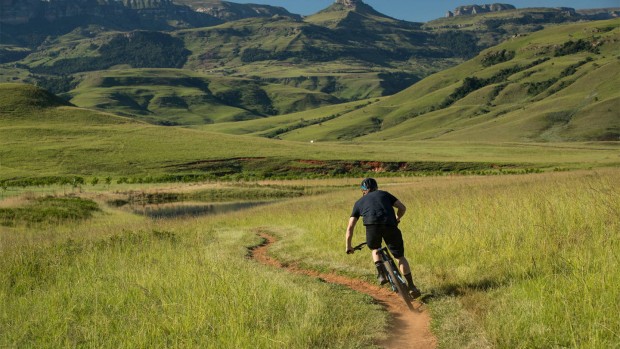 Lifetime warranty... is it worth it?
You may have heard that many brands (such as Specialized, Trek, BH, Merida...) already offer lifetime warranty on their frames. And, knowing all of the above, you may wonder if that makes any sense. And the truth is... it depends.
It is never a bad thing to be guaranteed against defects for as long as the bike lasts. Above all, because there is usually no additional cost. On the other hand, it is true that most manufacturing defects become apparent in the first weeks or months of ownership. It would be very rare for us to discover a material defect 6 years after owning it.
Therefore, the 'lifetime' guarantee may be something to consider, but it should not condition our purchase. After all, the minimum imposed by legislation (3 years) is already long enough for us to be fully aware of whether the product we have bought is defective.