Valentino Rossi presents the VR46 Terra eMTB
Valentino Rossi is a legend of motorcycling and only a couple of weeks ago he retired as a professional rider. But the Italian already has other projects underway, the first is a brand of electric bikes that debuts with this VR46 Terra made of carbon fiber and with 160 mm travel.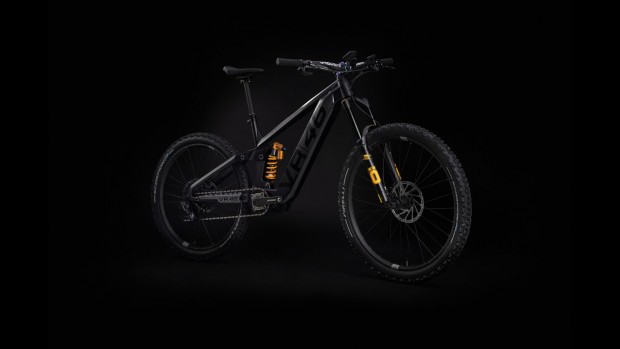 VR46 Terra eMTB: Valentino Rossi unveils a limited edition of 46 bikes signed by him
This limited edition electric mountain bike comes with its own full suspension frame with Horst Link system and 160 mm travel.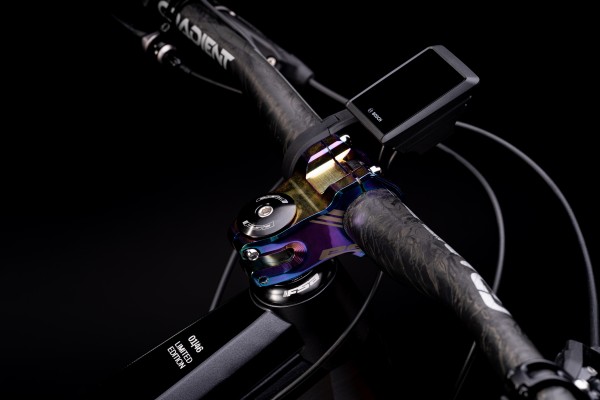 The geometry of the bike can be modified thanks to a flip-chip that converts it into a Trail or Enduro MTB by changing the steering angle from 65.5° to 64.5°, and the saddle angle from 76° to 75°. The fork and shock are made by the prestigious Ohlins company.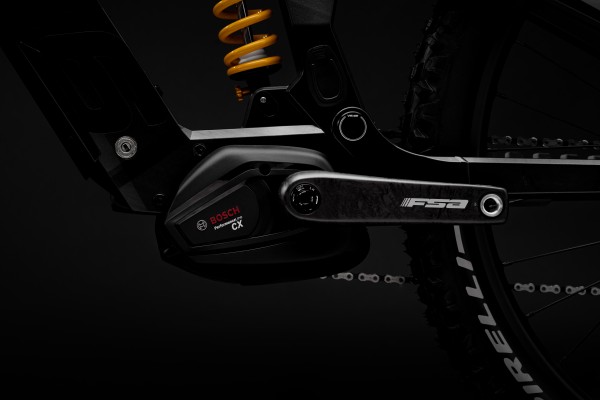 On the electrical side we see a Bosch CX Performance Line Gen 4 motor with a 750 Wh battery fully integrated in the downtube.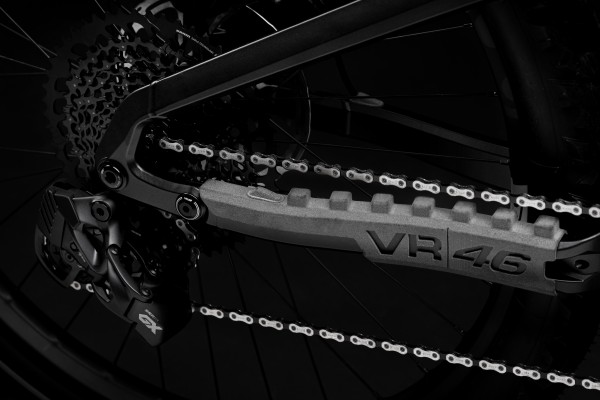 The VR46 will be available in two models: VR46 Terra Limited and VR46 Terra Pro. Of the VR46 Terra Limited there will only be 46 units, all signed by Valentino himself and in Stealth Black color, all its carbon components stand out, such as the FSA handlebar and cranks or the Crankbrothers Synthesis E-MTB wheels.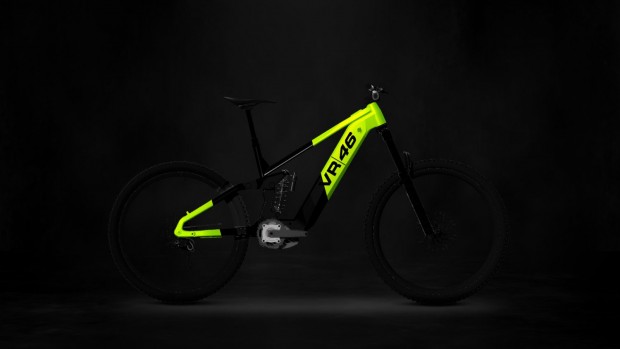 In the VR46 Terra Pro we see more aluminum components and it is not signed by Valentino, but it comes with fluorescent yellow details, the color most associated with the Italian motorcyclist.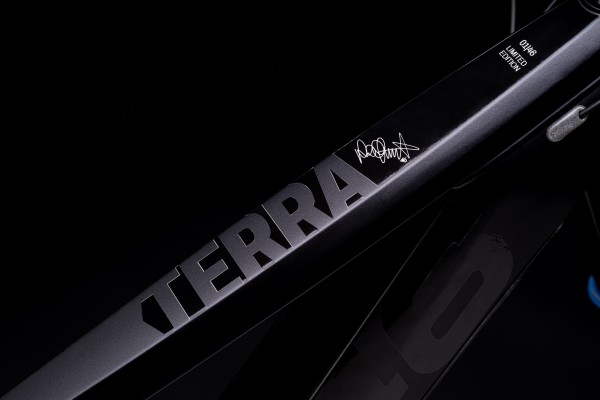 There is no information yet about its price or availability, but we will keep an eye on the brand's official website.