Video with the new Canyon K.I.S stabilisation system in action
Canyon has just introduced the K.I.S. system, a steering stabilisation technology that returns the handlebars to their centred position every time you turn them. It looks simple, reliable and fully integrated. So with these features we could be looking at the next big change in mountain bikes.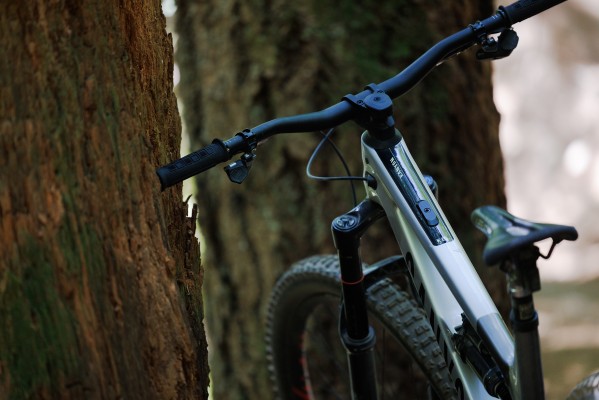 Video with the new Canyon K.I.S. system in action
You can read our full article about the function and specifications of the new Canyon K.I.S. system here, but the brand itself has just released a video in which we see it in action for the first time.
This technology promises more traction, more control and safety on fast descents and energy savings on climbs, but in return it seems that we will have to get used to a new way of riding that is claimed to be more stable in any situation.
At the moment, K.I.S technology is only available on the new Canyon Spectral CF 8 K.I.S, but it would not be surprising if Canyon starts to include it in other models in its catalogue.
What do you think of K.I.S. technology? Do you think it will be as important a change as disc brakes, longer travel suspension or 29" wheels? We read you on our social networks!