Van der Poel was not satisfied with winning the Hulst World Cup and went on to run 7 km at 3:50 min/km
Mathieu van der Poel has started his 2022-23 CX season with a big win at the Hulst World Cup, but his recital in the mud doesn't seem to have been enough for him. On his Strava account you can see how the Dutchman went for a run right after the race and did 7km of running at 03:50 min/km.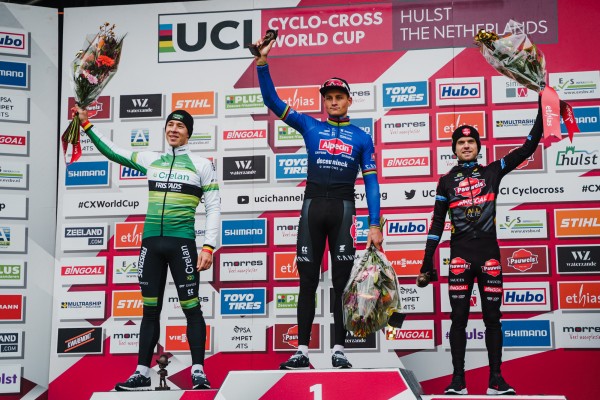 Van der Poel goes for a run to "recover" from Hulst victory
Most road cyclists or mountain bikers are at a time of the season when cross-training and doing other sports is common to build a good base. But rarely have we seen an elite cyclist combine running and cycling on the very same day of a race.
The Strava activity is entitled "Tempo celebration run" and it can be seen that he went out for a 7km run just 3 hours after winning the World Cup and with times that can be described as an advanced runner, finishing the last kilometre under 03:30 min/km.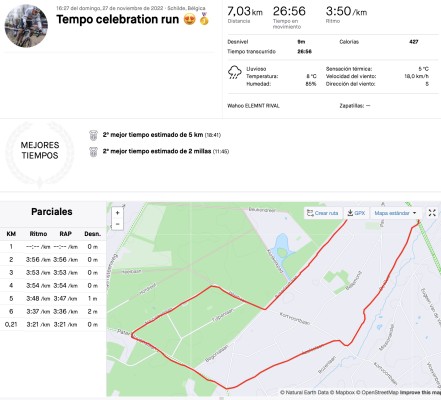 We'll see if it's just a once-off thing or if it really becomes popular to recover on foot from cycling races.