Van der Poel and his problem to reach the 2024 Paris Olympics
Although we have not seen Mathieu van der Poel racing on a mountain bike for more than a year now, the truth is that not long ago the Dutchman said that his greatest dream was to win the Olympic gold medal in this discipline. Something that was frustrated at the Tokyo Olympics and that is becoming more difficult for him with regard to Paris 2024.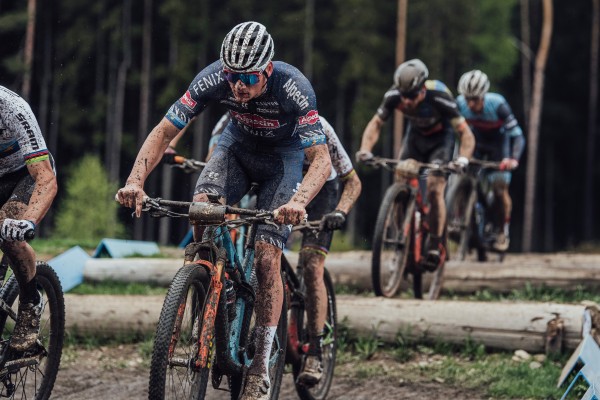 Netherlands has no points to compete in MTB at the 2024 Olympics
In a recent interview with the French media Vojomag, Dutchman Milan Vader explained the problem that the Netherlands faces for the next Olympic Games in Paris 2024. Both he and Mathieu van der Poel are the main national cyclists in charge of scoring points for the Olympic ranking by country that opens the door to participate in each modality.
But both riders have had a virtually blank season, with Van der Poel not racing in MTB and Milan Vader only able to score a few points at the end, which has seen the Netherlands drop to 32nd place.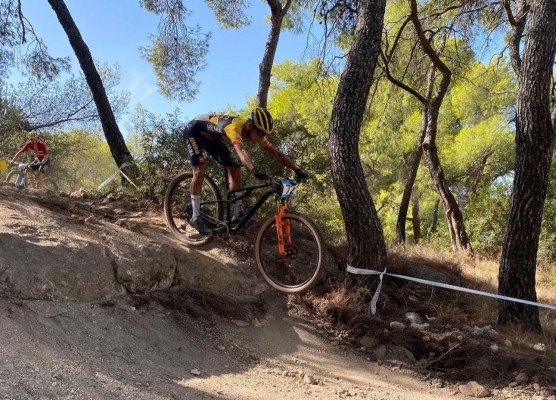 Considering that only countries in the top 21 positions in the ranking have access to an Olympic place and that Mathieu van der Poel has already announced that he will not have a MTB season in 2023 either, it seems complicated that the Alpecin-Deceuninck rider can achieve an Olympic place this way.
Until the Tokyo Olympics, Van der Poel's obsession was to win the gold medal in the Olympic mountain bike event, but it was in that event that he had the famous crash that triggered a back injury caused precisely by making continuous changes of modality in the same season. It was after several months out with the injury that he announced that he was going to focus on road and cyclo-cross at least in 2022 and 2023.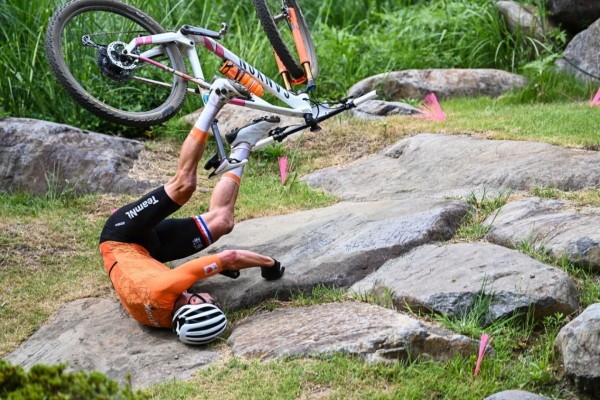 If he finally decides to race at the Paris 2024 Olympic Games, something he could simply give up if he decides to focus on the road and CX, everything points to Mathieu van der Poel having to access the Olympic place by another means. A situation that would not be new and that Peter Sagan in Rio 2016 and Tom Pidcock in Tokyo 2020 already used. In the case of Sagan, it was his country's federation that gave him the opportunity to participate with the only place they had available, despite the fact that the Slovakian had not achieved any points, and in the case of Tom Pidcock, it was a place granted in an extraordinary way to the United Kingdom that they used for the British rider to race in MTB.