Van der Poel incident is resolved
Mathieu Van der Poel has his passport back after the incident at his hotel that resulted in him being taken to the police station the night before the World Championship and is now on his way home. His lawyer expedited the procedure and the Australian courts settled the matter with a fine.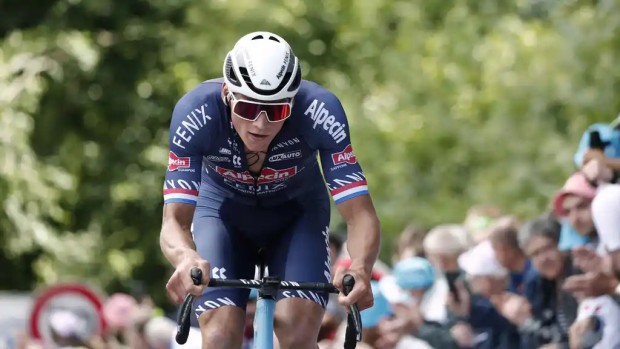 Australian court convicts Mathieu Van der Poel for shoving two teenage girls
Mathieu Van der Poel will be able to return home as planned. After the incident the night before the Road World Championships, in which Mathieu Van der Poel reproached some young girls for the noise they were making in the hotel and that prevented him from resting, which ended in pushing and shoving and with the Dutchman spending the night at the police station, his passport was confiscated pending his appearance before the judge, a process that could have been delayed for 6 weeks.
Van der Poel's lawyer asked for the hearing to be expedited, arguing that he was due to fly back home at 10 a.m. European time today, which was accepted by the local authorities.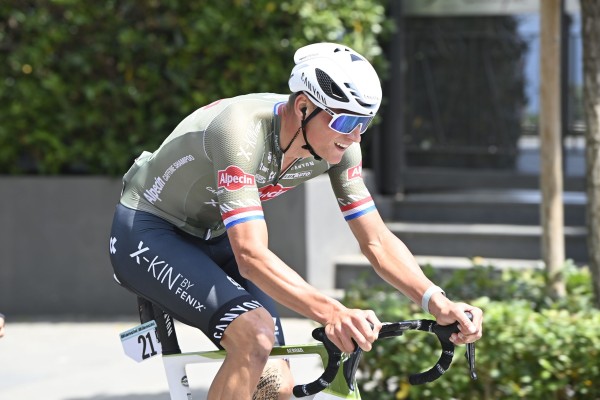 After analysing the facts, the judge ordered Mathieu Van der Poel to pay a fine of $1,000 for pushing one of the girls who suffered an elbow injury and another $500 for reprimanding another of the girls, in exchange for just over €1,000 despite his lawyer's allegations that he was frustrated at not being able to sleep before an event as important as the Road World Championships.
The court disregarded these arguments, stating that there was no reason for Mathieu Van der Poel to take the law into his own hands and that he should have contacted hotel security.
The cyclist's lawyer also pointed out that Van der Poel was disappointed by what had happened and that he had let down his country and his team in an event that he had prepared conscientiously and which was his last chance to put right a year in which he had not been able to be the overwhelming machine he had become accustomed to, except for his victory in the Tour of Flanders.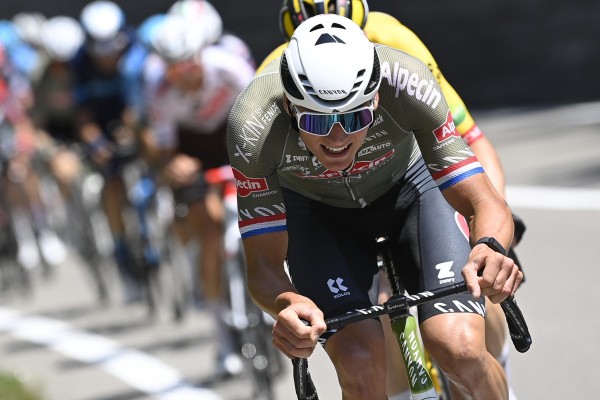 Van der Poel, who, after paying the fine, was given his passport back so that he could return to the Netherlands as planned, did not make a statement. In any case, his lawyer has indicated that he will appeal the judge's decision.
The most important thing is that Van der Poel will be able to continue with the calendar he had planned for the end of the season, which, in principle, includes participation in the Italian classics to be held next week: Giro dell'Emilia, Tres Valles Varesinos and the final monument of the calendar, Il Lombardia.