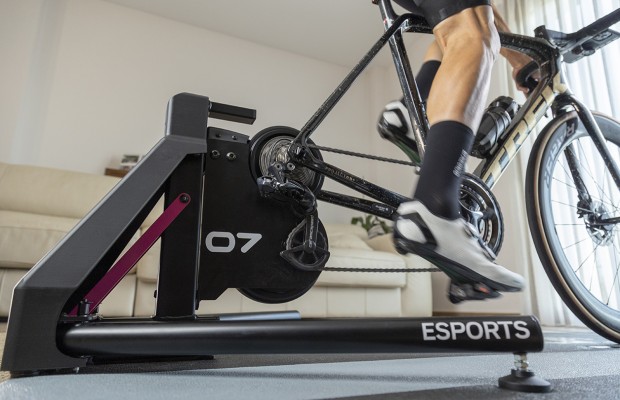 New OREKA O7 turbo trainer: the most compact trainer from the brand
Turbo trainer specialist OREKA has just unveiled its latest model: the O7. A very compact turbo trainer for training on the go or warming up before a race. The O7 incorporates the brand's advanced technologies such as no plugs and no need for calibration, among others.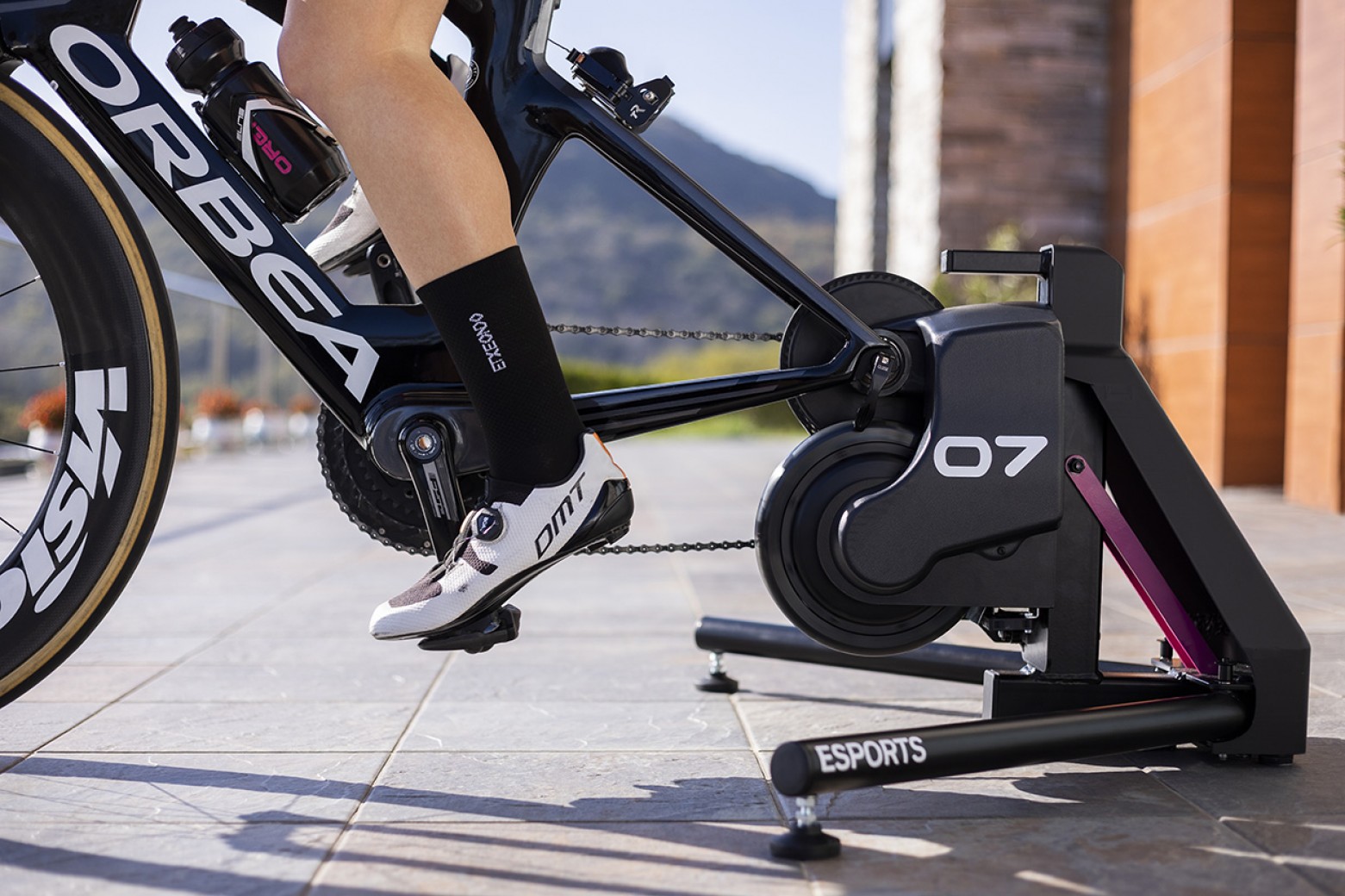 OREKA O7: quality trainings anywhere
We were recently able to test the OREKA O5 and see first-hand the virtues of a turbo trainer that offers real road cycling sensations but with the safety of training indoors. Now OREKA continues its commitment to transportable rollers with the O7, the brand's most compact model to date.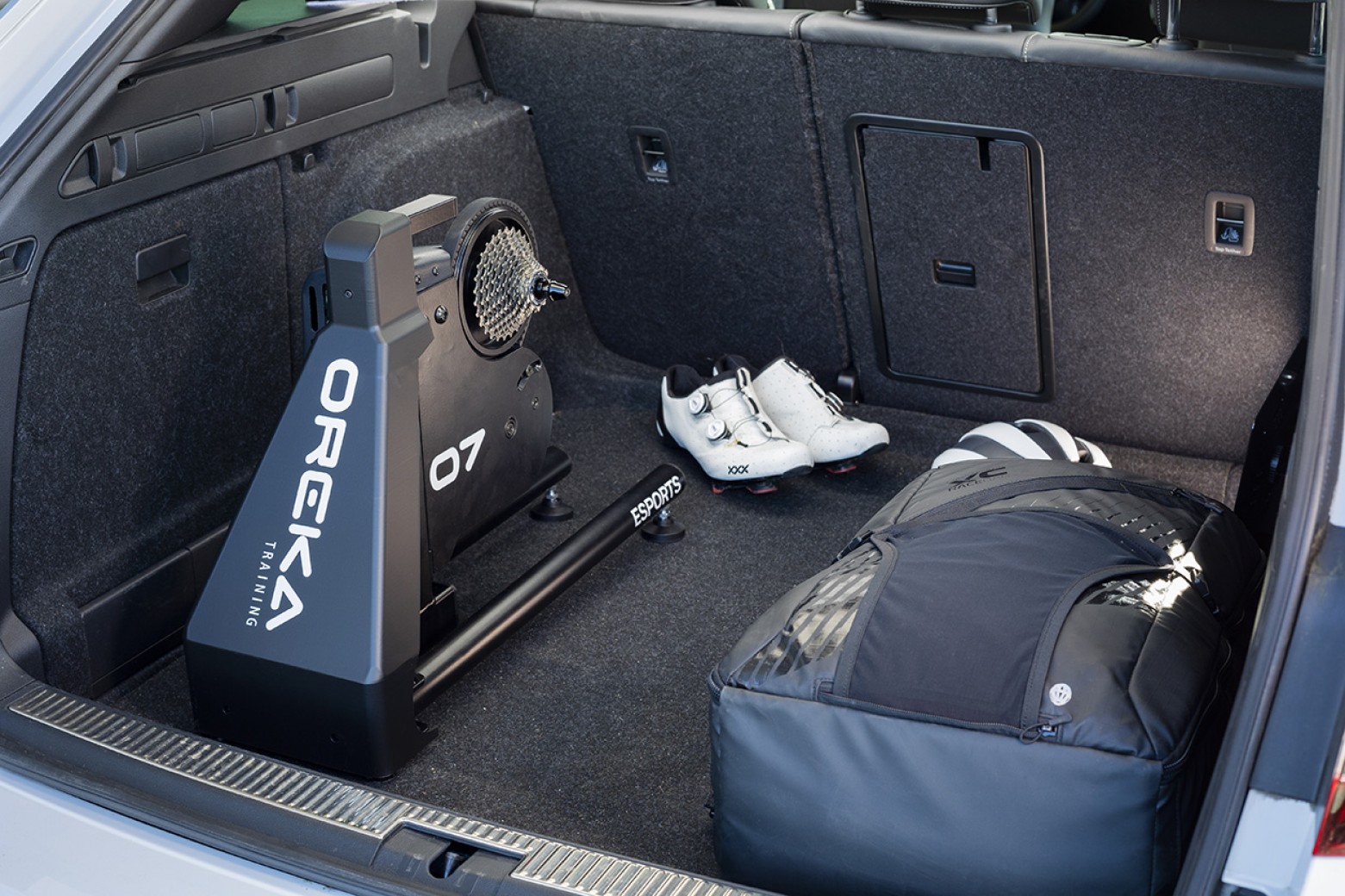 The OREKA O7 is the perfect turbo trainer for those cyclists who need a quality device that allows them to take it with them on their travels, train in hotels or different gyms, or simply require a compact trainer at home.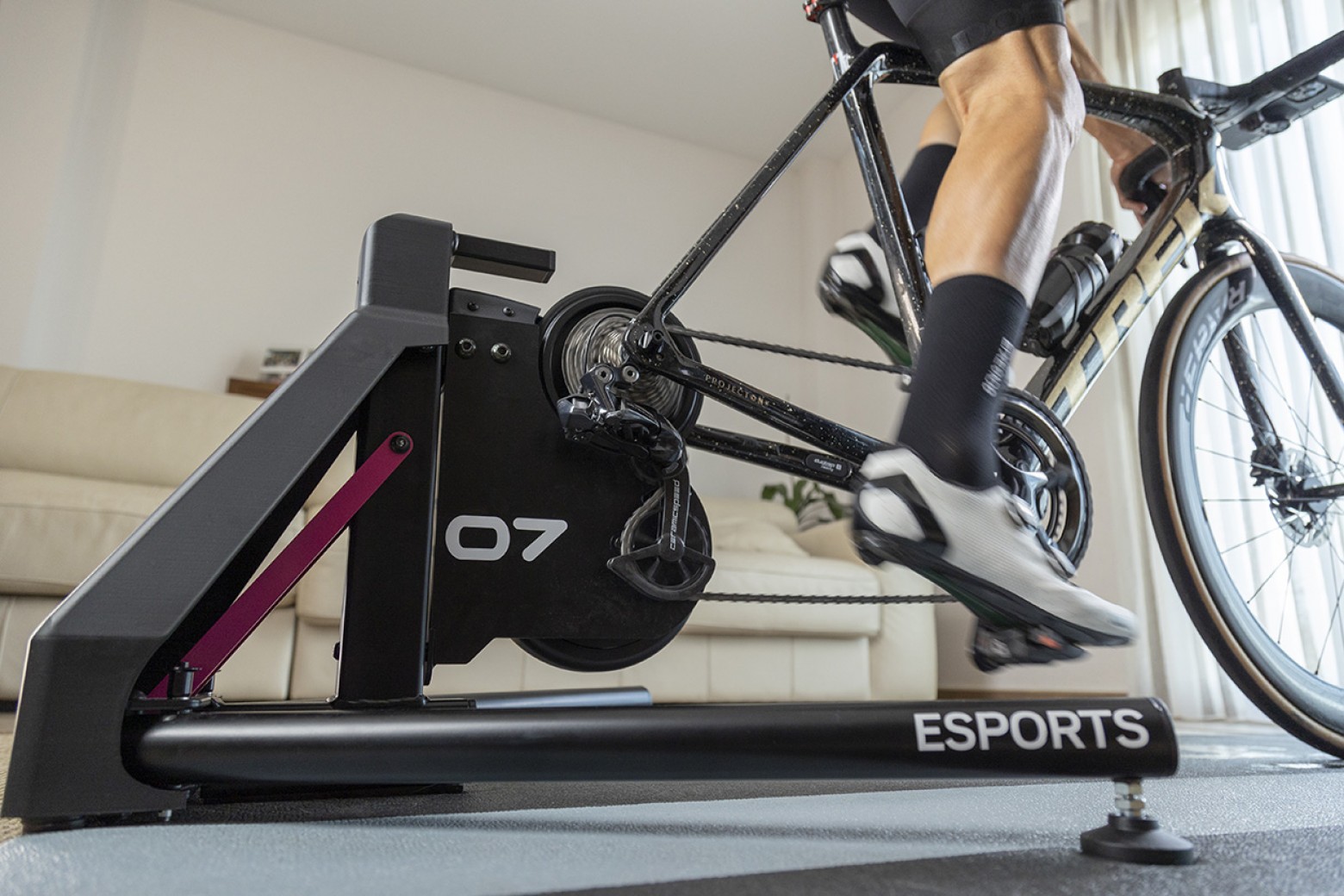 This turbo trainer features several of OREKA's most popular technologies, such as :
Magnet Fit: is the only turbo trainer that does not need to be calibrated. The resistance is generated by a magnetic field that is automatically regulated and adjusted. No maintenance or contact is required.
Plugless: does not need a power supply, so no plugs are required. The magnet motor, combined with the flywheel and the electronics, generates energy by the movement of the turbo trainer itself. With this energy the roller is powered to connect to the different applications and generate the resistance.
Autowatt: the turbo trainer perfectly simulates the climbs and flats during training. It regulates itself automatically, offering the right resistance according to the route, getting harder on climbs and relaxing on the flat. Training sessions can also be configured on the basis of power, independent of speed and cadence.
Compact: The turbo trainer has a folding frame for easy transport or storage.
Without the need for an internet connection, the OREKA Training APP allows you to control the resistance of the turbo trainer in watts, update the software, display the pedalling speed or control the duration of the sessions.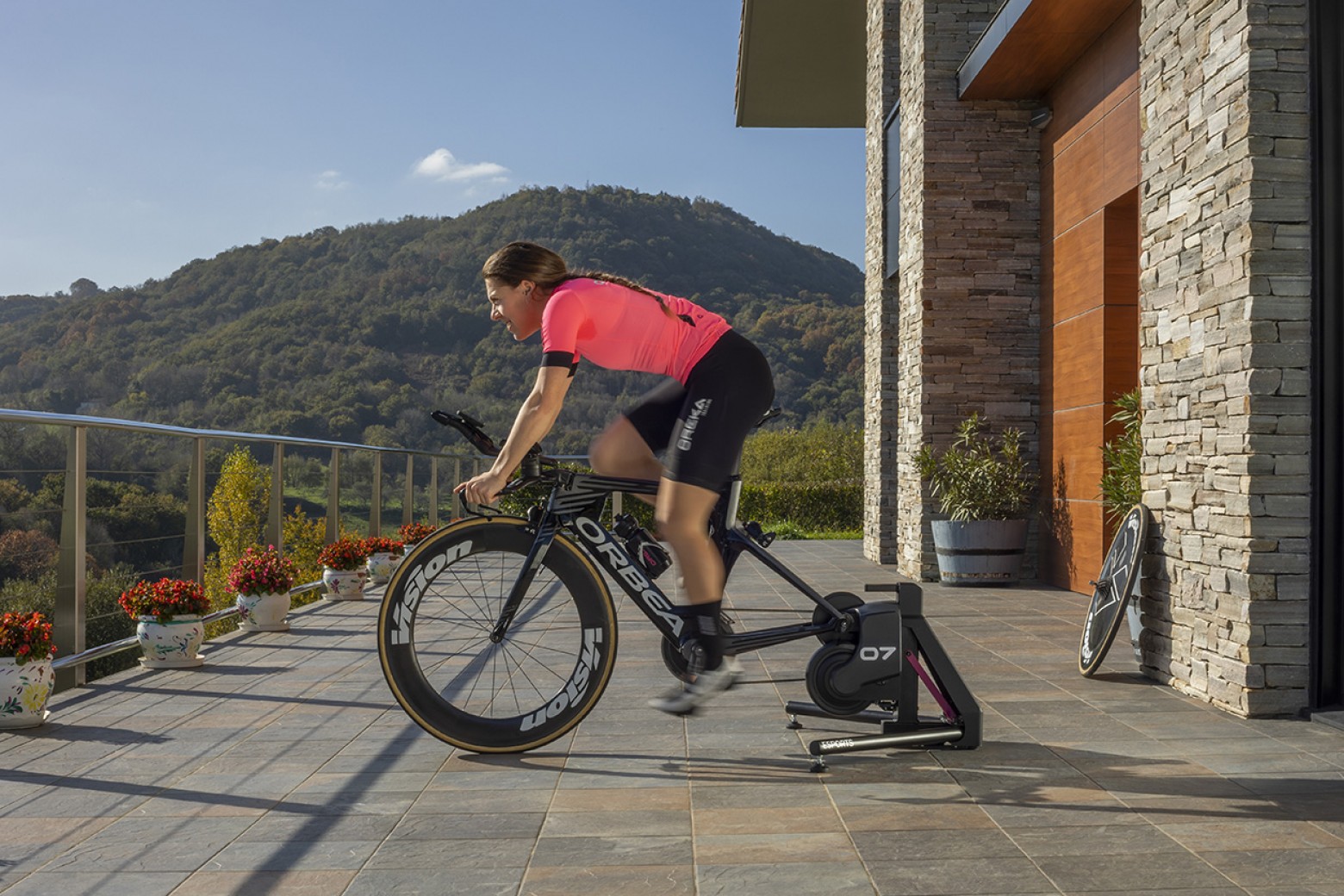 Features OREKA O7
Direct drive turbo trainer
No external power supply needed
Compatible axles: 130 mm, 135 mm, 142 x12 mm y 148 x 12 mm
Maximum power: 2500 watts
Maximum gradient 25%
Inertia flywheel: 4 kg
No calibration required
Open occupied area: 60 x 80 cm
Occupied area closed: 24 x 22 cm
Weight : 23 kg
Connectivity: ANT+ FE-C,

Bluetooth

Price: 970€
The brand informs us that the first customers (limited units) who buy one of these OREKA O7s will benefit from a live remote training service with real time feedback offered by WATTSLAB.