Semenuk opts for 26" and a single crown fork for the Red Bull Rampage
Next Friday, Brandon Semenuk could take his fifth Red Bull Rampage victory and again he will do it on a uniquely set up Trek Session. The winner of the last edition continues betting on a more manageable configuration even if that means sacrificing safety, something that is marking a change in this competition.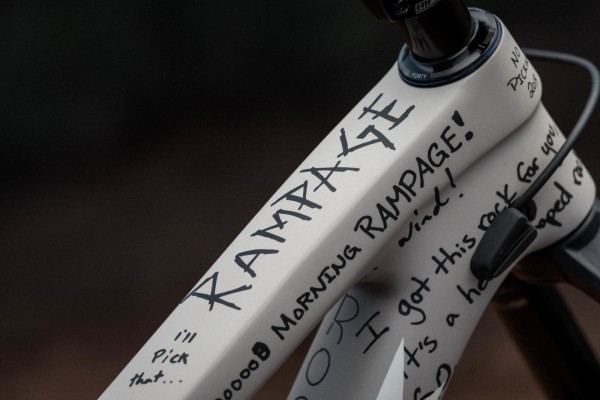 Brandon Semeuk's Trek Session for the 2022 Red Bull Rampage
In 2021, Brandon Semenuk was the first rider in Red Bull Rampage history to dare to ride a single crown fork. It was the 190mm RockShox ZEB, which he will use again in 2022. He also chose the same mullet wheel configuration with 26" at the back and 27.5" at the front with which he will compete this year.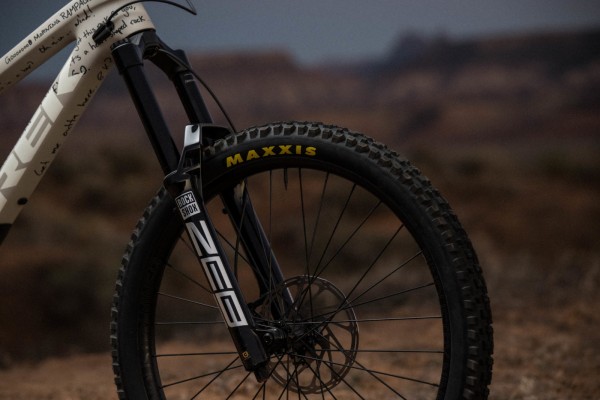 This configuration was a break from the aggressive set-ups we're used to seeing on the Rampage, where the most traveled suspensions in the catalogue are used to tackle gaps of more than 20 metres. Instead, Semenuk wanted to surprise everyone, audience and judges, by introducing new tricks with more rotations in the air and for that he needed a more manoeuvrable bike. That was enough for him to win the event with the first tailwhip ever seen at the Red Bull Rampage.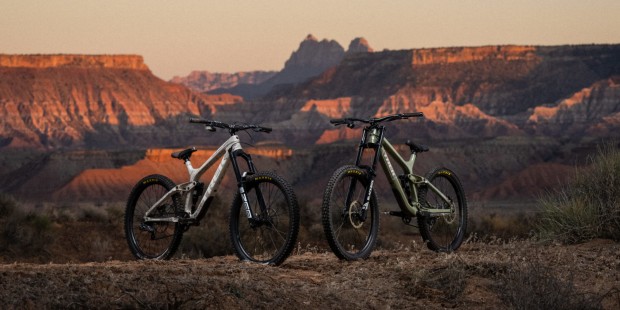 For the RedBull Rampage 2022, Semenuk has arrived in Virgin, Utah, with two Trek Sessions, one with a double crown fork and one with a single fork. But he will almost certainly compete with the single crown fork, as that's what we've seen him riding with in training this week.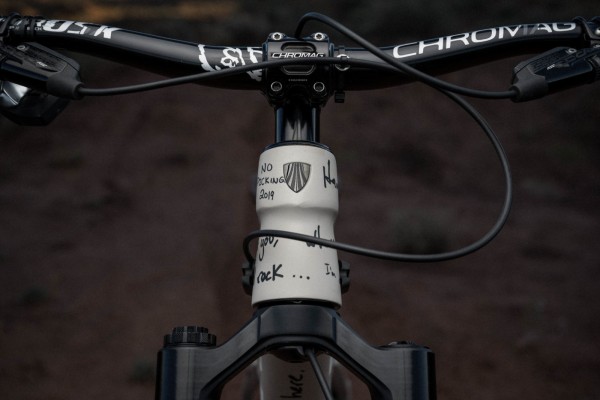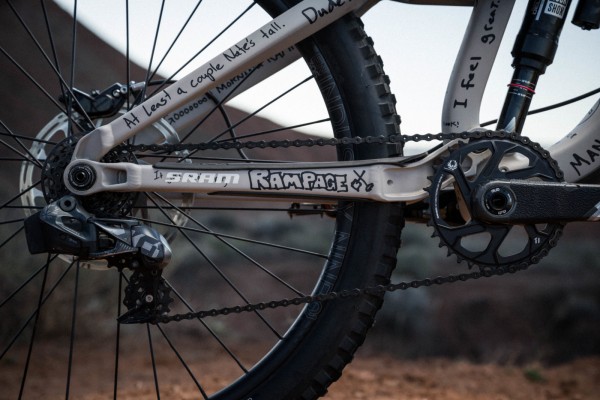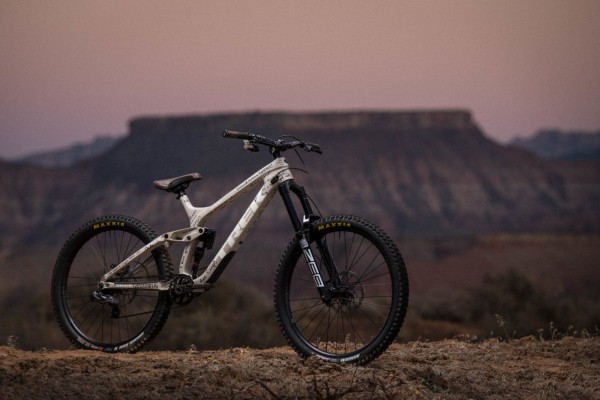 Next Friday 21st October we will be able to see Brandon Semenuk in action at Redbull Rampage 2022, here you have all the information about the event and how to watch it online.