The legendary Tinker Juarez signs for Floyd Landis' exotic team at the age of 60
In the 1990s, Californian Tinker Juárez was one of the most popular bikers of the time and the images of him in Cannondale and Volvo team kit are already legendary, but his desire to continue racing still keeps him active and in fact he has just signed for the newly created Floyd Landis team, another with quite a bit of cycling history behind him.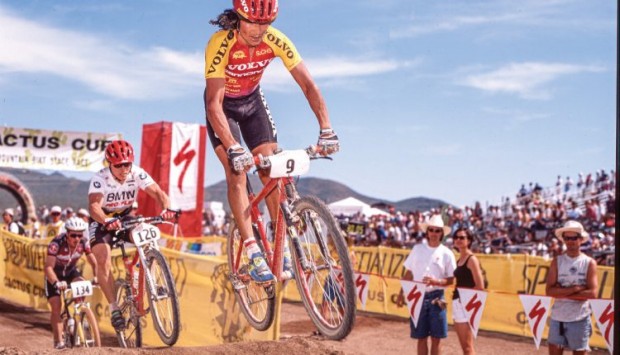 Tinker Juarez joins Floyd's of Leadville Racing
A few weeks ago there was a bit of a fuss when Tinker Juarez announced his separation from Cannondale, the brand with which he has been linked since the 90s, but shortly afterwards it seemed that he retracted his decision and finally nobody understood what was going on between Tinker and Cannondale. Now things are a little clearer after learning that the 60-year-old cyclist will be part of the team in 2022 that has just presented the CBD brand created by the cyclist Floyd Landis.
If you are still a little lost with this news, which seems like a constant journey through time, we will give you a quick summary. Floyd Landis is a professional road cyclist who, after a doping-related retirement, decided to set up a sports products company based on CBD, a cannabis-derived supplement. But now that his company seems to be in good health, he wants to get back in direct contact with cycling and has decided to put together a very eclectic team that includes 5 cyclists from different modalities. Among them will be the legendary biker Tinker Juárez, who at 60 years of age is still active and participating in races of all kinds, from MTB to gravel.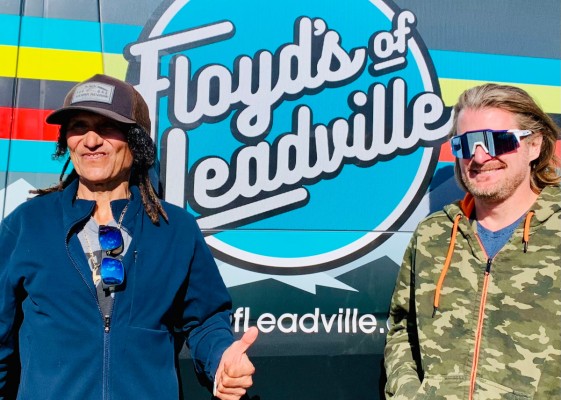 Here is part of the press release with which the Floyd's of Leadville CBD brand has presented its team for the 2022 season, the Floyd's of Leadville Racing (FLR):
"Floyd's of Leadville CBD, the world's leading CBD brand for athletes, is pleased to introduce Floyd's of Leadville Racing (FLR) for 2022. A 5 rider racing team, with a dispersed and non-traditional team format.
The five-rider squad is made up of a further two men and two women, including the 2021 Unbound XL Champion Taylor Lideen, Anne Donley, Team USA U23 MTB racer Victor Cashes, and Canadian Geneviève Jeanson. Paul Thomas will serve as Team Director and racer at select events. Landis and his former US Postal Team mate David Zabriskie will also be guest racers at select events in 2022."
Floyd Landys, director of Floyd's of Leadville, had this to say about the unveiling of the new team: "After taking a couple years away from racing, we felt the timing was right to get back into it. Bicycle racing is where our core customers spend their energy and attention and we felt that being at the races would be an important step to further grow our brand. Our aim with the program is to create a family feeling, and develop a racing culture that emphasizes the experiences and stories we will share together, more than racing results. We are looking forward to connecting with all cyclists out there."
The team's competition schedule will include road, gravel and MTB races across North America.