Strava apologises and admits it has not communicated its increase in prices correctly
The popular social network is trying to weather the storm created by the increase in the price of its premium subscription and has issued a statement attempting to placate the angry reactions and criticisms that have led many to cancel their subscription. In any case, it does so without reversing these increases.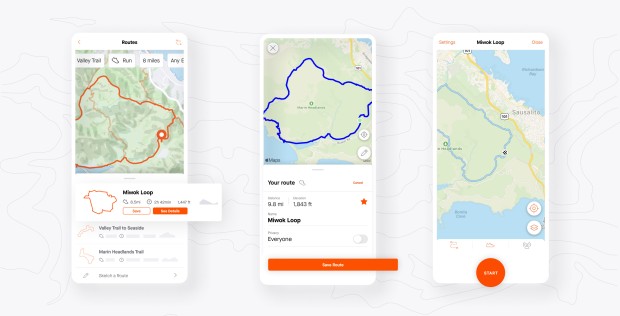 Strava admits it has not properly communicated its price increase
A few weeks ago, many premium users of the popular sports social network Strava were met with an email with the unpleasant surprise that their subscription prices were being increased by no less than 25%, with the monthly fee rising from €7.99 to €9.99.
With the huge number of users who use this application, the news spread like wildfire on social networks, generating a storm of anger and, what is worse, countless cancellations of this type of subscription. To add to the confusion, the price increase was not global but was limited to certain markets, and was not applied to all users, but only to those whose subscription was prior to November 2022 and only to those who opted for the monthly payment method.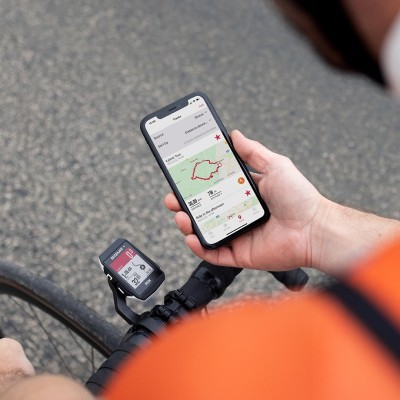 This lack of clarity has forced Strava to issue a new statement in which they publicly apologise for having made the price increase in a surprising way and without having provided their users with sufficient information about it. They assume that they have probably done things too quickly without offering alternatives to their users, such as switching to an annual subscription that has not been affected by this increase.
They also apologise for the way in which users encountered the price increase, through an impersonal automated mailing that only informed them of the subscription increase without further justification.
In any case, the company is not backing down on these increases and again tries to explain that this is the first increase since 2009, while during all these years it has been incorporating new services and features in what is undoubtedly the most popular application for recording our activities.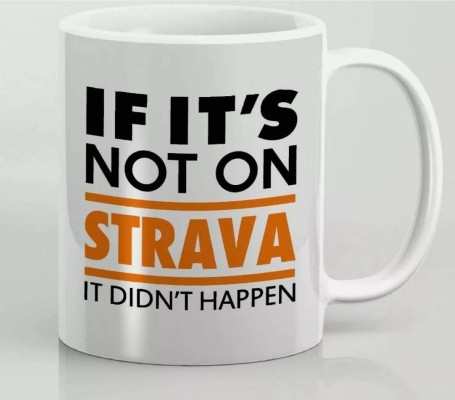 They also commit to unify prices for each country and not to set different rates depending on the date of registration.
This controversy does not come at the best time for Strava, after a difficult few months in which the company laid off 40 of its employees, 25% of its total workforce.