Speed Company Racing is already riding the Orbea Oiz 2023 that they will use in the next Cape Epic
With the mountain bike season on hiatus, the first major competition in which we may see the new Orbea Oiz 2023 will be the upcoming Cape Epic, no less than the most important XCM stage race on the calendar. And it will be alongside the reigning champions, the Speed Company Racing pair, who are already riding on their new Orbea Oiz bikes.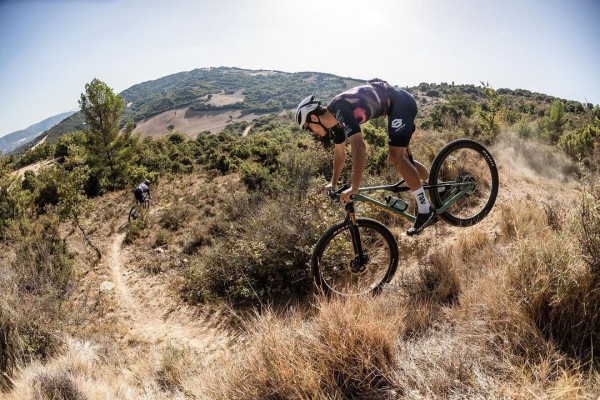 Speed Company Racing already has the Orbea Oiz 2023
The Absa Cape Epic 2023 already has a route and the main favorites for victory will be the Germans Lukas Baum and Georg Egger, from Speed Company Racing. Both surprised in 2022 with an aggressive and attacking style that delighted all the fans, and in the next edition they will try to revalidate the triumph on the new Orbea Oiz.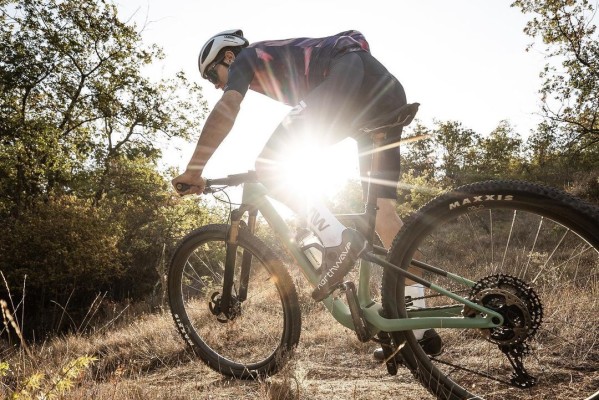 In 2022 they won with the previous version of the Orbea Oiz and a few weeks ago they went to the Orbea headquarters in the Basque Country for the presentation of the latest version, the bike with which they will be in the Cape Epic 2023.
 

 

 

Ver esta publicación en Instagram
At the moment they can be seen with a standard Orbea OIZ M-TEAM (here you can find full models and prices) with the new OQUO wheels, but it would not be unusual that to compete next year they will ride a model of the German manufacturer Bike Ahead Components, with which they have been racing in 2022.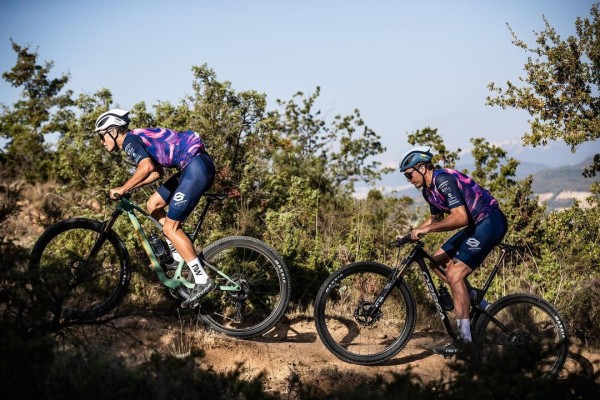 In this interview, Lukas Baum already explained that for the Cape Epic 2022 they fitted 120 mm suspensions, so we assume that the new geometry of the Orbea Oiz 2023 and its suspension system with 120 mm as the only option has had to meet all their expectations.