Specialized stops its ambassador programme
Specialized's global ambassador programme is surprisingly discontinuing all of its ambassadors for the coming year in the face of the uncertain economic situation. A reorganisation of the brand's marketing policy that will presumably focus more intensively on sponsored competitive cyclists.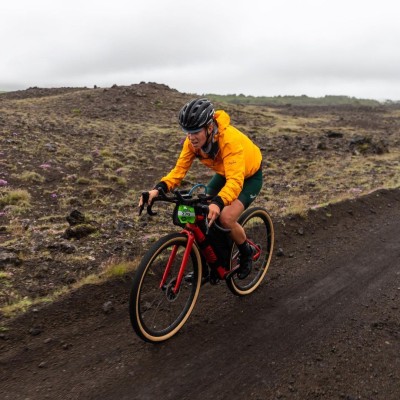 Specialized surprises its ambassadors by terminating its partnership contracts
The figure of the ambassadors of the different brands in the world of bicycles has become popular in recent years thanks to the rise of social networks. Cyclists with a large fan base are dedicated to creating promotional content for the brand, either in their day-to-day lives or by participating in different events.
A sponsorship system whereby these cyclists get branded material and, in some cases such as Specialized, a financial allowance to support their production. In return, they provide a constant flow of photos and videos showing their products and how they are used on a regular basis.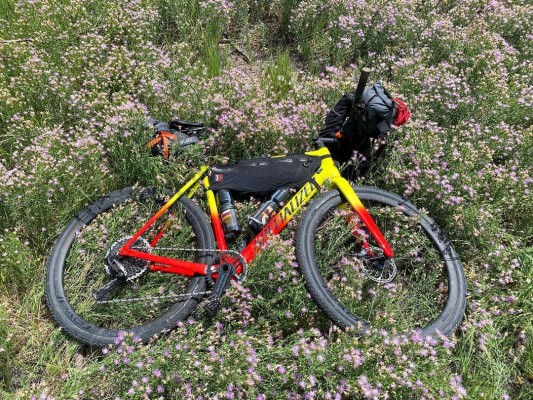 A paradigm that has changed the rules of the game with respect to the classic sponsorship of competitive athletes and that seeks to show a more real cycling, despite the idealism that is usually displayed on social networks.
However, several days ago, the global ambassadors of Specialized started to receive calls from the brand announcing the immediate termination of their sponsorship contracts, even though some of them also covered the next season. All of them were told that the brand had left without budget the ambassador programme and therefore, they were forced to stop working with them.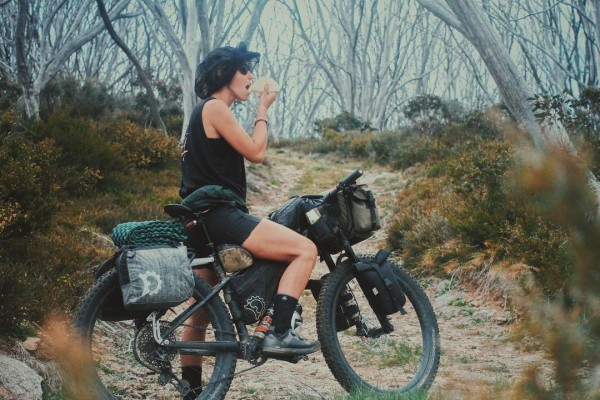 Names like Sarah Swallow, Ty Hathaway and Steve Fassbinder suddenly found themselves without an important source of income with which they dedicated their time to tackling gravel and bikepacking challenges, which they then recounted on their social networks, always with the bikes and products that Specialized provided them with as a common thread.
Forecasts of a slowdown in the cycling market after the post-pandemic boom and the inflationary situation seem to be behind these adjustments within Specialized, which would presumably choose to focus its marketing efforts on sponsored competition cyclists.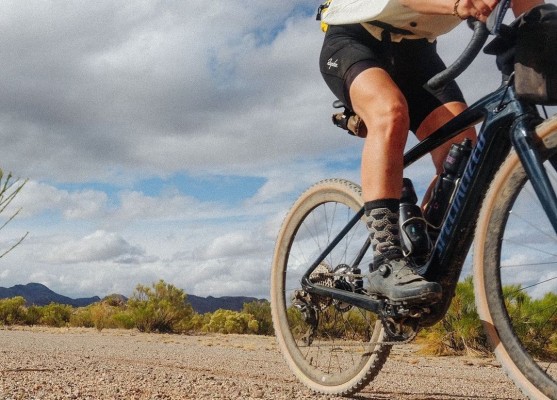 A decision that is not exclusive to Specialized; brands such as Wahoo or Strava, among others, have also been doing without a large part of their collaborators for several months now.
Specialized introduced the ambassador programme in 2015 and some of them, such as Ty Hathaway, had been part of it since the beginning. The brand has been quick to point out that this does not mean the end of the ambassador programme, but rather a hiatus in order to find a new direction to adapt to the needs of the cyclist.