New Specialized Roval Control SL handlebars, more stiffness with minimum weight
Specialized has just introduced its new stiffer and lighter XC handlebar, the Roval Control SL. A model that comes with 35mm center diameter, 185g weight and 2 versions, flat or with a rise of 20mm.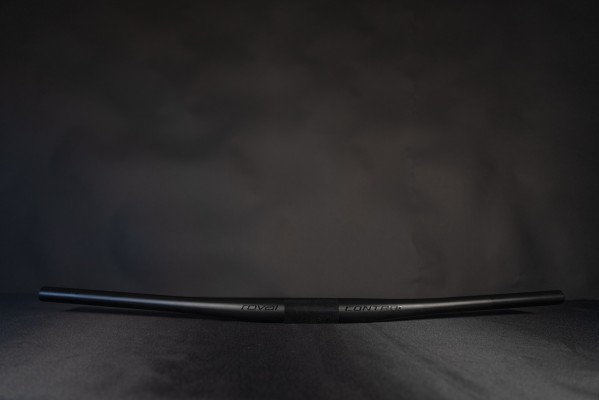 New Specialized Roval Control SL handlebars
In competition, stiffness is often synonymous with speed, and with this in mind Specialized has developed the new Roval Control SL handlebar. Inspired by trail bike technology, where the 35mm center handlebar width provides the stiffness that riders demand, Specialized engineers have designed a handlebar that offers XC and marathon riders precise handling and maximum performance on all terrains.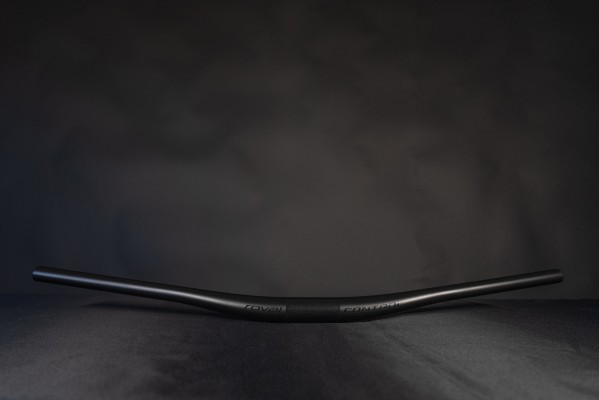 This model, developed in competition by Specialized Factory Racing, is presented as a perfect handlebar for both XC and marathon racing, as well as for trail riders looking for an ultra-light handlebar. The new Roval Control SL weighs 185 grams with a width of 780 mm. Although it has several cut marks on the ends for each rider to cut if necessary. The Control SL's 6 degrees of upsweep and 8 degrees of backsweep put riders in an optimal position to take advantage of every pedal stroke.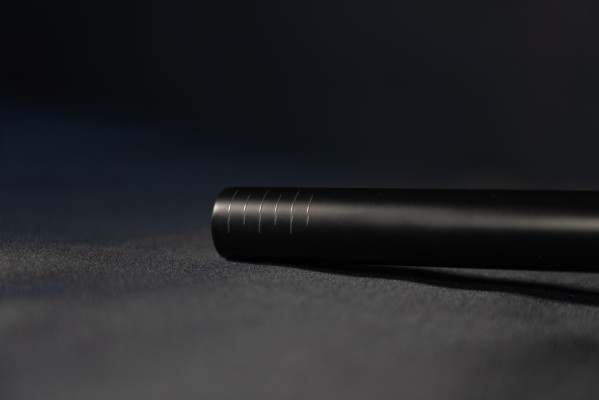 The handlebar is available in a flat version, with 0 mm rise, or in another version with 20 mm rise, allowing riders to remain centered and balanced, maintaining an ideal center of gravity on the most challenging downhill descents.
Technical data and specifications of the Roval Control SL
Material: Advanced Carbon Composite
Width: 780mm, with cutting marks to modify its width
Rise: 0mm o 20mm
Upsweep: 6 degrees
Backsweep: 8 degrees
Clamp Diameter: 35mm
Weight: 185g (0 mm); 194 g (20 mm)
Price: 150 €