Specialized lays off 8% of its employees, are changes in the industry coming?
Specialized is perhaps the most recognizable brand in cycling and its moves are followed by the entire industry as they often lead to global trends in the sector. In this regard, Specialized has just issued a statement announcing the layoff of 8% of its global workforce.
Specialized lays off 8% of its workforce
This announcement comes after a series of years that began in 2020 with the Coronavirus pandemic and have shaken the industry and the production system. Extraordinary demand, following the global shutdown, caused stock-outs throughout the supply chain and highlighted weaknesses in the production system.
Specialized's downsizing announcement comes after other major companies in the industry, such as Zwift, Strava or Wahoo did the same a few weeks ago and even Specialized itself abruptly ended its ambassador program.
In the brand's statement, which we leave you here below, Specialized says that this workforce reduction is a difficult move for the company to continue investing in innovation. Something that could be replicated in other brands in the coming months.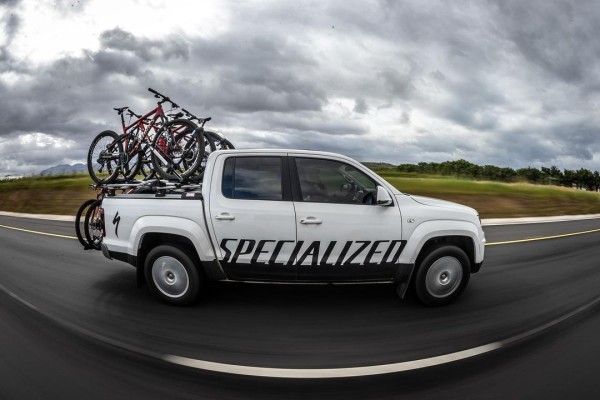 In the last three years, the industry has changed at an incredible pace and has shown that cycling is stronger and more impactful than ever before. At the same time, the time has come for transformation and changes for the future.
This week, Specialized made the difficult decision to say goodbye to 8% of the global workforce. With the global economy changing at a faster rate than anticipated, coupled with rapid changes in the cycling industry, adjusting the organization will allow the brand to adapt while continuing to invest in innovation.

"We are transforming the company around our purpose to Pedal the Planet Forward. Our priority is to better serve riders, retailers, and communities and to be the best place for our teammates to innovate and grow. The time is now to adapt to the current environment and ultimately led us to make some extremely tough decisions today. I want to recognize those teammates who departed and thank them for all their contributions, hard work, and dedication to Specialized. We are focused on ensuring that they are fully supported during this difficult time. It may be tough to see in the moment, but the future of cycling and the future of our brand is bright." – Scott Maguire, Specialized CEO