Specialized Factory Racing announces two new signings to be confirmed
We are entering the last month of the year and with it starts the countdown to unveil all the new signings for the next XCO season. Something that Specialized Factory Racing team has taken advantage of to create expectation.
Specialized Factory Racing will make new additions in 2023
A few months ago the media and the fans began to see how the pieces of the puzzle were moving with announcements of farewells and retirements, now it is time to complete it.
The retirement of Italy's Gerhard Kerschbaumer and the following farewell of Jordan Sarrou left at least two places open at Specialized Factory Racing, and since then the rumours began to point to several riders on the grid who should find a team for 2023.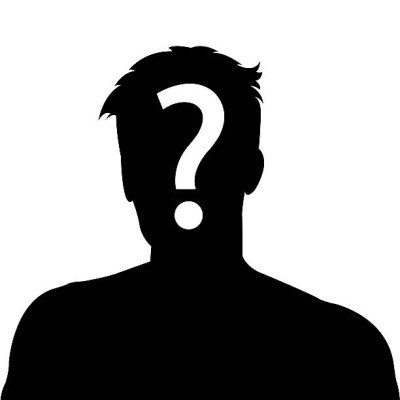 For its part, Specialized Factory Racing has just shared a post on its social networks with a male and female silhouette, and under them has explained that the team will do an early training camp during this month and will only announce the names of the new additions after December 25th.
While awaiting official confirmation, we can't forget that all the rumours, both in the World Cup paddock and on social networks, placed Chilean Martín Vidaurre and Italian Greta Seiwald in the ranks of Specialized for 2023. 
If confirmed, and if there are no further changes, the pair would join a team of Switzerland's Sina Frei, Austria's Laura Stiger and Americans Christopher Blevins and Haley Batten.
We don't know if we're right or wrong, but the strategy to generate interest is working for Specialized and its publication has already accumulated more than 100 comments from fans trying to find out the names of the new riders.