The first gravel triathlon jumps from Girona to the USA
Gravel triathlon spreads its wings and announces its landing in the United States. The founder of the competition, Jan Frodeno, has informed that the race will be held in the state of California on September 23rd. The three-time world champion will also take part in the event in preparation for the Ironman World Championship in Nice.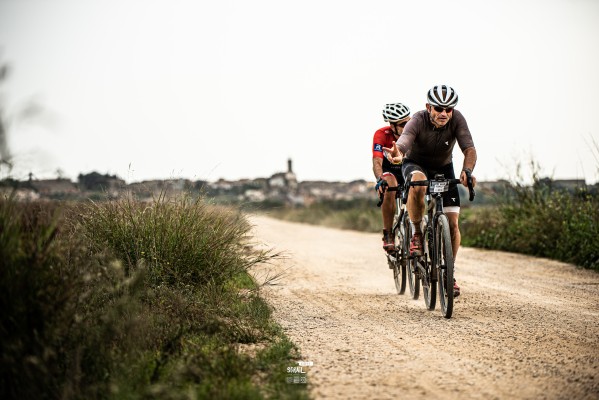 SGRAIL California: gravel triathlon gets american accents
Gravel has banished the mantra that defined it as little more than a passing trend. Nothing could be further from the truth: time has passed, gravel continues to grow in popularity and most people now assume that it is here to stay. Encouraged by an industry always thirsty for new attractions to offer its customers, gravel has carved out a niche for itself in the cycling market.
With this gravel explosion, the calendar of gravel competitions is also growing year after year. Now it is SGRAIL who announces a new race -beyond the one held in Girona since 2021- in the Californian town of Big Bear (USA).
The competition crosses the pond by the hand of its founder, Jan Frodeno, who has been in charge of making the announcement. Thus is born the first gravel triathlon in the United States, to be held on September 23rd.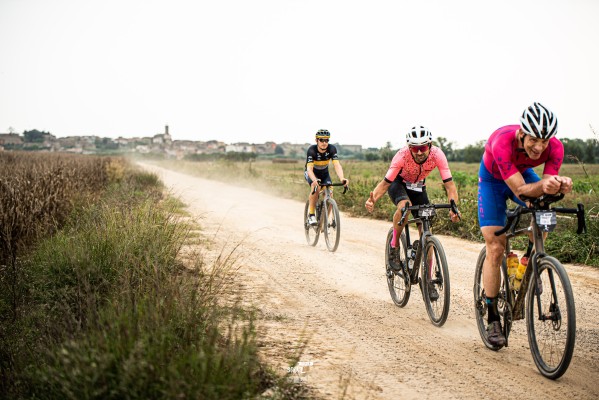 The goal of the organizers is to create an event that brings together the physical challenge of any triathlon with a friendly and fun atmosphere. The announcement also states that awards will not only be given to the fastest triathletes, but there will also be other categories such as the most veteran competitor, the youngest, the best dressed and fair play, among others.
The race will have the following route: 1.61 km of open water swimming, 38.50 km of cycling with an elevation gain of about 810 meters and about 10 km of trail running with 180 meters of elevation gain.
Frodeno, a renowned triathlon athlete having won three World Championships and two golds at the Olympic Games, will also participate in his own event in preparation for the Ironman World Championships in Nice.
The German was excited about the announcement: "I'm looking forward to our event" and expressed that "I'm proud that we can take the step already in 2023".
Details of the route and registration will be available on the SGRAIL website in early May.