7 reasons for buying a gravel bike
Gravel has gone from being a trend to a fully established discipline thanks to the versatility of bikes with which we can do everything. Find out here the reasons why you should try this modality and get a gravel bike.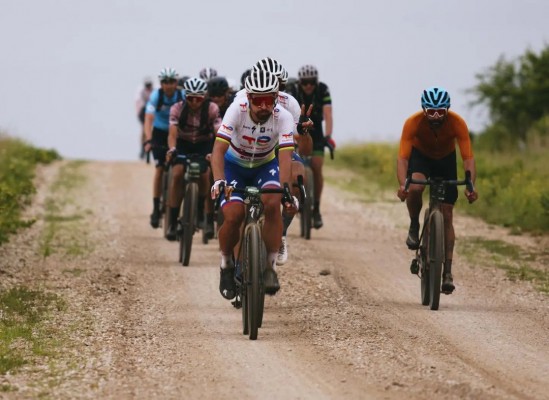 Gravel, much more than a trend
A few years ago, when the first gravel bikes began to appear in the catalogs of the brands, many were those who thought it was the umpteenth invention to sell us a bike that we did not need and that it would be a fad as fleeting as fat bikes were at the time.
However, years have passed and what seemed like a trend is now fully established. It is increasingly easy to see gravel bikes on roads and highways, gravel events are starting to multiply with prestigious events such as the Unbound or the new Gravel World Cup.
Here are the reasons why you should add a gravel bike to your fleet.
1. One bike for everything
If we exclude extreme uses, a gravel bike allows us to do practically the same as a road bike and an XC/Marathon mountain bike. With a gravel bike we can ride at a good pace on the road and get into dirt tracks and trails that are not too technical.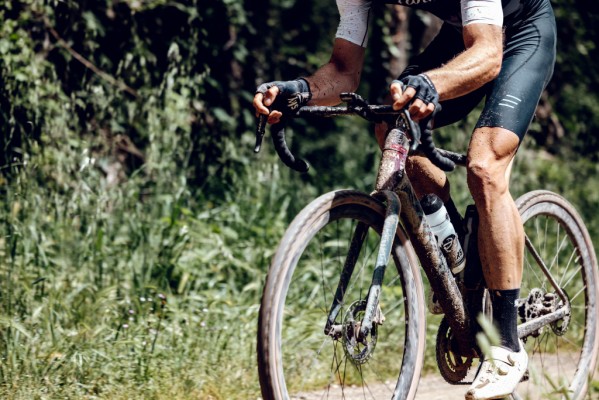 They also become a fantastic option for their agility to move through city traffic if you are one of those who also use the bike as a means of transportation.
If we can also have two sets of wheels, some mounted with smooth road tires and others with knobby tires for off-road use, we will expand the margins of use so that we will have a bike that has little to envy to the pure routers on the road and, off-road, the limit will be set by our technical capabilities rather than the bike.
2. The best option for mountain biking for most people
Today's mountain bikes are getting more and more raw. Even if we look at the XC/Marathon models, we see geometries with super-tight steering and tires with huge balloons.
However, when we go out on the roads we see that the vast majority of cyclists ride mainly on dirt tracks, avoiding technical difficulties. Just look at the most popular rides in our country, such as Monegros or El Soplao. Do you need 2.3 tires and 120 mm suspension on each wheel to ride on an easy track? Evidently not.
A gravel bike is much better suited to this type of use and allows us to have a lighter and simpler bike.
3. Perfect for travel
You can't talk about gravel without referring to bikepacking. Gravel bikes have reinvented the traditional bike touring with panniers, with bikes adapted to this use and brands creating a series of specific carrying bags to be integrated to the maximum on the bikes, taking this practice to another level.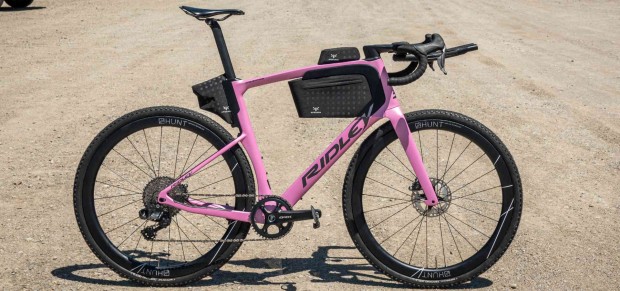 Tackling a bikepacking tour allows us to enjoy an unparalleled sense of freedom in which we simply draw a line on the map between A and B, and we dedicate ourselves to follow it regardless of whether we have to ride on asphalt or on roads.
4. Easy maintenance
The essence of gravel bikes is to maintain the inherent simplicity of road bikes.
Here we have no suspensions or bearing pivot points to maintain. The general structure is similar to that of a racing bike. They are even simpler because many gravel bikes opt for single chainring drivetrains that further simplify operation and maintenance.
5. Improve technique
Today's mountain bikes allow us to tackle sections that until a few years ago were unthinkable on a bike. However, big-ball tires and suspension do an important part of the work, making many riders lazy when it comes to bike handling.
However, riding through difficult terrain on a gravel bike takes us back, as if in a time machine, to the 90s. A time when it was not yet common for mountain bikes to have suspension, the wheels were 26" and the most common tire size was 1.95".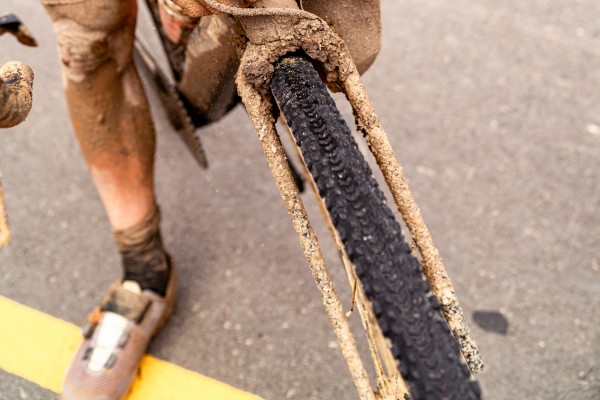 At that time, trials and technical sections were also tackled, but it was up to the rider to constantly read the terrain and choose the easiest route while cushioning the irregularities with his body.
The gravel bike allows us to rework those technical skills that, when we return to our MTB, will make us face the technical sections with much more solvency and fun than if we let the bike do all the work.
6. Allows to face longer routes
The lightness and the better rolling of the gravel bikes makes it possible that our routes can be longer. This allows us to cover more territory, expanding the possibilities of discovering and linking the best trails.
A clear example of this are the gravel events and competitions that usually exceed 160, 200 and even more than 300 kilometers.
Sometimes this puts us in the dilemma of what bike we choose for a particular route. For distance we would choose the gravel, but then we think that we would enjoy more certain sections with the mountain bike, but of course, for distance it would cost us much more to reach these fun sections.
7. They are fun bikes
Riding on trails on a mountain bike can be a completely boring activity. However, everything changes when we face those same routes with a gravel bike that allows us to ride faster and forces us to be constantly aware of the irregularities of the terrain.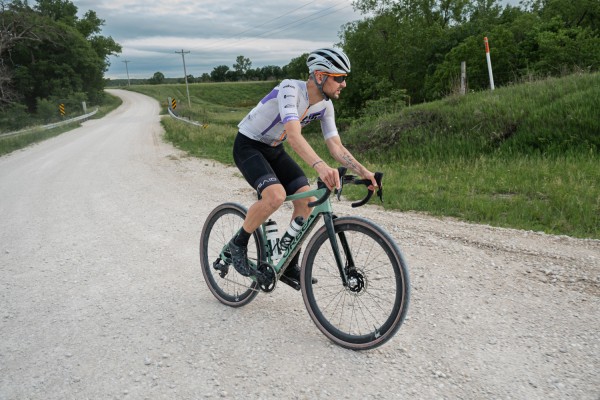 Gravel bikes retain much of the agility and speed of road bikes, making the rides more dynamic. Riding fast, braking hard, sprinting out of corners or pedaling hard on steep hills are very addictive sensations.