Schurter's mechanic explains how to set-up the suspension of your MTB step by step
According to Yanick-the-Mechanic, Nino Schurter's mechanic: there is no secret to adjusting the suspension of a mountain bike. He has made this tutorial himself, in which he explains step by step how to set up your mountain bike's suspension.
For his explanation, Yannick uses the Scott Spark that Nino usually rides.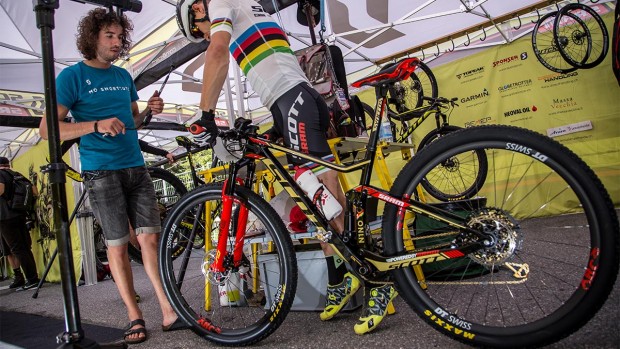 How to set-up your MTB suspension, Yanick-the-Mechanic explains it to you
In addition to his own explanation of the settings, Yannick gives other very interesting details, such as the reasons why Nino chose a full suspension MTB. In the mechanic's words, Schurter chooses a full suspension mountain bike because this way he has more control and he can choose more technical routes. Also, with this bike he recovers better after a race.