Scotland invests 21 M euros in the first MTB Innovation Center
Scotland seems determined to boost cycling ahead of the first World Super Championships to be held in Glasgow with initiatives such as the construction of the first MTB Innovation Center that plans to provide bike manufacturers with the perfect environment to develop their products.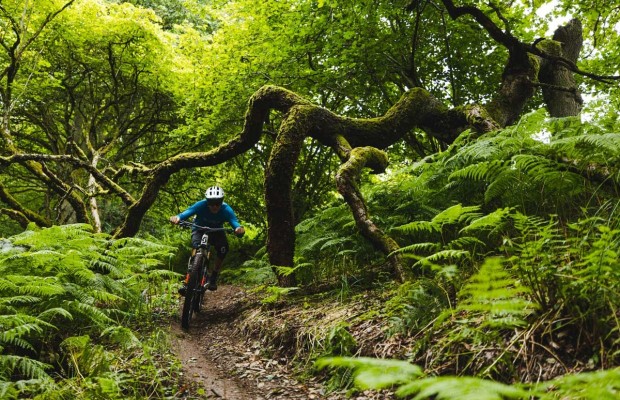 Scotland to boost the development of new MTBs
Scotland seems ready to take advantage of the investment possibilities and economic boost that cycling offers by making the most of the upcoming celebration of the first super World Championships, the new format with which the UCI seeks to bring together in a single event the largest possible number of modalities.
A good example of this is the significant investment by the Scottish government to support the construction of what will be the first MTB Innovation Center, which will be located in Tweed Valley, in the Scottish Borders region, southeast of Edinburgh. This is one of the most attractive destinations in the world for mountain biking enthusiasts and will host the mountain biking events during the aforementioned World Championships.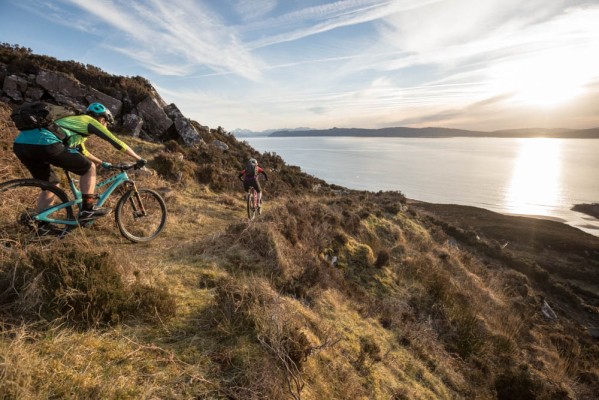 The aim of this MTB Innovation Center is to promote the region's cycling industry by providing the various brands with an ideal environment for the development of new technologies and solutions and to offer the perfect testing ground with facilities that, for example, include the construction of a bike park.
The MTB Innovation Center is expected to be capable of generating more than 400 jobs over the next 10 years in addition to an estimated added value of 141 million pounds (about 159 million euros).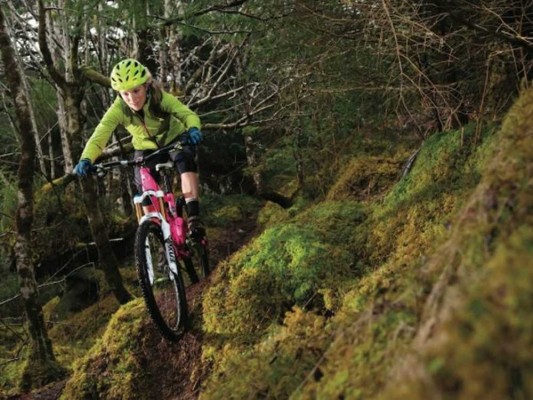 As well as providing the perfect environment for both UK and international companies to test their products, the MTB Innovation Center also aims to be a training facility for riders and a new business hub for the industry.