RockShox presents new Lyrik and Pike DebonAir 2021
Tuning in the improvement is complicated. RockShox have tried to improve their Lyrik and Pike models with the DebonAir Update. And what is DebonAir? We tell you more about this air spring and the new RockShox Lyrik and RockShox Pike models.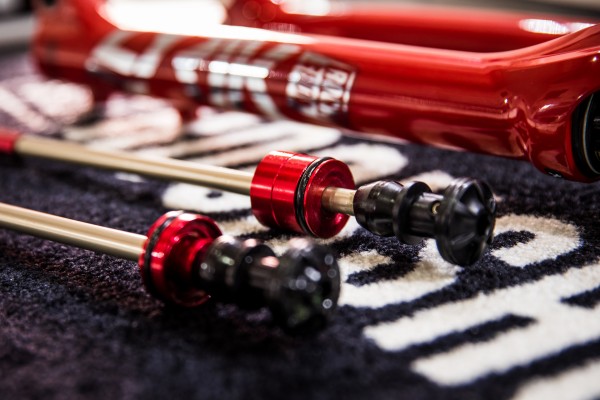 DebonAir Updates by RockShox
It´s simply the main point of improvements to the new range of the US manufacturer. DebonAir is a RockShox's air spring in its aim for further smoothing the sensations of its new mountain bike forks.
In fact, the whole system can be synthesized in its repercussions, in its improvements: higher ride height for increased confidence in steep terrain, which increases approximately 10 millimeters; more control and less fatigue; and easy adjustment.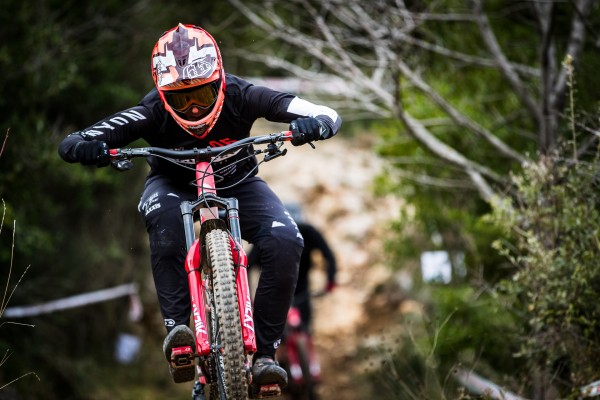 We´re going step by step. First, the new RockShox Lyrik and Pike DebonAir have increased initial support. Some internal modifications provide a high bonus. These modifications have focused on the air piston position, which has been moved relative to the final groove, increasing the travel height from the sag to the top of the suspension. In short, and for those who don´t want complications: an ascent of about one centimeter, allowing you a more upright position on the bike and a longer transition of the fork.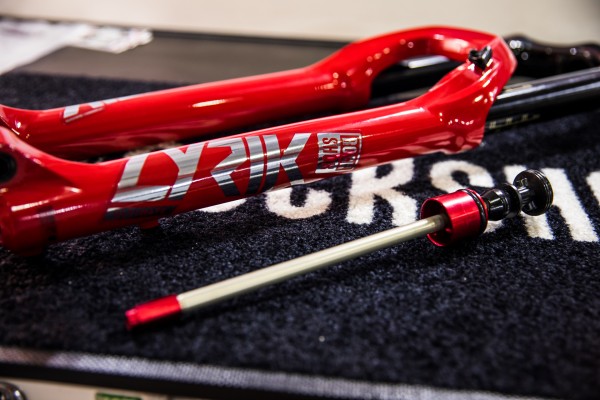 If the smoothness of that transition is improved, as happens in both models, in the RockShox Lyrik and the RockShox Pike DebonAir, the feeling also improves. And RockShox performs it using Maxima Plush damping fluid, which reduces friction and noise. Aluminum bars will go like silk, in a remarkable construction with ultra-low friction SKF wiper seals. The entire range has been modified in this sense.
And that higher height reduces fatigue, and as we wrote, it improves manageability. This means that when you go to descend, stand up and with the seatpost down, your position will be more upright, and the balance control point will be more centered, allowing you better control on these parts of any route, providing unmatched control over any trail.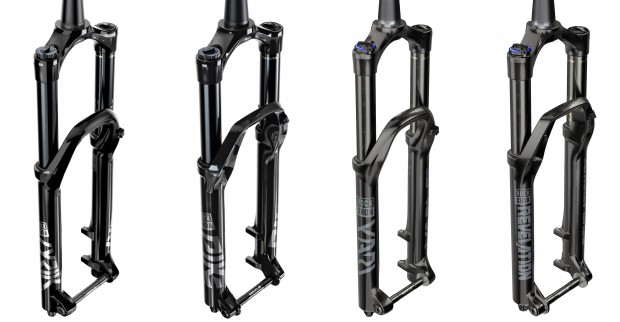 Finally, the adjustment is quite simple, with only one or two turns. In fact, the Charger 2.1 damper (in different versions) also allows for a high and low speed independent compression setting, for unmatched trail control for every sweeping corner or loamy drop in.
RockShox, under control of SRAM, is growing step by step in the evolution of its forks, there´s no doubt.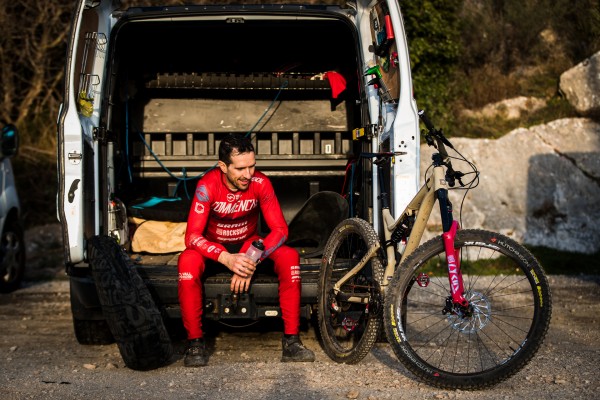 Price and features of the new RockShox range with DebonAir Updates
The range varies, but the price differences aren´t very high. It means that this won´t be easy to decide for you. As usual, there are two variables to keep in mind: price and travel. From there, you'll go to the concrete, because they can all be mounted with 27.5" and 29" wheels.
Because two models move between 150 and 180mm, and two others between 120-130 and 150mm, and within them there are price ranges according to features. So it depends on what you're looking for, whether you're a wheeler or a crazy of descent, so will your choice. Nino Schurter has choice last week. 
The RockShox Pike model with DebonAir Updates starts from Pike Ultimate, at about $899 and goes down to the Pike Select, cheaper, over $699. The RockShox Lyrik also has the Ultimate, at $949, and the Select, $749.
Up here, the high range of short and long travel. Below it, the mid-range, the small sisters, chassis derived from Pike and Lyrik: Yari, up to 180mm, at about $499; and Revelation RC, up to 150mm and same price, $499.
We summarize it in the following table: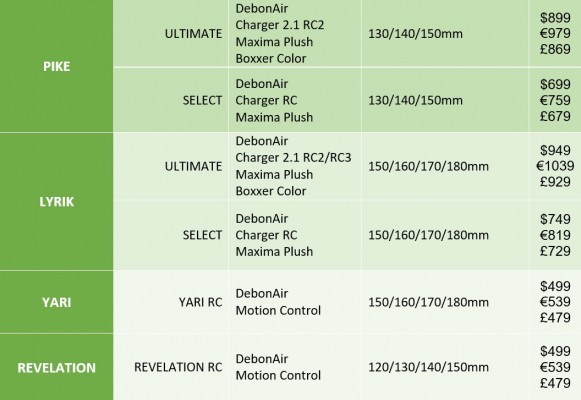 For more information, you can consult the RockShox website or ask us on social networks.