Rockrider RACE 940S 2023, total renovation for the brand's flagship MTB
A few weeks ago we saw the Rockrider Racing Team riding a prototype that has just been semi-officially presented. This is the new Rockrider RACE 940S 2023, a full-suspension model that has been completely revamped and will make its racing debut before it arrives in Dectahlon stores next spring.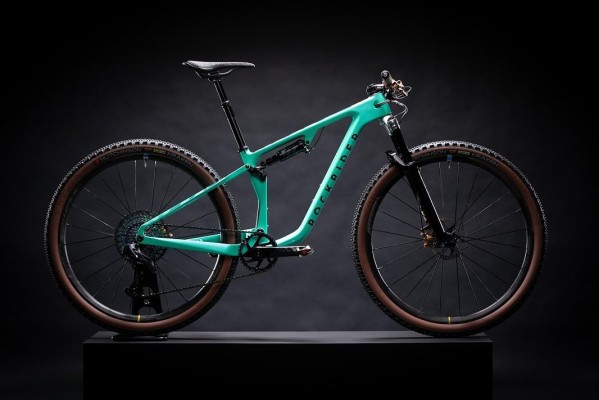 New Rockrider RACE 940S 2023: radical change
Developed directly at the most important MTB events in the world, the new Rockrider RACE 940S 2023 has evolved to position itself, at first glance, as a mountain bike capable of being among the best in its segment.
Keys of the new Rockrider RACE 940S 2023
120mm of travel
Completely new frame
Internal cabling
Updated geometry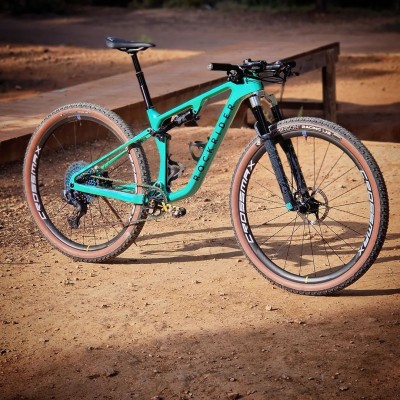 Without technical information from the brand, it can be seen that the frame has been designed from scratch and now has much more stylized and aggressive lines. The cable routing has been integrated into the sides of the headset area, the crank is one of the most sophisticated areas and the front triangle has been completely redesigned to allow the carrying of two water bottles and simplify the location of the rear shock. In addition, the rear triangle includes a reinforcement that joins the stays and we imagine that it provides more stiffness to the area.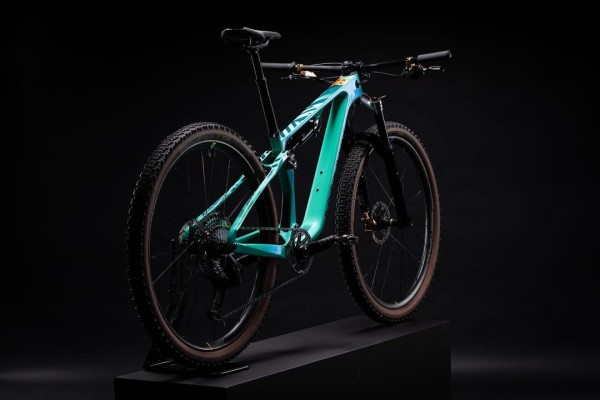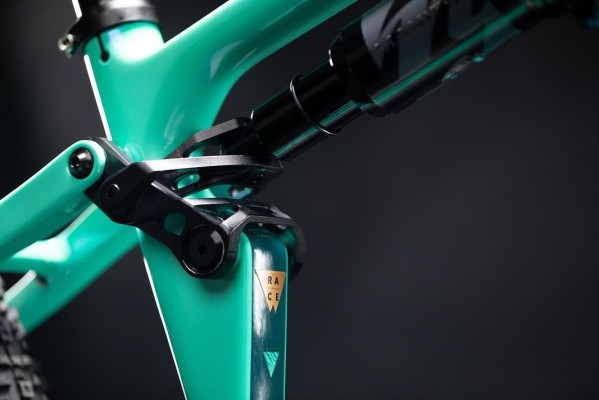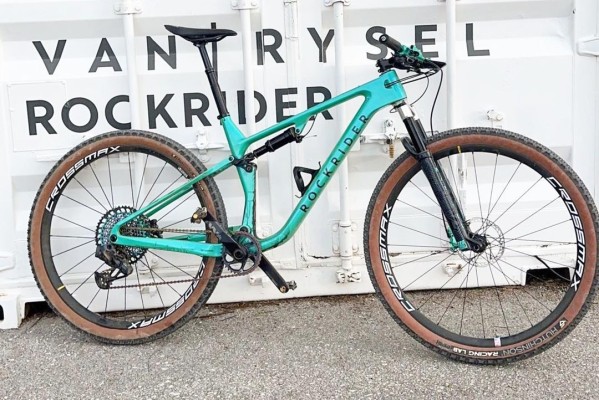 We still have to wait for Rockrider to present this model officially and it will not be until spring 2023 when we can see it in Dectahlon stores, but if we take into account the pricing policy that the French giant has been applying to its bikes, this new Rockrider RACE 940S 2023 could be one of the best options on the market.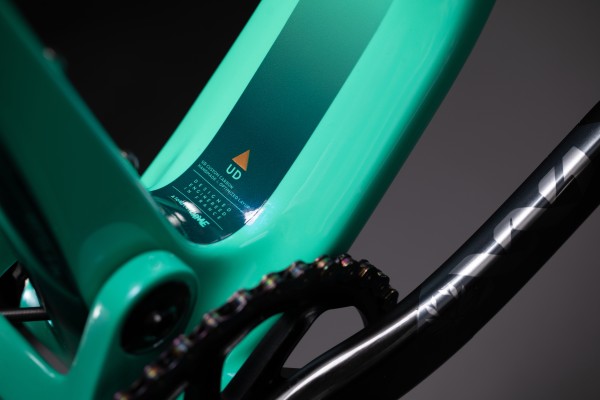 Before that, we will be able to see this model race in the World Cup and the rest of the events that the Rockrider Racing Team has on its calendar, like the last Chelva race where we could see the current U.S. XC champion, Savina Blunk, making her debut with the new RACE 940S.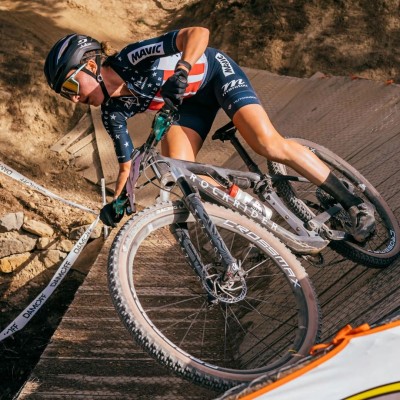 Complete setup of the RACE 940S of the Rockrider Racing Team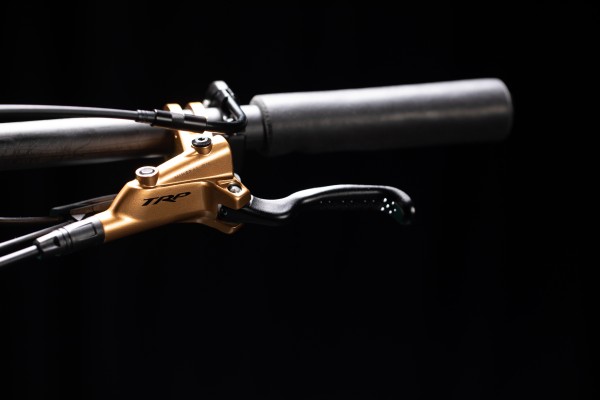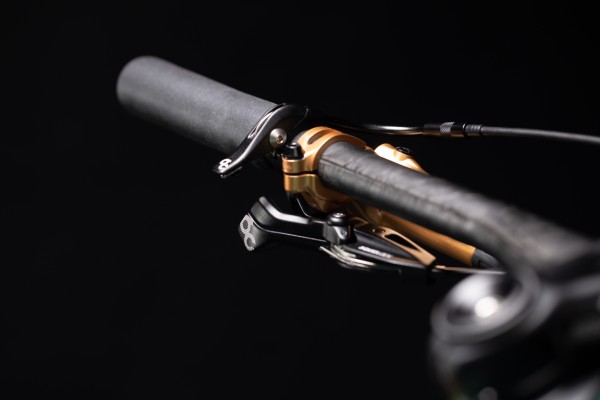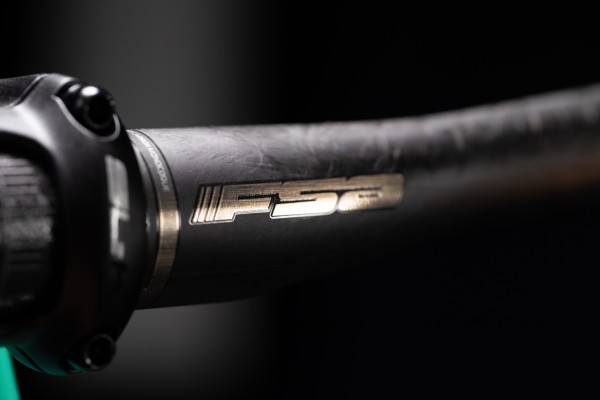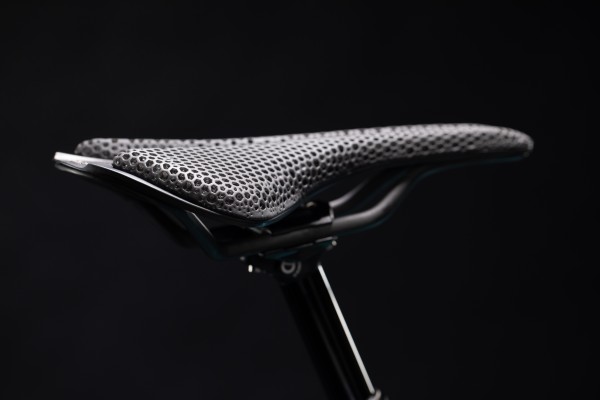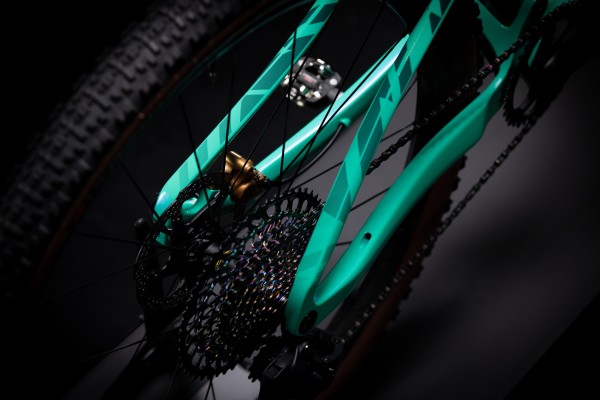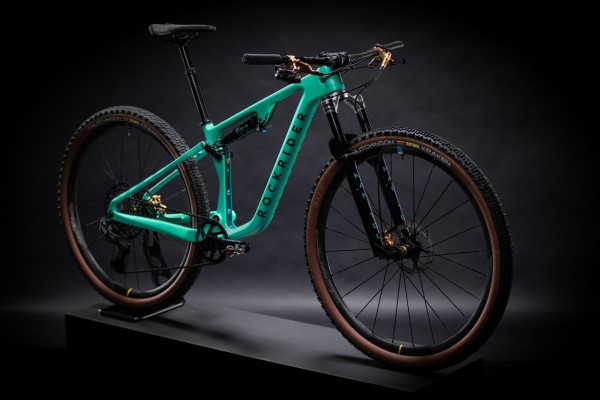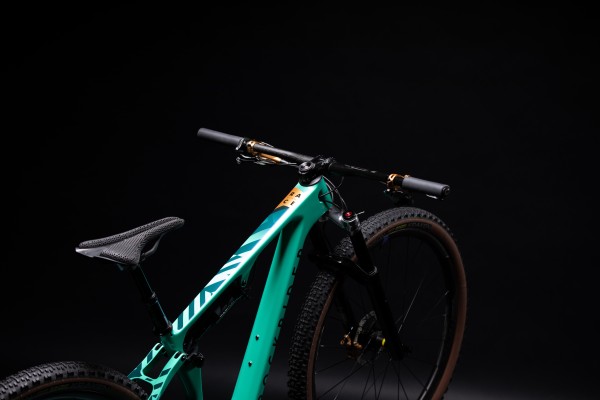 Frame: ROCKRIDER Ultralight Carbon 120mm
Fork: MANITOU R7 120mm Remote
Shock: MANITOU Mara 190x45 remote
Handlebar: FSA KFX Carbon MTB
Groupset: SRAM XX1 AXS Rainbow
Brakes: TRP Slate X2 160/160
Wheels: MAVIC Crossmax SL Ultimate
Tyres: HUTCHINSON Racing Lab Kraken 2.3
Stem: FSA SL-K Aluminio -20° Ø31,8mm
Grips: MOMUM Geragrip Shaggy 32MM
Pedals: X-TRACK Race Carbon Ti
Saddle: FIZIK Antares Versus Evo 00 Adaptive
Seatpost: Manitou Jack 80mm