Vlad Dascalu wins the Val di Sole 2019 World Cup
The U23 World Cup arrived in Val di Sole, Italy, with two solid leaders in the men's and women's rankings. Both of them had to reaffirm their leadership in a hard circuit for the category. Ronja Eibl and Vlad Dascalu have shown again that they are the strongest bikers this year.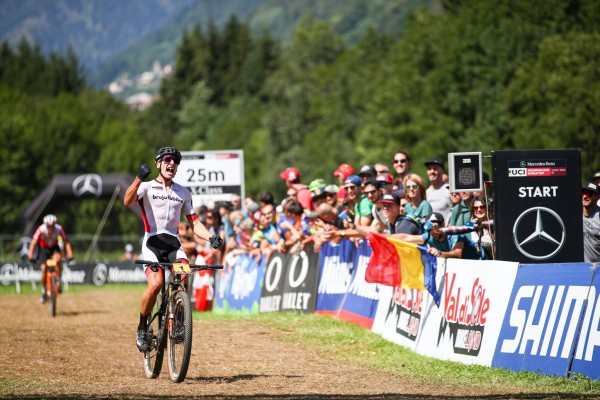 Vlad Dascalu and Ronja Eibl win the Val di Sole 2019 World Cup U-23
The men's race started as in the last World Cup disputes, with Vlad Dascalu leading and controlling the race. A small group of 7 cyclists were following him but the group was decreasing with the passing of the laps until Dascalu was alone with Filipo Colombo, Christopher Blevins and Jofre Cullel.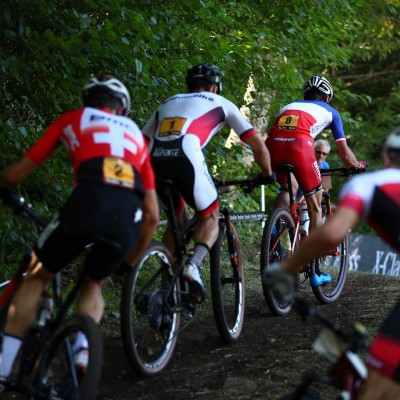 Shortly after mid-race, the Swiss Filippo Colombo increased the pace again, as happened in the European Championship and in other World Cup events, the final duel was between him and Dascalu. The 2 fastest bikers in the category.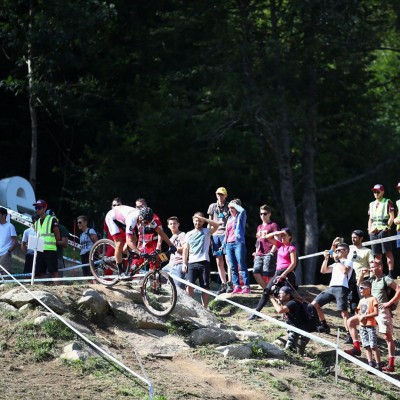 In the last downhill, Vlad Dascalu managed to open a small gap with Colombo that earned him to win the Val Di Sole World Cup. The Swiss Filippo Colombo was second and the Spanish Jofre Cullel third.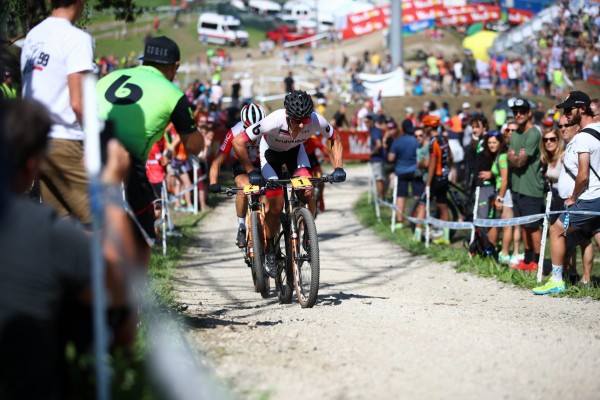 The German Ronja Eibl again won the women's race of the Val di Sole World Cup and strengthens her leadership in the general. Evie Richards was second and Laura Stigger third.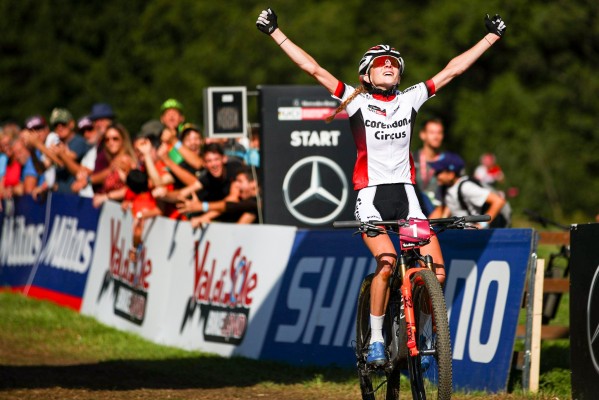 The next stop of the U-23 World Cup will be in Switzerland before leaving Europe and crossing the ocean to the World Cup and events in Canada and the United States.