The Canyon Lux CF bike with which Van der Poel has won the European XCO Championship 2019
The Dutch Mathieu Van der Poel has become European XCO Champion in Brno, Czech Republic. A new title that adds this season on mountain bike after winning the Nove Mesto World Cup and several Short Track events. This was the Canyon Lux CF bike with which Van der Poel competed in Brno.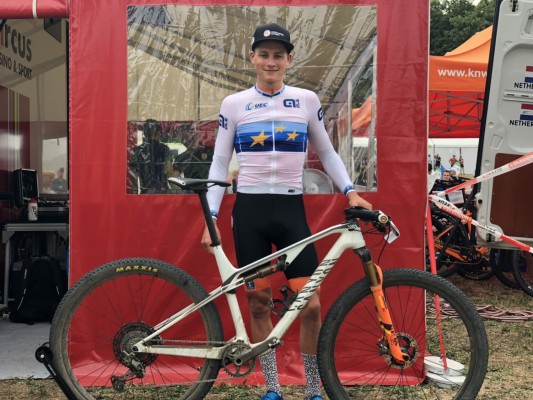 Van der Poel's Canyon Lux CF bike for the European XCO Championship in detail
Just a year ago we saw for the first time this Canyon Lux CF model. This full suspension Canyon is one of the most versatile mountain bikes on the market for its good performance in both XCO and XCM races. In addition, its geometry supports carrying 2 bottle cages.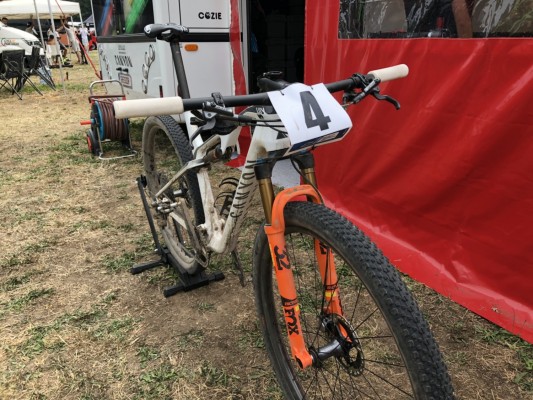 But focusing on the model that Van der Poel rided in the European Championship, it should be noted that the colors of the Netherlands flag were no longer visible in his painting, it was white with black details. This happens because Van der Poel is not the national champion of his country this year. He did not participated at the national event to be 100% in this European Championship.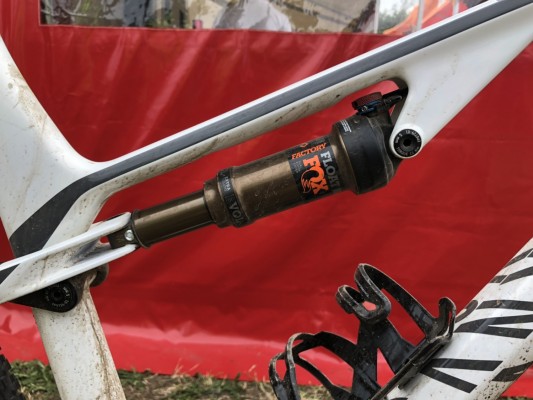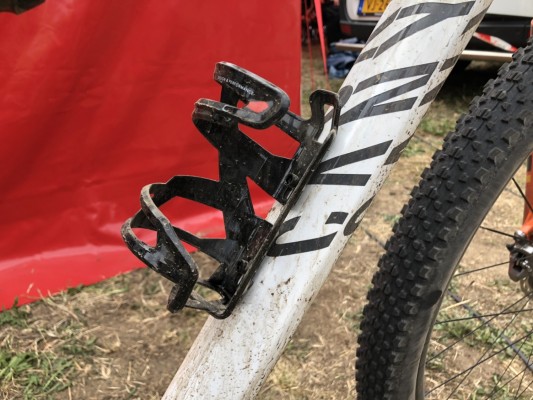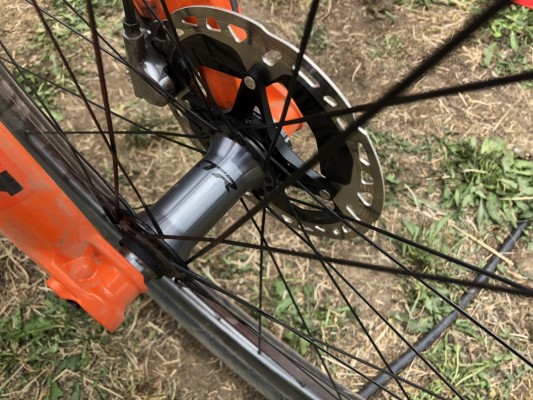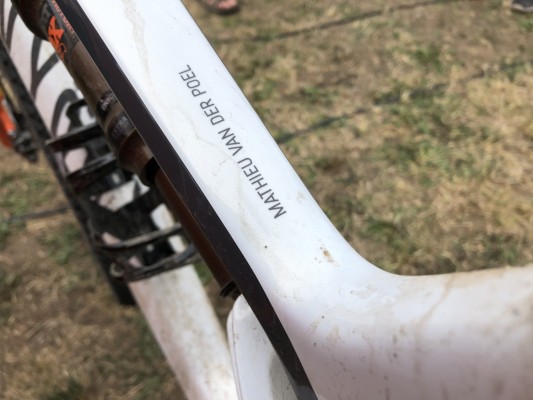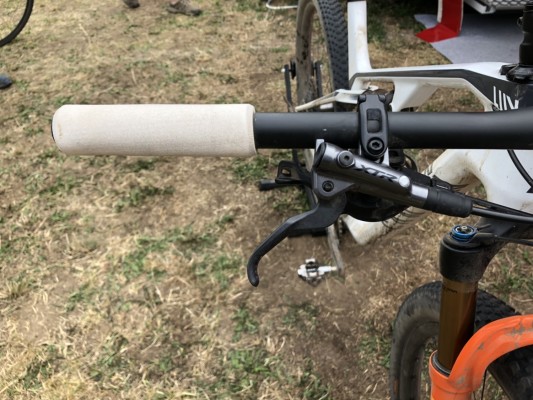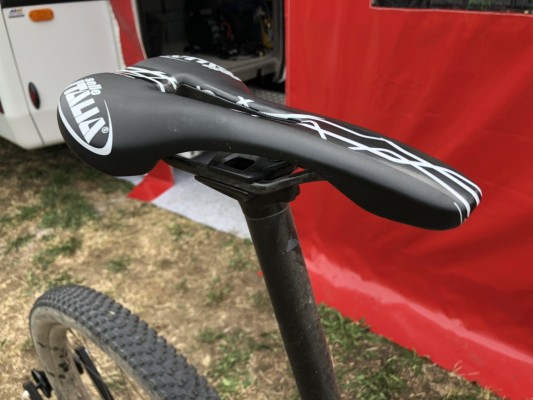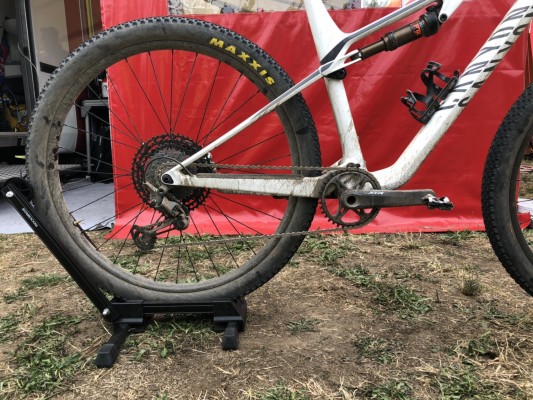 We recently heard Mathieu Van der Poel say that Canyon bicycles are the best. But seeing him win as he does for sure that more than one will think that in his case "the suit does not make the man".