Vlad Dascalu wins the U23 European XCO Championship 2019
The men's U-23 European XCO Championship race had the best bikers of the modality in its starting line. No one was missing and that has increased the expectation for this race. Romanian Vlad Dascalu has proclaimed himself European Champion in a high-level event where the Spanish Jofre Cullel has finished eighth.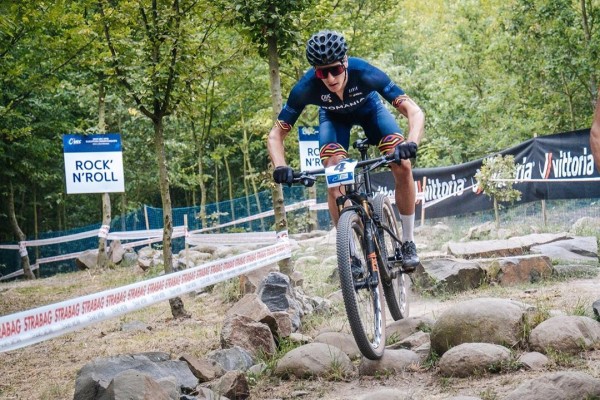 Vlad Dascalu wins the U23 European XCO Championship 2019
As if it were another World Cup event, the favorites in the category formed a leading group since the start of the race and it was soon seen that among them would be the winner.
The quintet formed by the Romanian Vlad Dascalu, the Swiss Filippo Colombo, the Danish Simon Andreassen, the German Maximilian Brandl and the Spanish Jofre Cullel, remained united and more than 40 seconds away from the rest during much of the race.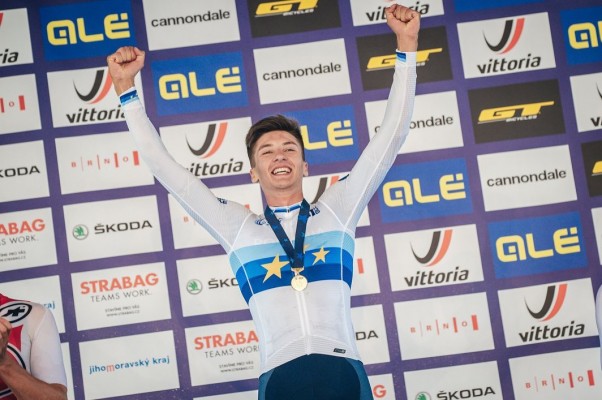 But the Romanian from the Brújula Bike Racing Team, Vlad Dascalu, has shown once again that he is at a higher level than the rest. He controlled the race at all times and in the end he increased the pace to leave everyone and reach the finish line almost 1 minute ahead from Filippo Colombo, second. The bronze medal has been for the German Maximilian Brandl.
The Spanish Jofre Cullel was in the fight for the medals almost the entire race but finally entered in eighth position.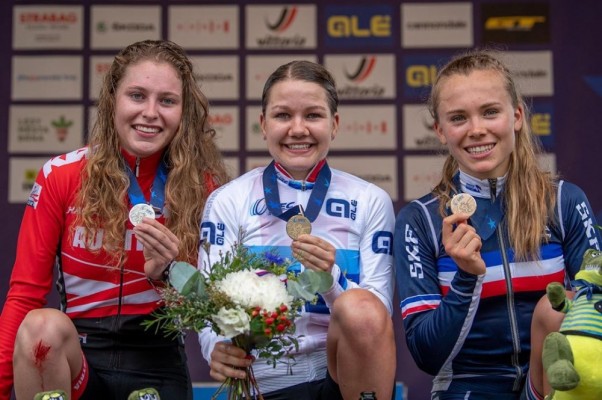 Results Women U-23 European XCO Championship 2019
Switzerland's Sina Frei has won her fifth consecutive European Championship in Brno. The Austrian Laura Stigger has been second 14 seconds behind Sina and at third position arrived Frenchwoman Loana Lacomte.
Sina Frei 1:15:14
Laura Stigger +00:14
Loana Lacomte +00:32
Rocío del Alba García Martínez +00:48
Martina Berta +01:42