Jolanda Neff revalidates the title of European XCO Champion 2019
The Swiss Jolanda Neff came out in all pools as the favorite to revalidate last year's victory in the European XCO Championship, and she has not disappointed anyone. Jolanda Neff has again won the European Champion jersey in Brno, Czech Republic.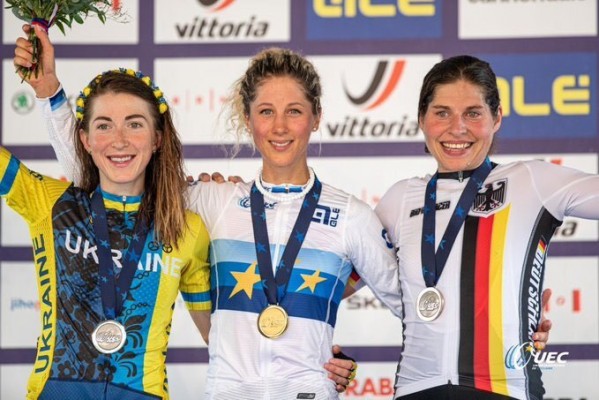 Jolanda Neff proclaims European XCO Champion 2019
From the start to the end, Jolanda Neff has not given almost any options to the rest of cyclists and the advantage with which she has arrived has been a clear example of the "ease" with which she has won the European medal.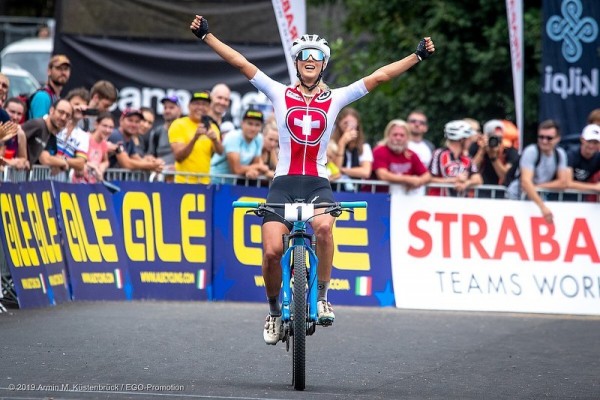 The silver medal was more disputed and finally it was for the Ukrainian Yana Belomonia. The bronze has been taken by the German Elisabeth Brandau.
Jolanda Neff 01:30:08
Yana Belomoina +2:52
Elisabeth Brandau +3:05
Anne Terpstra +3:20
Maja Wloszczowska +3:31