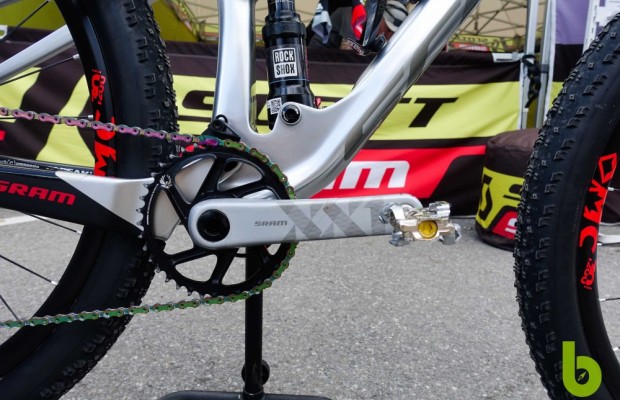 The new Nino Schurter's Scott Spark hides important changes
In the Vallnord World Cup Scott SRAM presented a limited edition in silver color of his full suspension mountain bike, the Scott Spark RC 900 WC N1NO Edition. But regardless of the aesthetic change, this Spark hides some important changes that have gone unnoticed. Do you see them already?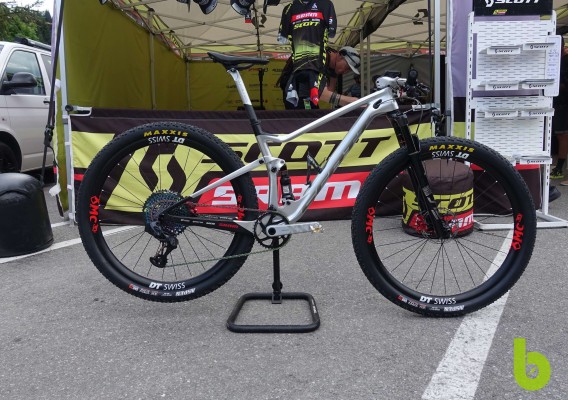 At the Les Gets World Cup we had time to see more closely the N1NO Spark and it was when we saw that they had introduced a swingarm and that the brakes had more than just a color change.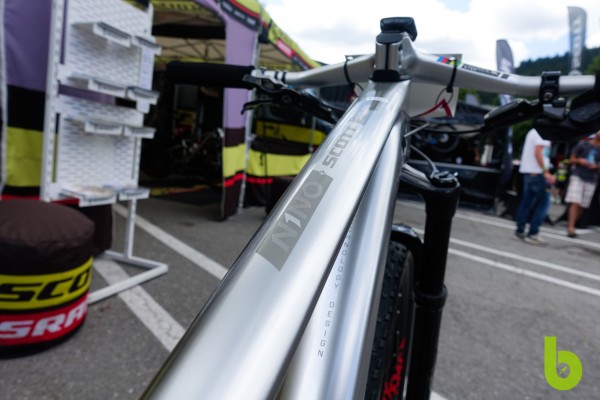 New swingarm and brakes for the Scott Spark RC 900 WC Edition N1NO
The first change is almost imperceptible to the naked eye but is a great advantage in competition for Nino, specifically for Short Track World Cup races.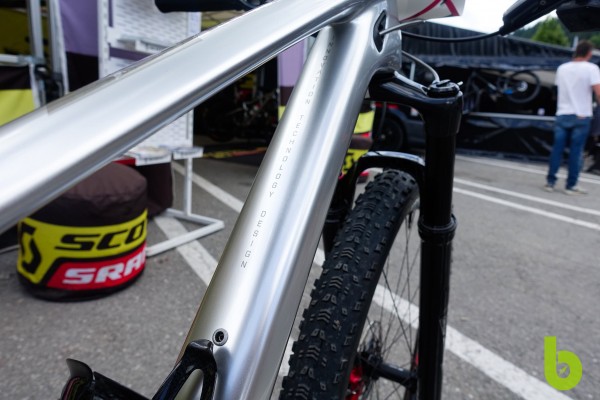 Scott Spark has released a new swingarm at the Vallnord World Cup that accepts 40-tooth plates
Until now the Spark swingarm was designed in such a way that it only admitted 38T plates, but Nino requested that the appropriate changes be made to run with a 40-tooth plate in the fast and explosive Short Track races. Said and done. Nobody has noticed but Scott Spark has released a new swingarm in the Vallnord World Cup that accepts 40-tooth plates.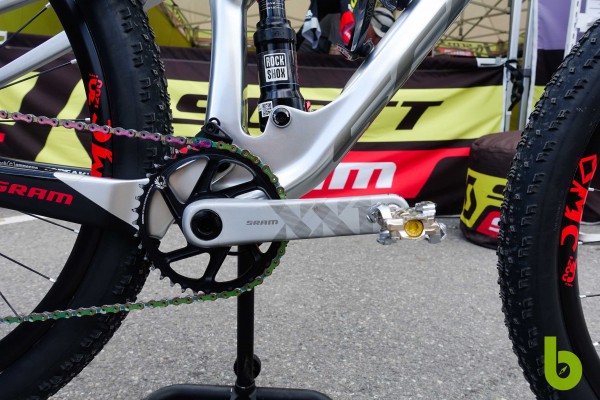 Because of the finishing of the swingarm we can say that it is a final version and that it will be included in a future evolution of the model. In fact, in an interview with Nino, he has leaked that this will be Scott Spark's model for 2020.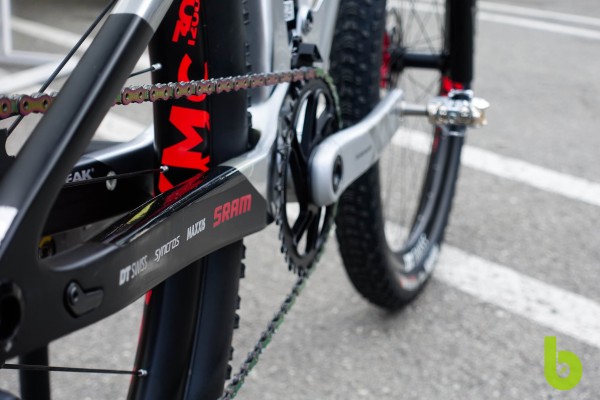 Another of the secrets that this Spark hides is seen in the brake calipers. They do not go unnoticed because they are red, but under that striking color a prototype clamp hides that the Scott SRAM team has been testing for some races.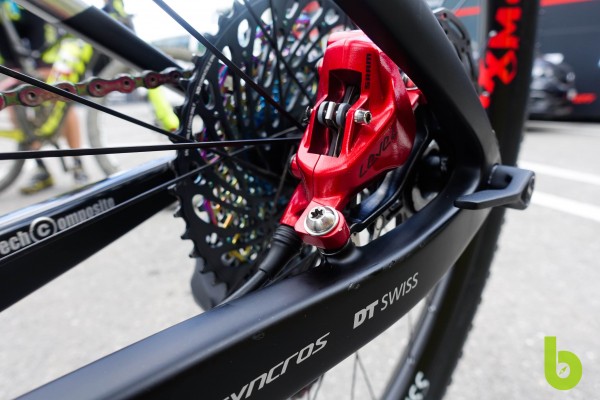 We do not know all the details of these new brakes but the one that is visible is the entry of the cable to the caliper. Now the cable enters directly to the clamp without needing any connecting piece.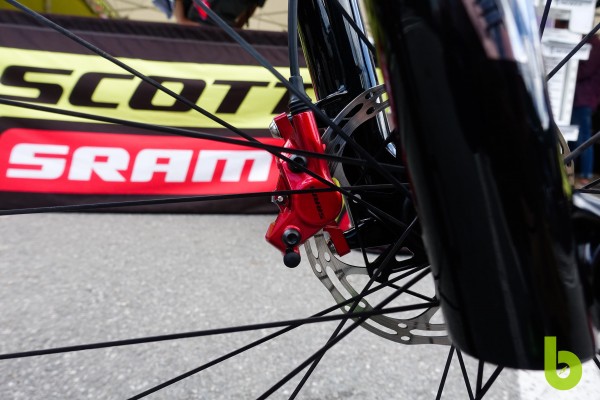 Surely in the next World Cups we will discover new details about this Scott Spark that does not stop evolving almost since it was released in 2016.
What do you think of that new swingarm for 40T plates? Does it make sense to amateur bikers?