A closer look at the new Pinarello Dogma XC customized for Pidcock and Ferrand-Prévot for 2023
Pinarello has just officially presented its Dogma XC, the bike with which the Italian manufacturer returns to mountain biking and which it has decided to show even when it is still a version in development. Here we bring you the custom models with which Tom Pidcock as Pauline Ferrand-Prévot will debut at the Nove Mesto World Cup.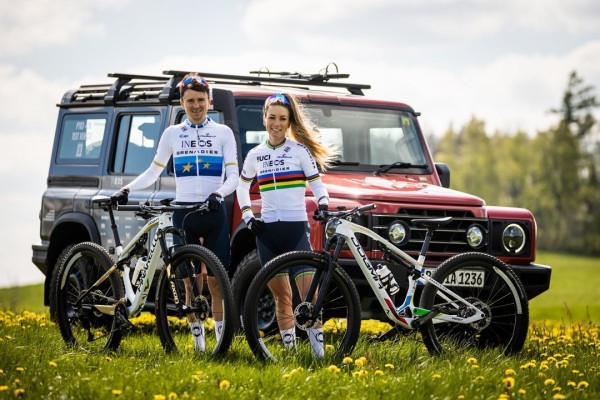 Tom Pidcock and Pauline Ferrand-Prévot's custom Pinarello Dogma XCs
Pauline Ferrand-Prévot and Tom Pidcock's Pinarello Dogma XCs have the same frame and nearly identical component set-up, but each has a custom aesthetic.
Gold for Pidcock, rainbow for Ferrand-Prévot
Pidcock's bike features gold details as a tribute to the gold medal won at the 2020 Tokyo Olympics, while Pauline's Dogma XC features rainbow stripes in honor of the four World Championships won in 2022.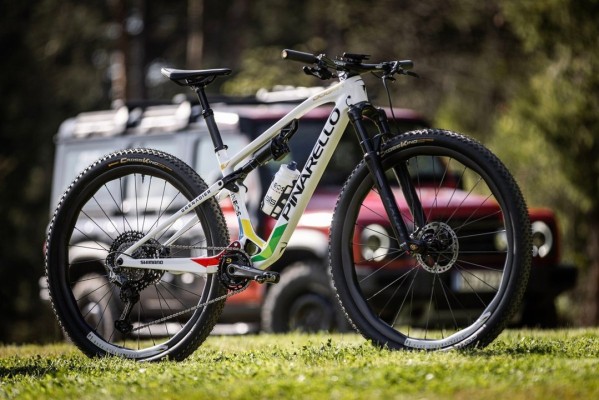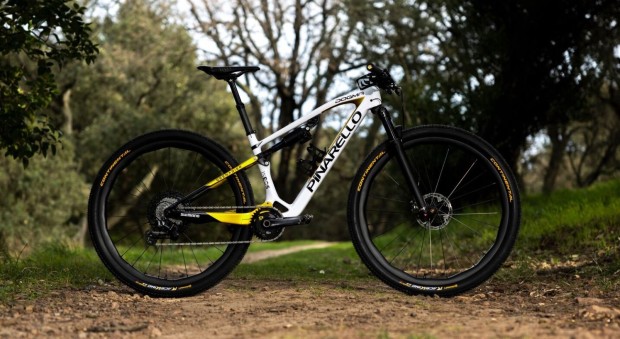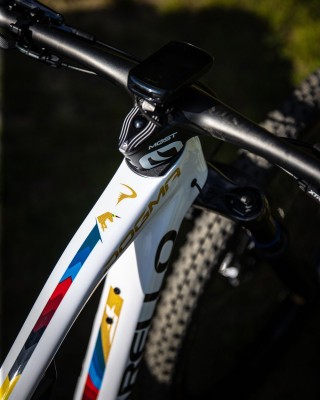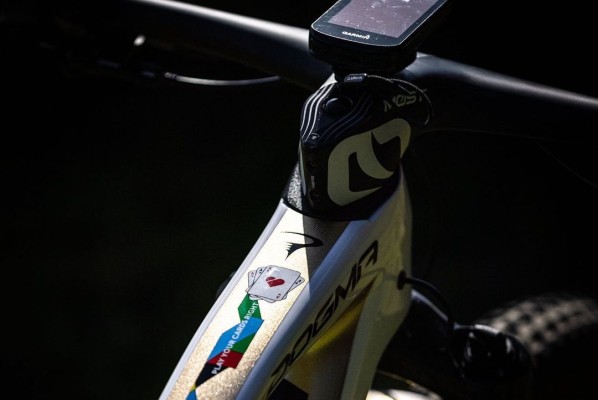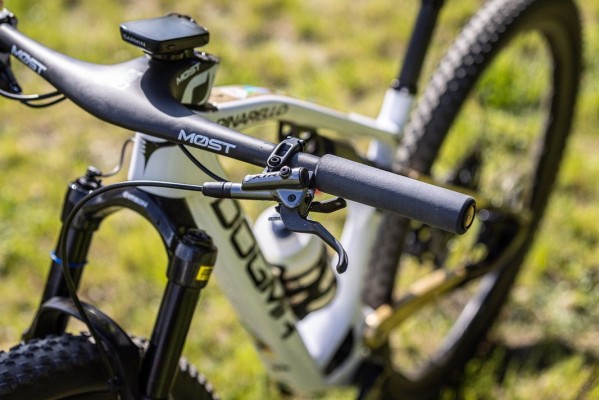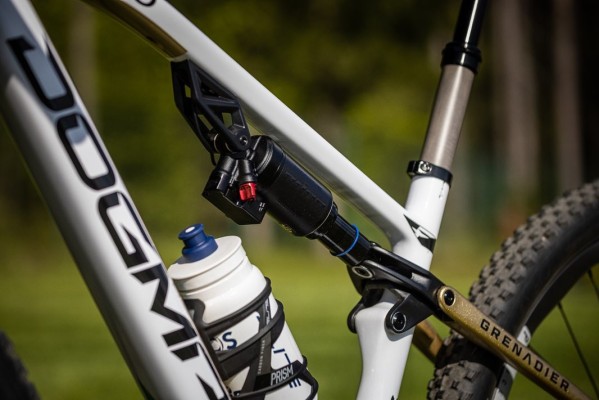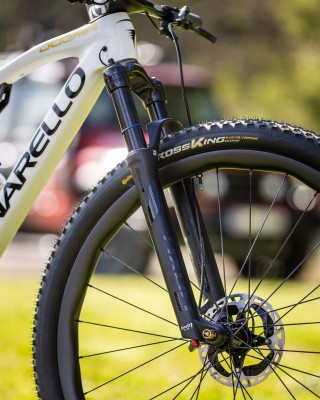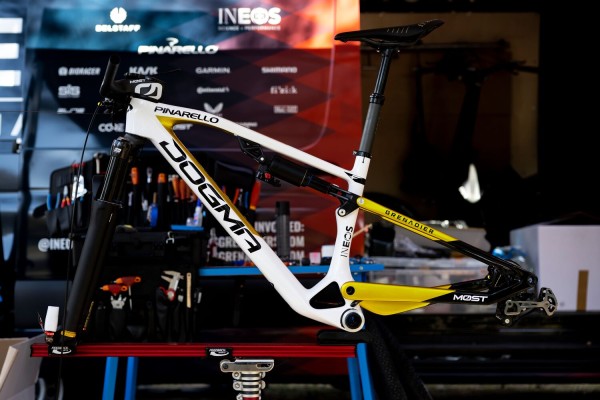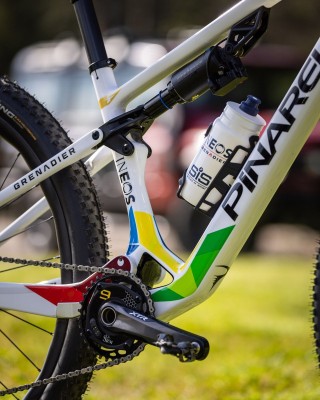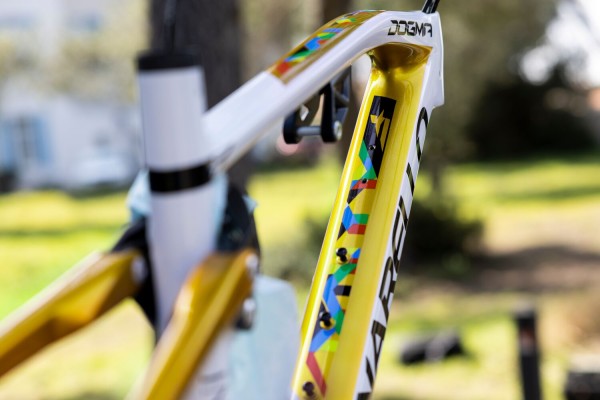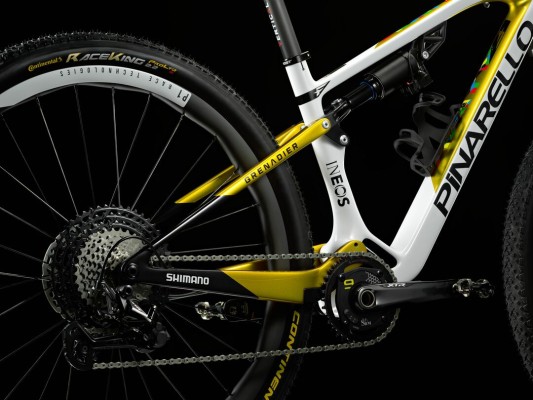 Full set-up
Frame: Pinarello DOGMA XC (in development)
Wheels: Priceton P1 carbon (prototype)
Tyres: Continental Race King 2.2
Cockpit: Most
Drivetrain: Shimano XTR with 36T chainring and 10-51T cassette
Crankset: Shimano XTR with integrated power meter Stages
Dropper post: Vertical Helium
Brakes: Shimano XTR with 160 discs
Suspensions: prototype SR Suntour electronic system with Axon Werx 34 Carbon fork and shock absorber in development
Saddle: Fizik
Grips: ESI Grip