Pidcock bets on Van Aert for the CX World Championship
Tom Pidcock is absent from the race next Sunday, so he won't be able to retain the rainbow jersey he won last year in Fayetteville, but he is clear that the favorite to win the 2023 Cyclocross World Championships is Wout Van Aert, in his opinion the best rider in terms of raw power.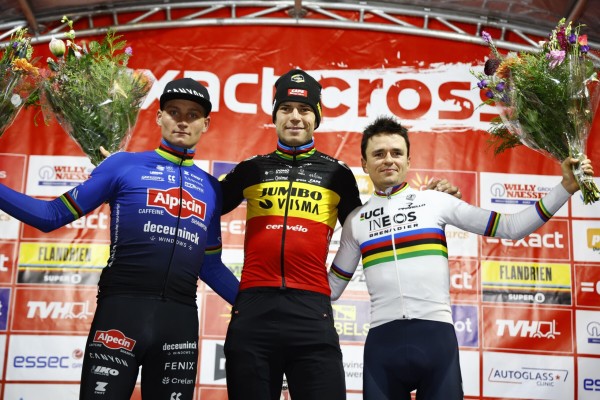 Wout Van Aert will win the cyclocross World Championships, says Tom Pidcock
It is unusual to see riders getting involved like this when asked to make a prediction. Especially when you consider the tremendous equality between two greats like Mathieu Van der Poel and Wout Van Aert, destined to monopolize the World Cyclocross Championships next Sunday in the Dutch town of Hoogerheide.
Pidcock, who has chosen not to defend his rainbow jersey and is these days concentrating with his INEOS-Grenadiers teammates in Alicante, bet, in statements to the Belgian newspaper Het Niewsblad, firmly for Wout Van Aert as the winner of the World CX "Wout, the great competitor. It's difficult to make a prediction before the race, Wout is the best in terms of pure power".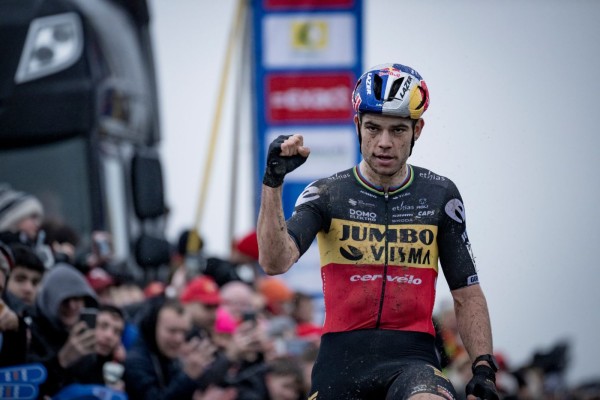 The statement made by Tom Pidcock is not gratuitous but is based on his knowledge of the Hoogerheide circuit on which he has raced on several occasions, finishing third last year, a few weeks before winning his World Cyclocross Championship in Fayetteville.
According to Pidcock, there have been some changes to the circuit from previous years that may mark the race "Hoogerheide has become a faster race in recent years. There is more grass and the ground has better drainage so there is less mud". Some notes that add to the dry race forecasts after days without rain and no precipitation forecast for the weekend in the Dutch city. Conditions that, in advance, should favor Van Aert's devastating pace.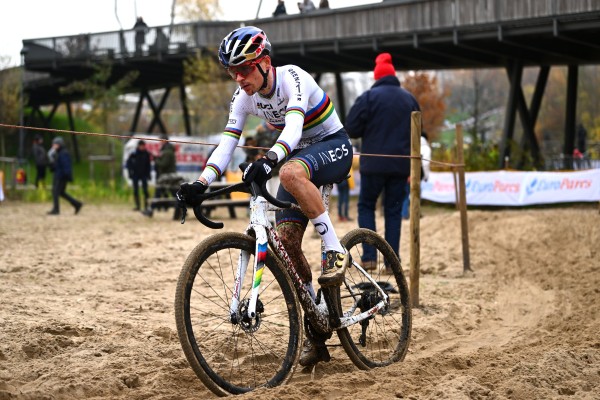 For his part, Pidcock, who a few days ago confirmed his road calendar for the start of the season, commented on his absence from the cyclo-cross world championships: "My coach Kurt Boagerts and I decided before the winter. This year the World Championships are on February 5th, with the Omloop Het Nieuwsblad just 20 days later. I was sad not to race and waited to communicate it in case I finally changed my mind."
He also surprised with a thought when asked about the balance of his cyclocross campaign with "honestly, in the last few years I've become less and less passionate about cyclocross. Especially this past winter where I haven't enjoyed it as much. I wasn't mentally prepared for this cx season".