The Orbea Bilbao Bizkaia 2023 opens registrations and introduces new features
Next May 20th, 2023 will be held the third edition of the Orbea Bilbao Bizkaia, a race that has just opened registrations and this year comes with two routes as the main novelty, but there is more.
The Orbea Bilbao Bizkaia opens registrations
From today, January 16th, registrations for the Orbea Bilbao Bizkaia 2023 are already available. A race that every year has more followers and cyclists eager to test themselves in a unique territory that the Tour de France itself has chosen for its route. The Orbea Bilbao Bizkaia 2023 has three different registration rates, between 59 and 69€, in which the price will go up as the date of the event approaches.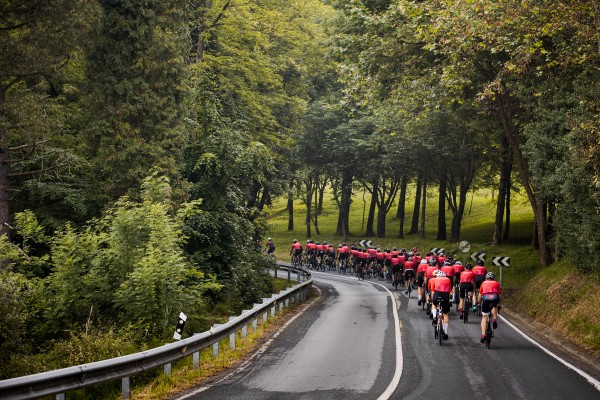 Registration fees:
January 16th to March 16th - 59€
March 17th to April 16th - 62€
April 17th to May 14th - 69€
Registrations can be consulted and formalized on the event's website.
What's new for 2023
For this edition, the Orbea Bilbao Bizkaia has two new route options. The race maintains its essence and hardness for those looking for a good challenge at this stage of the season, but will also give the option to choose a shorter route for those who want to enjoy the environment without having to make the long journey. The hardest route will be 144 km with 2,300m of elevation gain and the most affordable will be 107 km with 1,700m of elevation gain.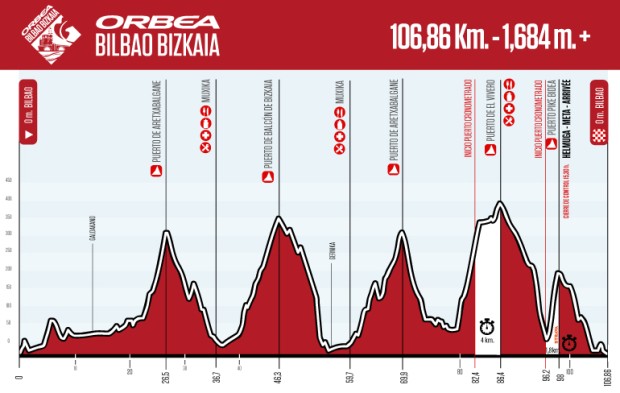 Both options go through the most emblematic areas of the territory, with a great variety and beauty of its natural landscapes, where the Urdaibai Biosphere Reserve stands out with its majestic beaches of Laga and Laida.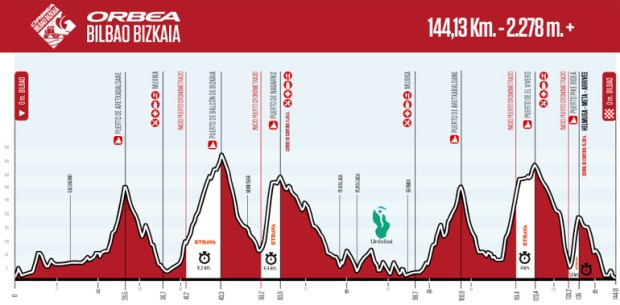 The Tour de France passing through these lands cannot be ignored either, offering those who participate the opportunity to ride through similar sections where the capabilities of each cyclist can be tested against those of the members of the World Tour peloton.
The epicenter of the race will also be at the Guggenheim Museum. In this iconic space of the city of Bilbao will be located the start and finish as well as the Expo area and all the activities that will take place around the event: lectures, guided tours, workshops and many more surprises.