OQUO wheels make the leap to the World Cup and the best XC races with the Orbea Factory Team
The premium wheel brand Oquo makes the leap to the World Cup and the best international XC with the new Orbea Factory Team.
Oquo will be the wheel supplier for the Orbea Factory Team
The Oquo brand was born a few months ago and it did so with firm intentions: "The best bikes deserve superior quality, customized wheels that challenge the status quo". Something they have taken to the highest level by becoming the official supplier of the Orbea Factory Team.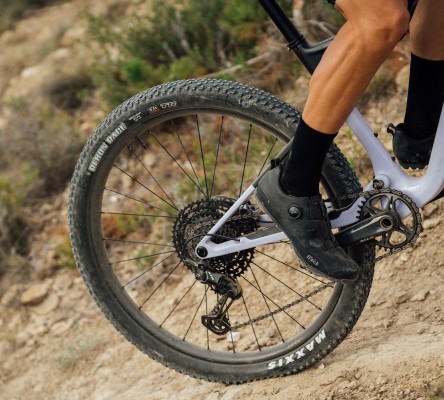 With this union, the young brand is committed to high competition and the development of new products in the most demanding terrain and conditions possible. Oquo assures that the feedback from the riders, the knowledge generated and the different tests that they will be able to carry out will be used to improve future products of its Mountain Performance (MP) range oriented to MTB competition, especially XC and marathon.
The Orbea Factory Team has been training with the MP30 LTD and MP30 Team models for some time now, and its riders will be seen racing the MP30 LTD in competition, the lightest and stiffest model in the range at only 1350g.