Nix launches the first sweat biosensor that monitors your hydration
The monitoring of the athlete's physiological parameters is evolving towards new metrics that are capable of providing accurate information to optimise performance. An adequate level of hydration is one of these essential parameters. Being able to know this value in real time, thanks to the Nix sweat sensor, makes it possible to maintain ideal hydration throughout our sporting activities and competitions.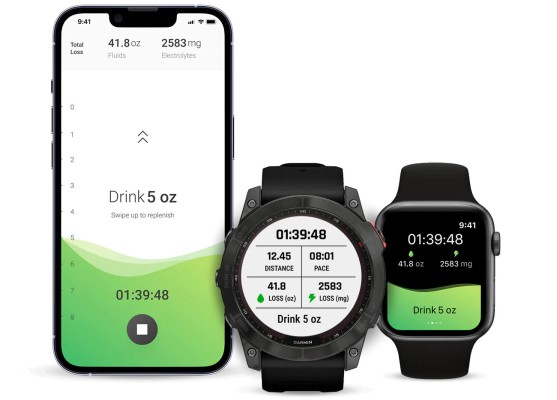 Know your hydration level instantly with the Nix Sweat Sensor
Having as much information as possible about the physiological levels that affect performance allows us to act appropriately to keep them at optimal levels so that our performance on the bike is not affected.
One of the figures that most affects what we are able to offer on the bike is the level of hydration. Just remember what the effect is when we forget to drink on our routes and the kilometres go by: physical decline, cramps, loss of thermoregulation, increased sensation of fatigue. It is estimated that the loss of just 2% in our hydration level leads to a 20% reduction in the power we are able to maintain.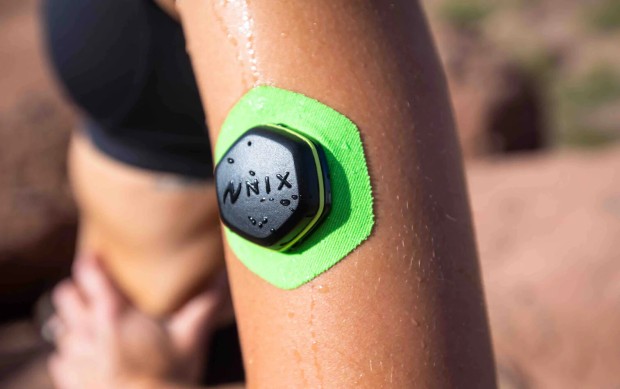 It is now possible to know in real time what our hydration level is and not just rely on the mantra of constant drinking thanks to the sweat sensor developed by the brand Nix.
The Nix hydration sensor consists of a patch that is applied to the skin and serves to hold the sensor itself. A lightweight device with a rechargeable battery that collects the sweat that is generated and stores data such as sweat rate and electrolyte content.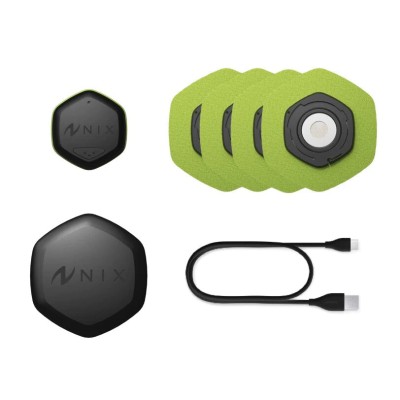 Based on this data, which can be consulted in real time from the mobile application developed to support it or through Garmin and Apple Watch watches, and soon also on Garmin cycling computers, our hydration level is calculated and it is the application itself that suggests when to drink and how much to drink.
Of course, we can also perform an in-depth analysis of the data collected by your application in order to optimise our hydration strategy.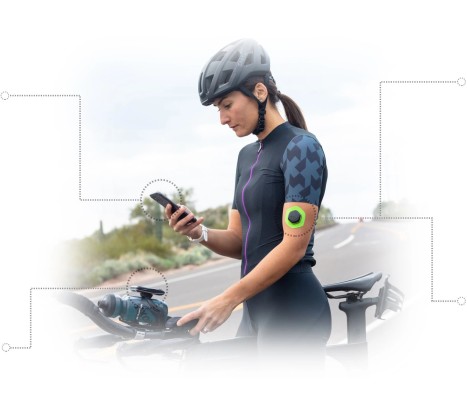 The Nix sweat sensor is available from the brand's own website, priced at €124.95, including charging cable and 4 adhesive patches. You can also purchase the single-use replacement patches that attach it to your skin for €24.95 for a pack of 4.