Lazer Tonic and Tempo helmets are renewed
Lazer's entry-level range provides recreational and occasional cyclists with all the safety they need on their rides without giving up some technologies that, until recently, were only accessible to top-of-the-line models.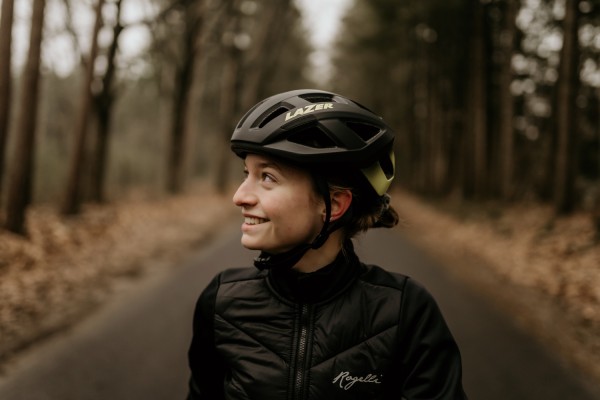 Lazer Tonic and Tempo, protection for all pockets
When we analyze the helmet ranges of the different brands, we often only look at the star models, those we see on the heads of the pros in the peloton or the one worn by our favorite world cup rider. However, the ranges extend down to their most affordable models, designed to meet the needs of those cyclists who do not use the bike as intensively but still want to have all the guarantees of protection in the event of a crash.
Lazer's Tonic and Tempo helmets, both with a modern design, great protection capacity and a very affordable price, fall into this range.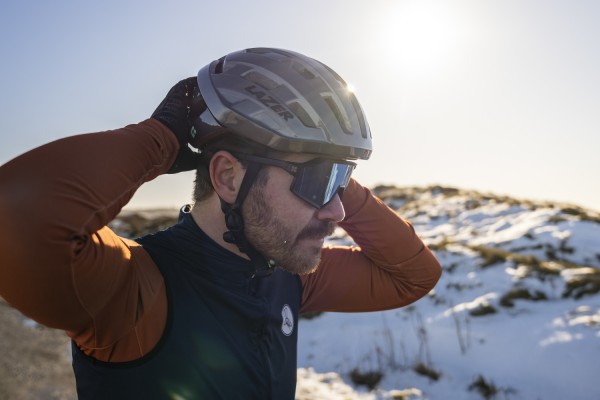 The Lazer Tonic KinetiCore is a helmet designed for recreational road use. It stands out for its high level of protection that, beyond the absorbent capabilities of its expanded polystyrene structure, also incorporates the rotational impact protection system although, in this case, Lazer uses its own KinetiCore system instead of the more usual MIPS used by the previous generation of this Tonic.
Lazer's KinetiCore system approaches rotational impact protection from a different point of view than other systems on the market. To do this, the structure is built with certain controlled deformation zones that are integrated into the internal structure of the helmet itself. In addition, this eliminates the additions that conventional systems make when faced with this type of impact and which, on many occasions, end up impairing ventilation.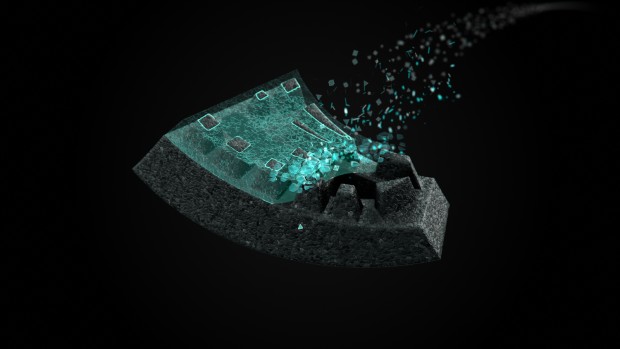 This Tonic KinetiCore also has excellent ventilation, achieved thanks to the 28 holes distributed throughout its structure, with the front ones specially arranged so that we can fit our glasses in them when we are not using them.
The Tonic KinetiCore helmet is, according to the brand's own data, 10% lighter than the previous version, remaining at 240 g for the size M model.
Lazer Tonic KinetiCore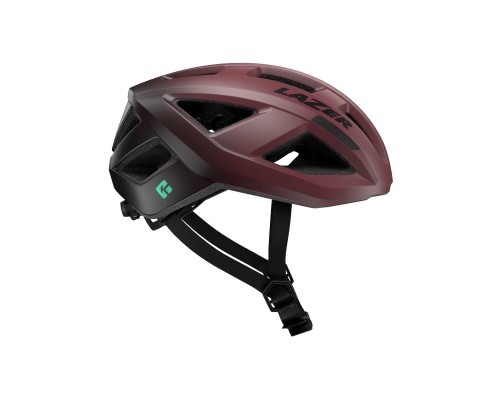 Price: 69.99 €
Weight: 240 g (Size M)
Colors: matte black, flash yellow matte black, white, ice grey, titanium, matte cosmic berry black, matte blue black
Sizes: S, M, L, XL
The other novelty in Lazer's entry-level range is the Tempo KinetiCore helmet, in this case, a basic model, designed for those who use the bike occasionally but who, like those who cycle regularly, want to do so with the security of having adequate protection in the event of a crash.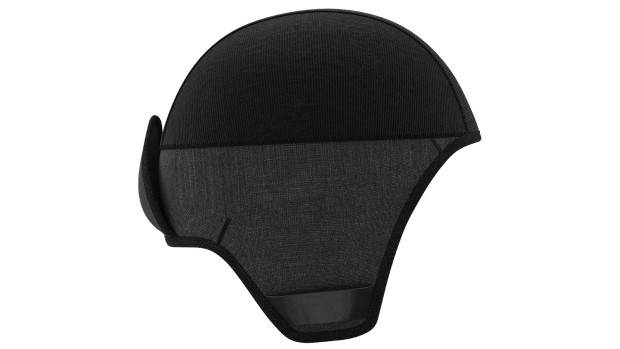 To avoid complications for this profile of cyclist, Lazer makes this Tempo KinetiCore in one size, capable of adapting to a head circumference between 54 and 61 centimeters. Otherwise, it is a helmet with a modern design, very much in line with other models of the brand, which maintains a great ventilation capacity.
Despite being a basic entry-level model, the scale does not suffer and it does not dispense with the KinetiCore protection system. In addition, Lazer makes available to those who choose this helmet, accessories such as a winter kit that covers the interior as a underhelmet or an integrated LED light in the rear retention system to increase our safety when pedaling.
Lazer Tempo KinetiCore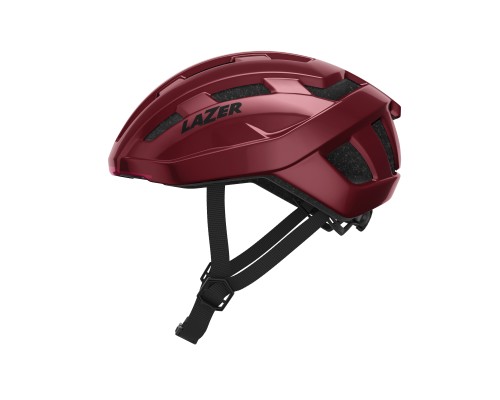 Price: 49.99 €
Weight: 260 g
Colors: Black, flash yellow, white, titanium, dark green, cosmic berry, red, blue, flash orange
Sizes: One size (54 to 61 cm)