Netflix is working on a documentary film about Mark Cavendish
Cycling documentaries have become very popular, if a few days ago we knew the premiere by Amazon of one dedicated to show the ins and outs of the Jumbo-Visma team, now it is Netflix who strikes back with a production that will unravel the career of Mark Cavendish and that joins the documentary made during the last Tour de France.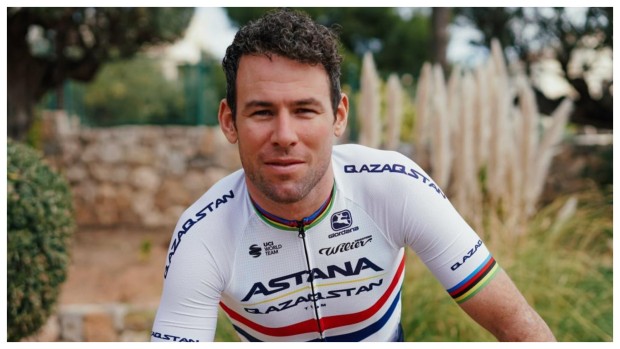 Mark Cavendish's victories coming soon on Netflix
Television platforms have found behind the scenes of the cycling teams a vein when it comes to producing attractive content since three years ago Netflix launched itself into the world of two wheels with El Día Menos Pensado, a series that showed us the day-to-day life of Movistar Team, with an excellent reception among an audience eager to know how the actions that we later see in the race were forged.
Now, Netflix has set its sights on British Mark Cavendish. As confirmed by the rider himself in an interview to The Times, the documentary would be in full production in a season that could be very special for the Isle of Man rider if he manages to score one more victory in the Tour de France, which would mean beating the record of stages won in this race, a figure he currently shares with the legendary Eddy Merckx.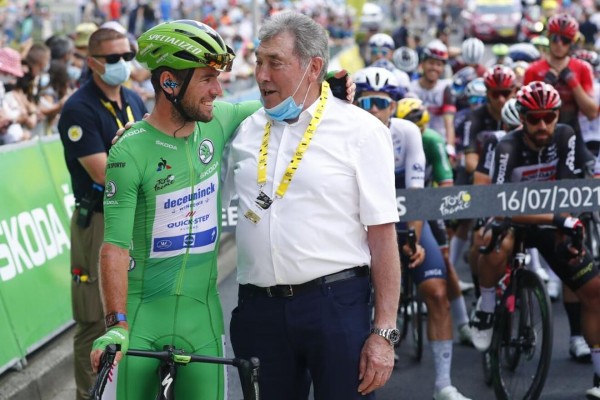 Cavendish, who will make his Astana debut this season at the Tour of Oman from February 11 to 15 and will continue at the Tour of UAE from February 20 to 26, is not worried about winning his 35th Tour de France stage. For the British rider, "the goal is to win. Not a particular victory, it's to win. For people, another victory in the Tour is everything. For me it's not one win, it's two or three, whatever I can do."
A season that we will surely be able to enjoy in detail through this new Netflix production with which the platform continues to extend its sports offer, which goes beyond cycling as shown by famous documentaries such as the series dedicated to Formula 1 Drive to Survive or those dedicated to characters such as Cristiano Ronaldo or Neymar.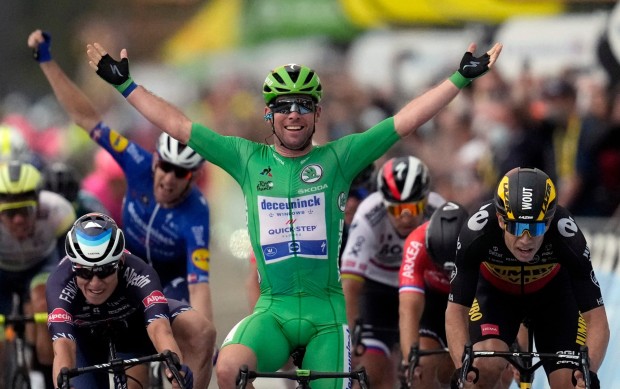 In any case, being in the early stages of production, the date of the premiere of the documentary dedicated to Mark Cavendish is unknown, for which we will presumably have to wait until next year.